My favorite Movie character: Alex DeLarge - from: A Clockwork Orange (1971) by @nahupuku
---
My favorite Movie character: Alex DeLarge - from: A Clockwork Orange (1971) - Movie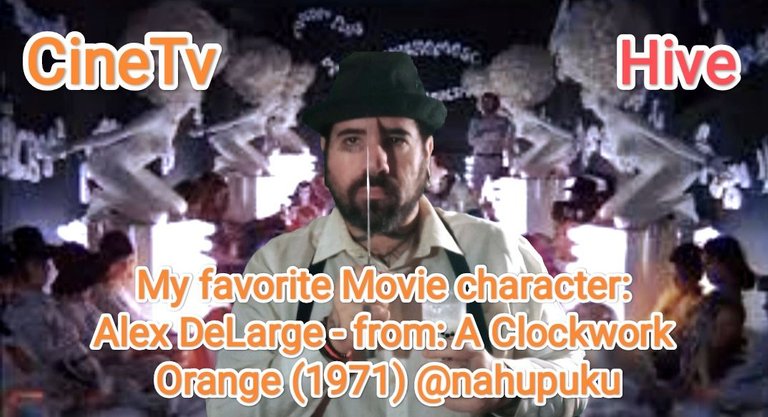 Hi to all. My favorite Movie character: Alex DeLarge - from: A Clockwork Orange (1971), Because he create his own rules in his own World. I'm hug fan of that movie. The art. The city codes. He is a classic example of youth rebel without a cause but later a good propose to create caos and mixed with music and an entire World. I just love his charácter.
The movie:
A Clockwork Orange is a 1971 dystopian crime film adapted, produced, and directed by Stanley Kubrick, based on Anthony Burgess's 1962 novel of the same name. It employs disturbing, violent images to comment on psychiatry, juvenile delinquency, youth gangs, and other social, political, and economic subjects in a dystopian near-future Britain.
Spanish:
PukuSaludos para todos y todas pukuamigos. Les presento este nuevo vídeo grabado en el PukuEstudio titulado "My favorite Movie character: Alex DeLarge - from: A Clockwork Orange (1971) - Movie", o Mi personaje favorito del cine. Un concurso para
@cinetv
- Me gusta mucho este personaje porque él crea sus propias reglas en su propio mundo. Soy un gran fan de esa película. El arte. Los códigos de la ciudad. Es un ejemplo clásico de joven rebelde sin causa pero que luego se propone crear caos y también el rol de la sociedad y la represión, un ambiente mezclado con la música y mundo oscuro dentro un futuro distópico.
A Clockwork Orange (La naranja mecánica) es una película angloestadounidense de ciencia ficción de 1971, dirigida por Stanley Kubrick. Durante su lanzamiento se convirtió en la cinta más polémica de la historia del cine. Es una adaptación fílmica de la novela homónima de 1962 escrita por Anthony Burgess.
La película, filmada en UK, relata las desventuras de Alex DeLarge, actor: Malcolm McDowell. Un delincuente juvenil cuyos placeres son: escuchar música clásica (especialmente Beethoven), el sexo, las drogas y la ultraviolencia, y es el líder una pandilla a quienes llama "drugos" y los cuales realiza una serie de violentas acciones, hasta que es traicionado por ellos y capturado por la policía.
Más información en el vídeo (hablado en inglés).
Si aún no han visto esta película les recomiendo ampliamente verla, es un clásico del cinematografía mundial, digirida por Stanley Kubrick en 1971.
More info about the movie and novel: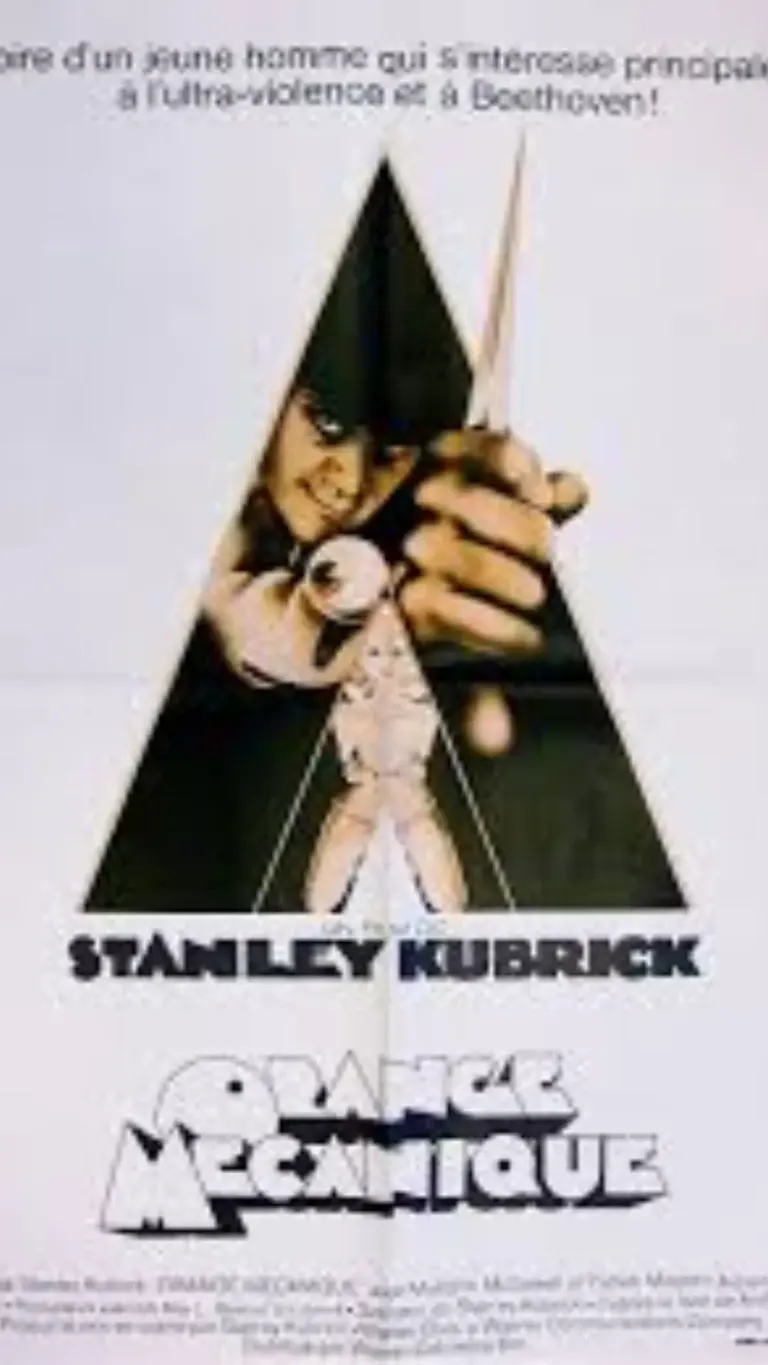 Theatrical release poster by Bill Gold
Source / Fuentes:
https://es.m.wikipedia.org/wiki/La_naranja_mec%C3%A1nica_(pel%C3%ADcula)
https://en.m.wikipedia.org/wiki/A_Clockwork_Orange:_Wendy_Carlos's_Complete_Original_Score
https://en.m.wikipedia.org/wiki/A_Clockwork_Orange_(film)
https://en.m.wikipedia.org/wiki/A_Clockwork_Orange_(novel)
Daws & apps utilizadas: Youcut App
PhotoSession: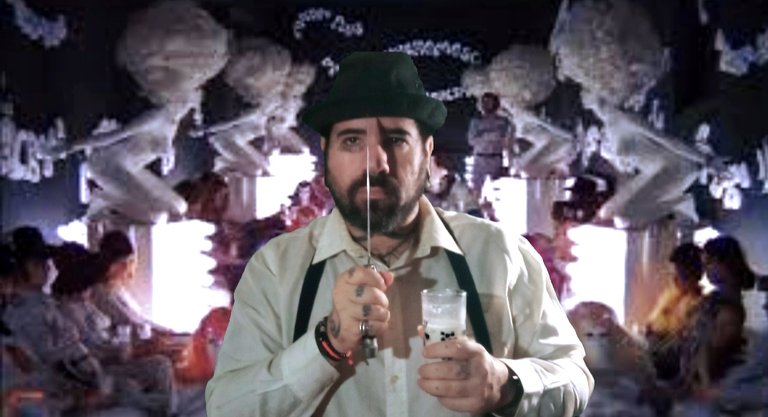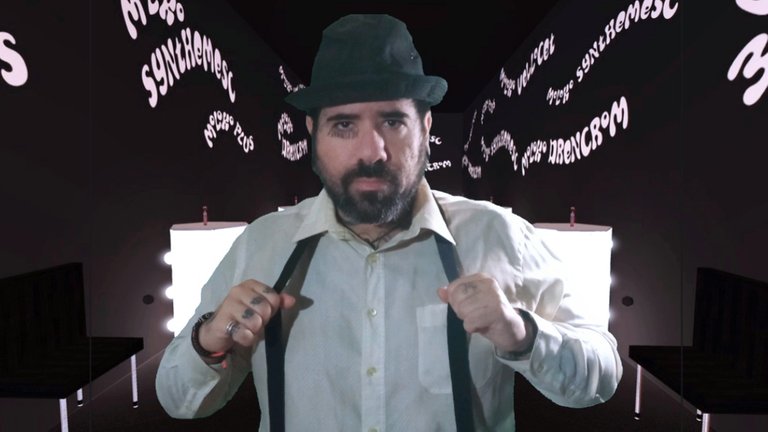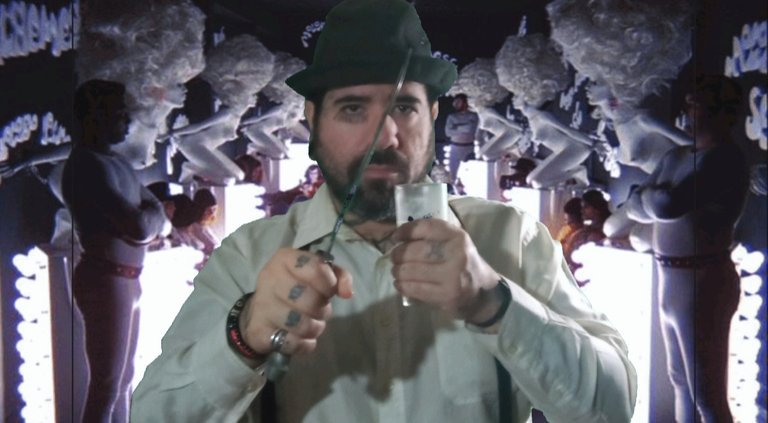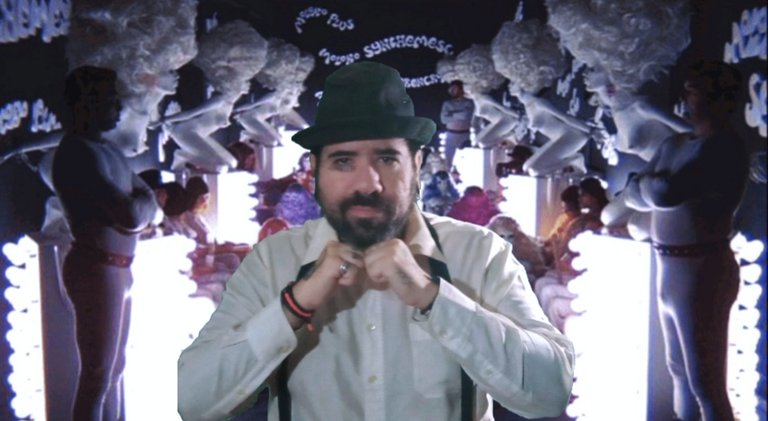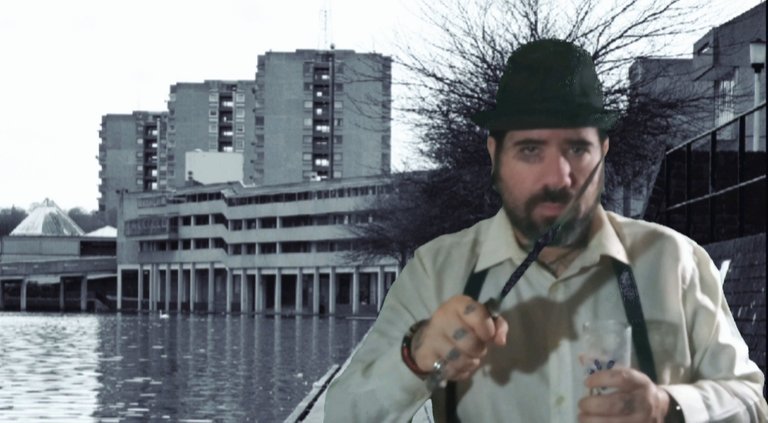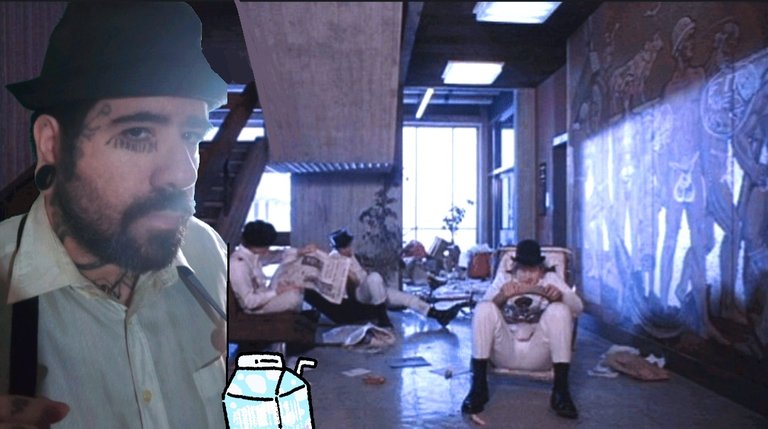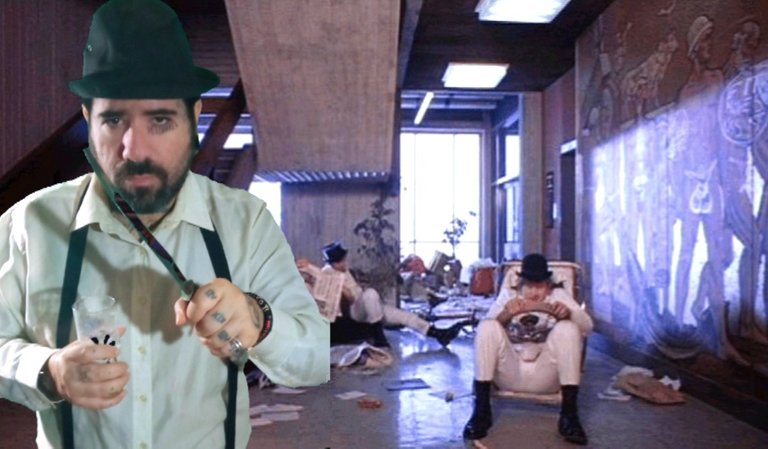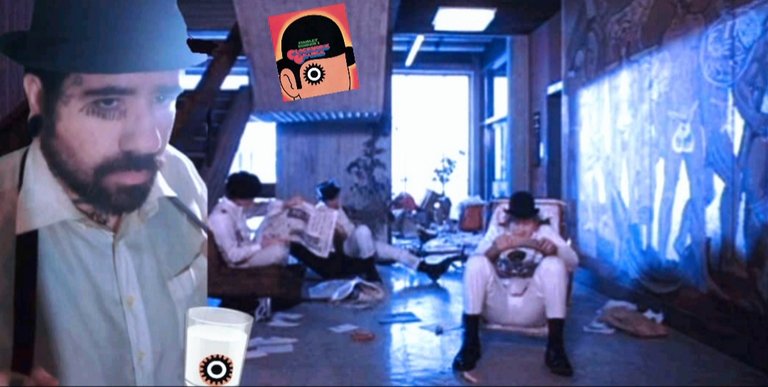 Edición hecha por mi, Mayo, 2022 - NNR
Songs used in the video background:

PukuEdición by me, 2022 - NNR
PukuNetworks:
https://linktr.ee/nahupuku
https://linktr.ee/pukumundo
Nahu Padilla #pukumundo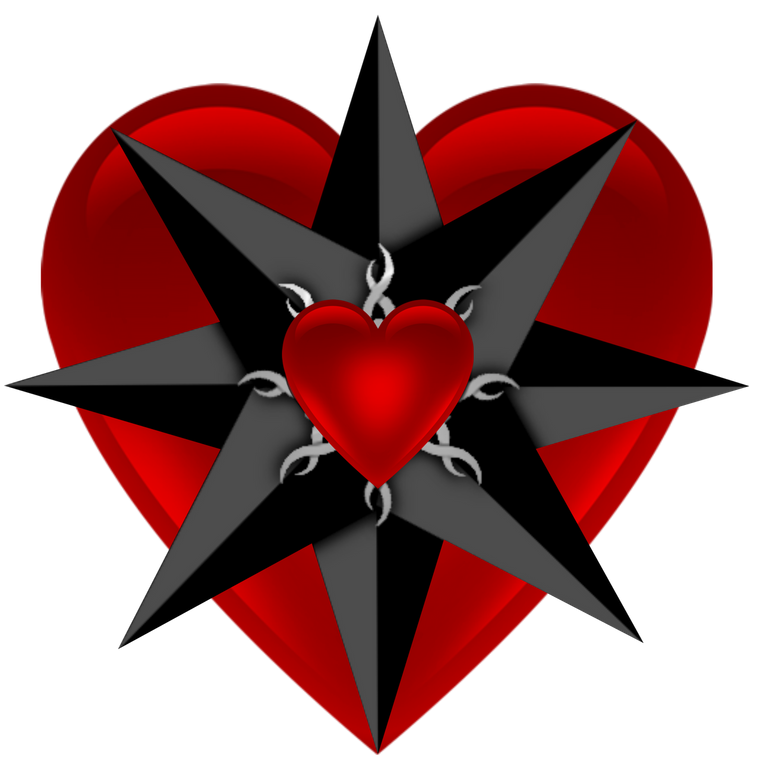 Bendiciones y gracias por ver mi post
Blessings and thanks for watching my post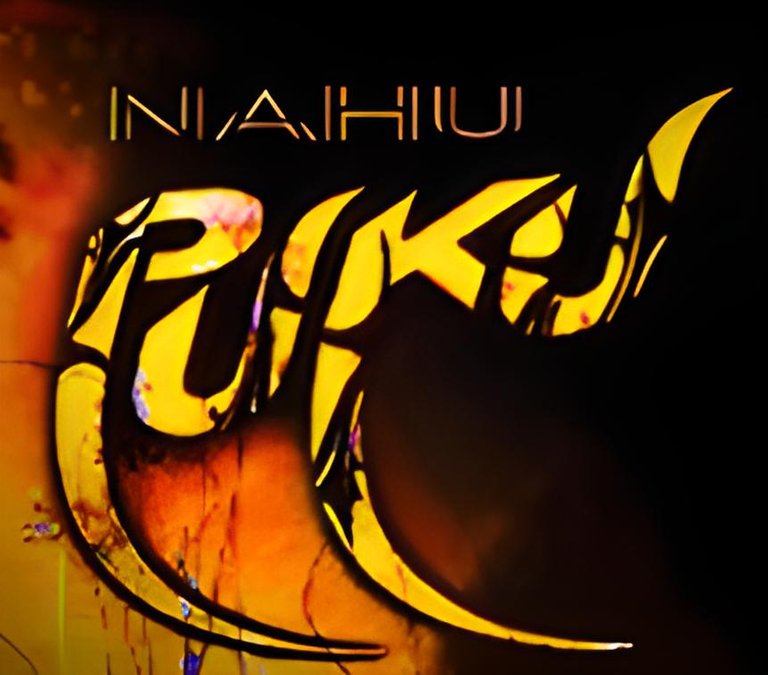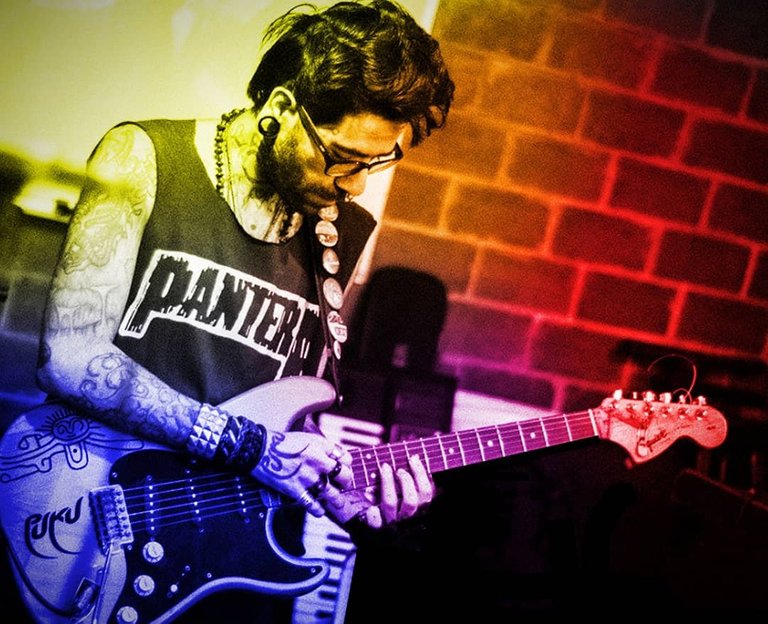 ---
▶️ 3Speak
---
---