Noob Film Review - Crazy Rich Asians (2018)

Oops! Not the ones in the picture lah, of course! But this romantic comedy-drama by Jon M. Chu, based on a 2013 novel by Kevin Kwan, does fire some major shots in that direction, in some cases almost canceling out the 'neighbor' out of existence!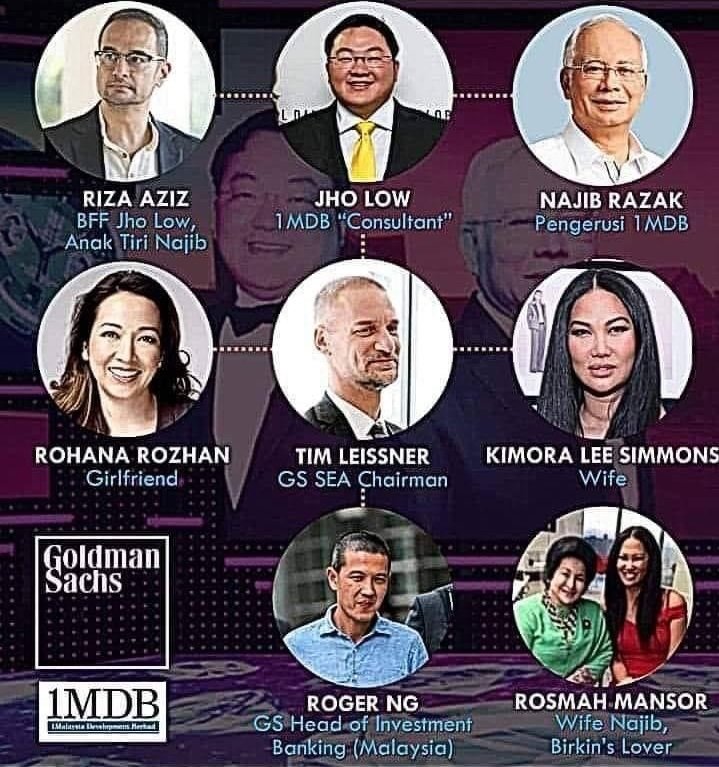 I am sure the shots are not intended but the screenplays by Peter Chiarelli and Adele Lim suggested to me quite the opposite, on a number of occasions!
If you could remember, there was a call of an 'Asian Tiger' back in the 90s by a Prime Minister.
When Nick Young brought Rachel home to his palace, there is a huge stuffed statue of an animal that was shot by his grandfather. It is a tiger named "Mr. Harimau" - Ouch.
When Nick takes Rachel to the hawker stalls to eat satay he said,
"You know, this is one of the only places in the world where street food vendors actually earn Michelin stars." - Ouch number 2.
In the wardrobe scene, Rachel's best friend shows her a pink handbag with the Asian map while saying, "We got the Beijing billionaires, the Taiwan tycoons, but the Young family, they're old money rich. They had money when they left China in the 1800s, and they went all the way down here. Not there." (Showing around the peninsular area) - Ouch number 3.
Aiyo, there's so many other 'Ouch-es' lah. But intended or not, it is the "who eat the chili, he feels the spicy lah kan" (You can start reading with Chef Wan's voice in your head)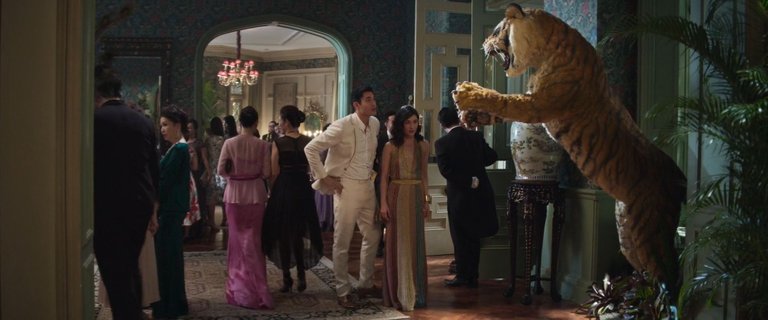 Apart from that, and the 'Pretty Woman' plus 'Cinderella' templates written all over it, some scenes are written so beautifully. One was when Rachel met Nick's grandmother. Despite being visually disapproved by Nick's mother, his grandmother's approval is followed by the blooming of the Tan Hua flower. Nature approves! It is Disney's fairy tale stuff!
Another brilliant one is when Nick's mother and Rachels face off over a game of Mahjong. It shows her true character in full glory and made the other side realize. In the ending when Nick proposed to her for the second time, with a slightly different ring (his mother's ring, a sign of blessing and approval) we know despite Rachel is not on the same boat in terms of wealth, she got integrity.
One may be rich and powerful. But you just cannot buy class.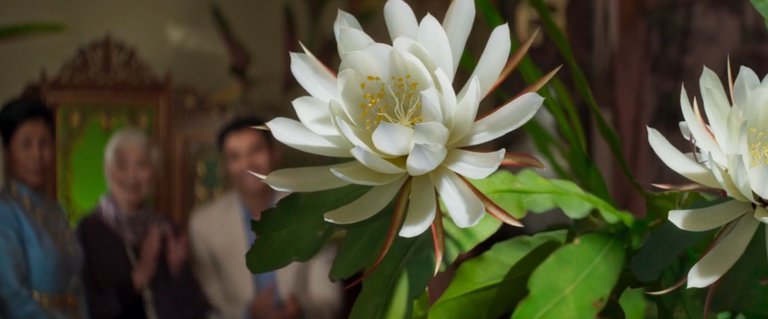 Meanwhile, in the peninsular...
---
---