Homunculus (film): Decent Japanese thriller
Lately I've been steering away from most of the English-language films and series on Netflix because I've been let down by so many of them and feel as though Netflix originals have some sort of political or social agenda. Netflix has been stepping away from this practice after the backlash that they received as well as massive loss in subscribers, but it is still there. That aside, I don't think that most of the English language films on Netflix are very good and it is about to get a lot worse as they are losing many contracts to other streaming services later this year. It's starting in the middle of this month actually.
Therefore I have been moving over to Korean and Japanese films and I walked into this one not knowing anything about it other than the fact that it seemed to have a bit of gore and an unusual storyline. I'd be lying if I said I understood all of it, but I didn't need to, it was fine with just kind of understanding it.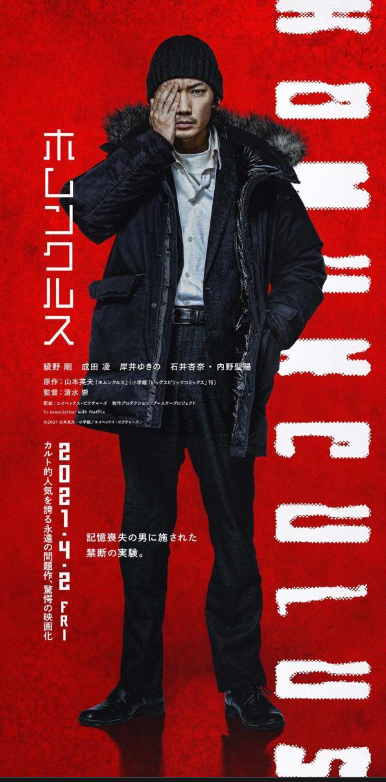 src
The story starts out strange because we are introduced to a homeless guy who lives in his car at a homeless camp of sorts but he also is extremely wealthy and carries around an Amex Black card to go and eat at really fancy upscale restaurants for huge money while all the other patrons complain about how bad he smells. They don't go into details about why this very rich man is like this and I kind of wish they would have, it could have made the story a lot better.
One day this guy sleeping in his car is approached by a very unusual person on the street who offers him a bunch of money for an experimental procedure that is meant to give people supernatural powers for a short period of time. Once the gruesome surgery is complete our main protagonist gains the ability to see the biggest traumas of the people that are around him. This appears in imagery and we as well as the characters, have to try to figure out what the actual issue is with the people he is dealing with.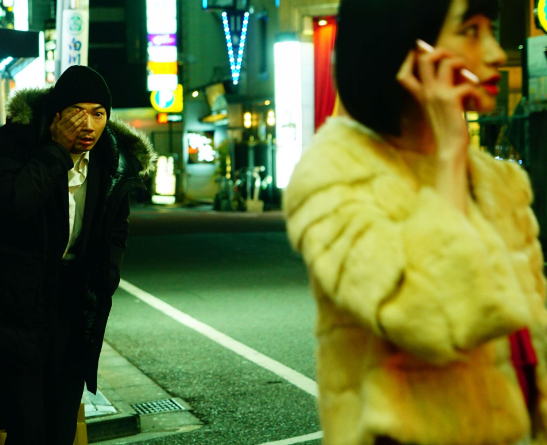 src
In order to use this power he learns that he must cover one of his eyes and then the camera angle changes to be us, the audience, seeing things through his 1st person point of view. It's actually really creative from a directorial standpoint as we are always aware of whose eyes we are meant to be seeing through when it happens.
The fun is when we see these whimsical or often tragic representations of childhood trauma and whether or not our hero is actually going to do anything to resolve it. His empathy seems to extend to some people but not to others. In this regard the chain of events is actually pretty trivial and random but eventually he discovers some trauma that relates directly to him and this becomes an obsession for him. Although not entirely explained this is a hint about why it is that this really wealthy person has chosen to live on the streets instead in the lap of luxury that he could be living. Again, it is truly a shame that they didn't dig into that more but I suppose they had their reasons.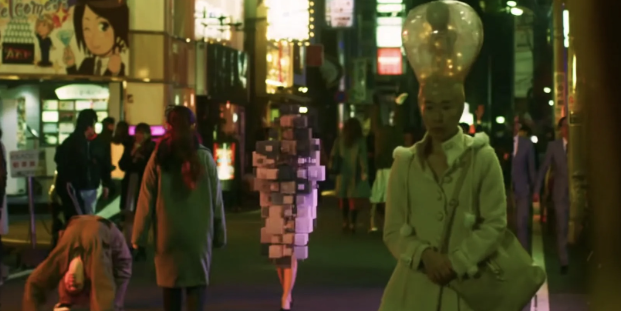 src
These are the sorts of things he sees when he is covering one eye. Go ahead and try to make some sense out of that , because I couldn't.
Should I watch it?
If you have what it takes to watch a movie with subtitles I think so, yes. Whatever you do, do NOT turn on the English overdub because just like almost every other overdub in existence it is absolutely terrible and lacks all the emotion that was originally intended in the filming. Basically it is stupid. I know a lot of people that might not enjoy this sort of film because it is very graphic including drilling into people's heads.
The film is emotional, a bit scary at times, and also keeps you guessing all the way to the end. In that regard I think this is a worthwhile film and certainly a lot better than most of whatever else Netflix has on offer at the moment, especially in English. I do not know if this is a global release though so if you are using Netflix, it might not be in your region - I'm not going to check all of them :)
Even if you don't decide to watch this one I highly suggest that you delve into Korean and Japanese cinema, especially the thrillers. They have a very different take on how filmmaking is done and in many ways, I think it is superior to Hollywood.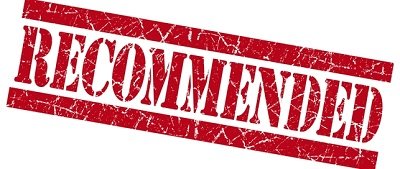 ---
---