Midway (film): Worth watching even though you already know the story
I am a big fan of World War 2 films especially if they try to make them as historically accurate as possible and have a good enough budget to replicate the various scenes. Obviously putting massive sea battles on film with no longer existing aircraft carriers and planes that only fly a couple times a year in air shows is going to be very difficult to put into a film but with the right CGI it can be done. I personally feel as though Midway does a great job of this.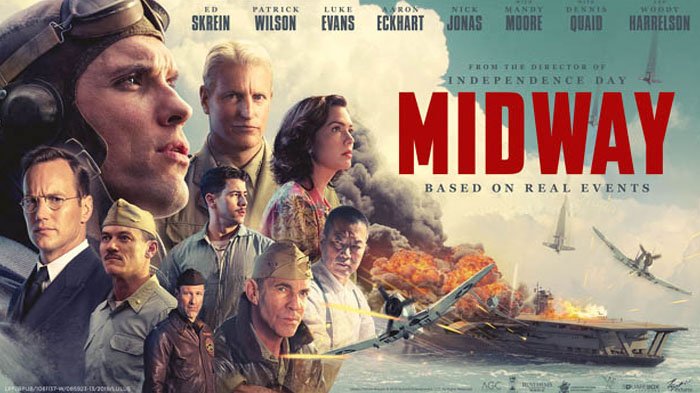 src
I think that when a lot of people think about the important events of WW2 that the battle for Midway kind of gets overlooked even though if the battle had gone just slightly different the battle in the Pacific could have played out very differently. Having strategic islands in the middle of the ocean between two warring countries that are thousands of miles apart are extremely important and both the Japanese and the Americans were very aware of this. We also didn't have satellite imaging in order to determine where another country's fleets were so there was a ton of guesswork involved in actually engaging with an enemy.
From the American perspective, they couldn't simply park a crap ton of defenses at Midway Island because it would be wasted if an attack never took place there. From the Japanese perspective they needed to capitalize on the recent Pearl Harbor attack and strike while the Americans were wounded from that.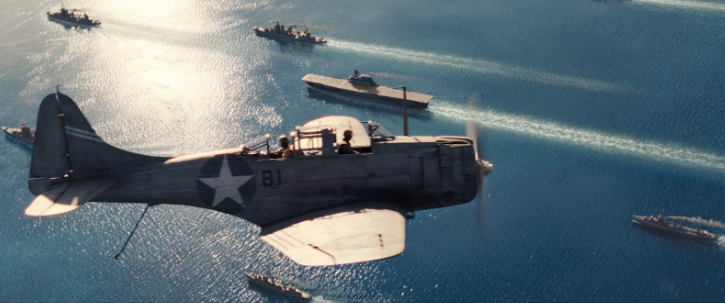 src
I think anyone that has ever read a history book knows at least the outcome of this battle but the intricacies of how it played out might not be something that just everyone already knows such as the fact that the Japanese put themselves at a severe disadvantage by arming their carrier's planes with weaponry designed to attack the island itself not realizing that a massive American naval fleet was fast approaching them. Switching the weaponry out on a fighter is not something we could just do in a few minutes in the 40's and therefore the Japanese carriers were sitting ducks... well, kind of.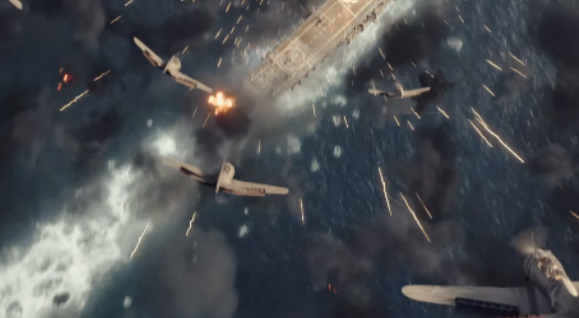 src
Some of the sequences where the American fighter pilots are dive-bombing Japanese naval vessels are just outstandingly done and it shows how incredibly dangerous this prospect for the extremely brave pilots who carried it out. They may have taken some liberties about how much flack and anti-aircraft fire the pilots faced during the actual events but the director did a very good job of showing how much peril this pilots were putting themselves in just to have a chance at dropping their single bomb onto the deck of a Japanese naval vessel.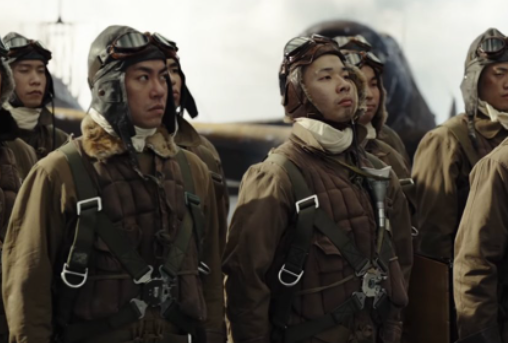 src
Another thing that I really appreciated about how this story was told was that it wasn't simply a Japanese people BAD, Americans GOOD film. It did a fantastic job of humanizing both sides of the conflict and you feel a sense of sympathy for all sides involved including the commanders who are sending their soldiers to their potential demise. There is also a side-story of sorts about the heroism of US pilots who went on one-way missions knowing that they were not going to have enough fuel to make it back to the carrier.
Unfortunately for the creators of the film, after advertising expenses they likely failed to break even on their $100 million budget.
Should I watch it?
For people that enjoy historical pieces with lots of information about the event that you may not have already known or simply people that enjoy something that will keep you on the edge of your seat for an hour and a half, I think this one is a winner. It isn't often that I make it all the way through a film without even picking up my phone but that is exactly what happened during all of this movie.
I highly recommend that you check this out. Midway is currently streaming on Netflix in most regions.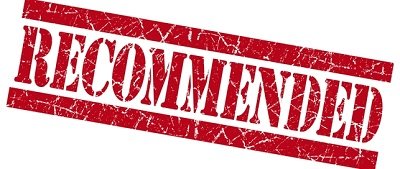 ---
---