Cine TV Contest #27 - Favorite Movie Score or Soundtrack
Favorite Tunes from a movie.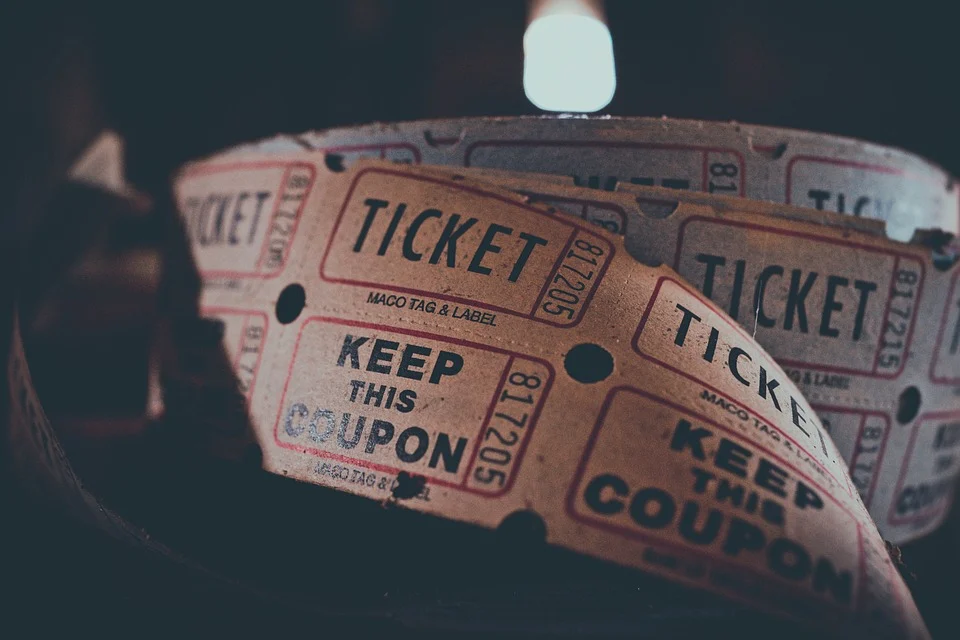 Ref: Pixabay.
I can't say that there were many Movie soundtracks that I have bought even in the nineties and noughties when people bought cds. Mostly is was just a couple of good songs that made it to the radio but original movie soundtracks were actually a big market at one stage.
The only two that stick out in my mind for a full album of good tracks were 8 mile which I bought and American Pie: The wedding.
American Pie summed up the 90's and was full of punk rock like sum 41 and the foo fighters. Lots of guitars and mad hairstyles but I would have to go with 8 Mile for an album full of bangers.
Take the movie out of the equation and it could still stand alone as a top album with a lot of original songs just for the movie.
Is there anybody here who doesn't know the song just form it's opening bars?
Or know every word of it?
The song was just that good.
"Lose Yourself" won the Academy Award for Best Original Song, making it the first hip hop song to receive the award, and also won the Grammy Award for Best Rap Song and Best Rap Solo Performance.[2] In 2004, it was one of only three hip hop songs from the 21st century to be included on Rolling Stone's list of the 500 Greatest Songs of All Time, being the highest ranked at number 166. Rolling Stone also included it on its list of the Top 50 Hip Hop Songs of All Time.
Ref: Wikipedia
This soundtrack gets my vote for this song alone.
But since I was right in the middle of my gangster rap phase it was a list of royalty from that era.
50 Cent
Jay-Z
Xzibit
Nas
Rakim
Mobb Deep.
All of the songs on this soundtrack are better than the crap he was releasing as singles a few years later.
Songs like rap game,
Man I miss that era of music.
Good times and the movie wasn't half bad either.
I was all in to that at the time. I had the big baggy jeans, the oversized runners. The DMX chain, the works.
I was the most gangster kid in the small village west of Ireland that I lived in.
Still better than the hipster kids these days with their ankles out and their political correctness.
Bring back the 90's.
Enter your favorite movie soundtrack too.
The contest can be found at this link.
https://www.cinetv.io/hive-121744/@cinetv/cine-tv-contest-27-favorite-movie-score-or-soundtrack
---
---