Full Swing.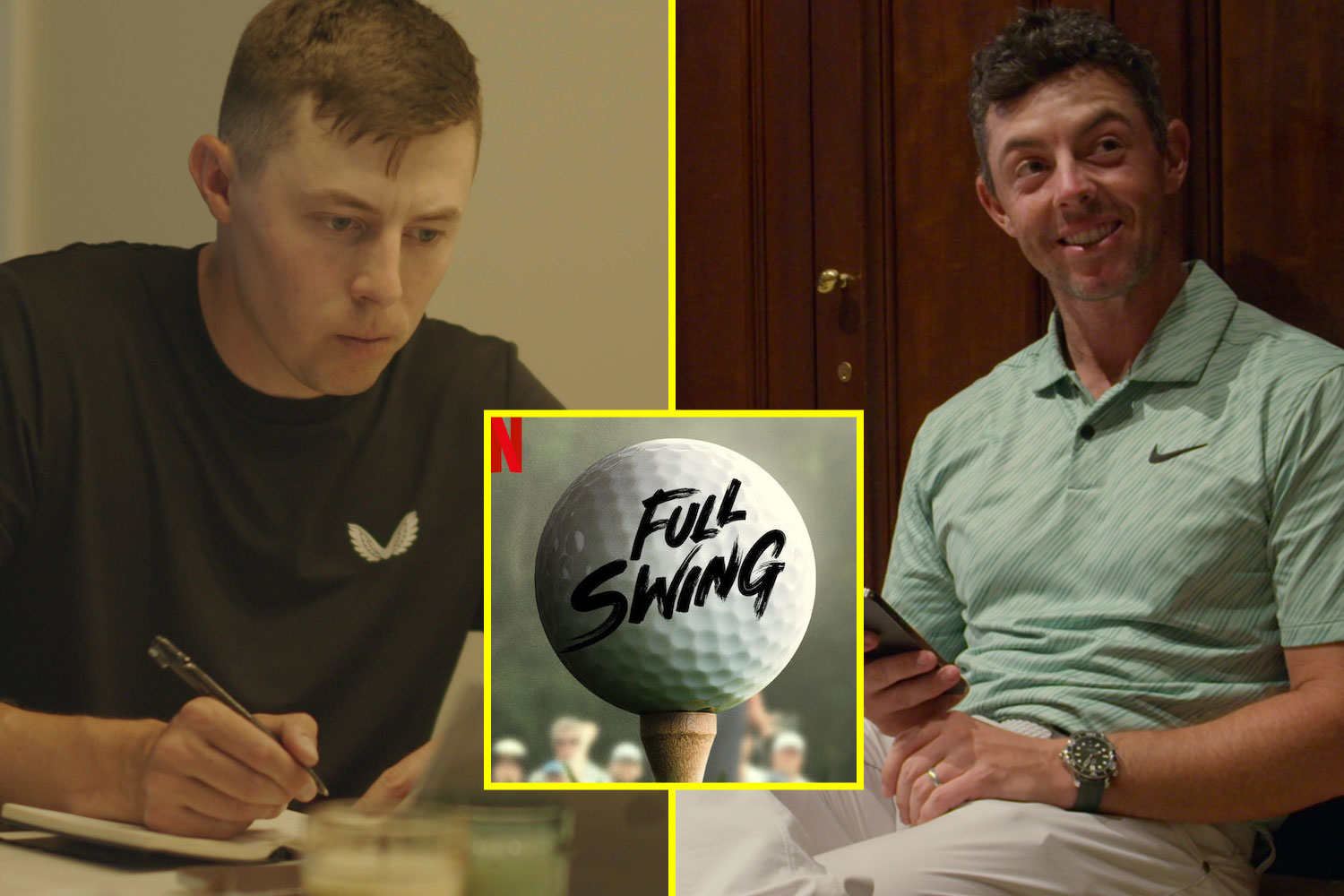 Ref:i2.wp.com
Sports and Tv go hand in hand.
Whether it's live sports, higlhights, documentaries or drams there is always something to watch on the box.
I'm a sports fan in general across all forms but grew up playing golf.
That's why I'm excted about this latest tv series.
From the team who created drive to survive and break point which I loved without even knowing anything about the sports. They have promised a series on the six nations soon and in the meantime have just dropped their latest installment focused on golf.
Netflix's new series Full Swing is an exciting and insightful look into the world of professional golf. It follows the lives of some of the top professional golfers in the world, including superstars like Jordan Spieth, Justin Thomas, and Rory McIllroy. It explores the challenges they face and the strategies they use to succeed in the sport. The series is executive produced by Chad Mumm, who also produced Formula 1: Drive to Survive, and promises to be an unfiltered look at the world of professional golf.
It has access to the pro golf tour from 2022 which if your going to make a show about the sport is a great year to do it with all of the drama surrounding the PGA tour and the new LIV tour.
There was enough dramam without needing to write a script.
As Ian Poulter siad, "You picked a hell of a year to follow professional golf".
There are 8 episodes:
1 - Jordan Speith + Justin Thomas
2 - Brooks Koepka
3 - LIv + Ian Poulter
4 - Joel Dahmen
5 - The LIv tour and US open.
6 - Tony Finau + Colin Morikawa
7 - Mito Pereira + Sahith Theegala
8 - Rory Mc Ilroy + Tour championship.
There is a lot there for any golf fan and lots to learn for anybody new to the game.
As a person who loves golf but hasn't had the time to play much lately it's great to see a show like this done for a wider audience.
I'm hoping to get back playing soon, today in fact if the weather clears and this is just in time to peak my interest in th esport again and hopefully hsow me how to play it properly.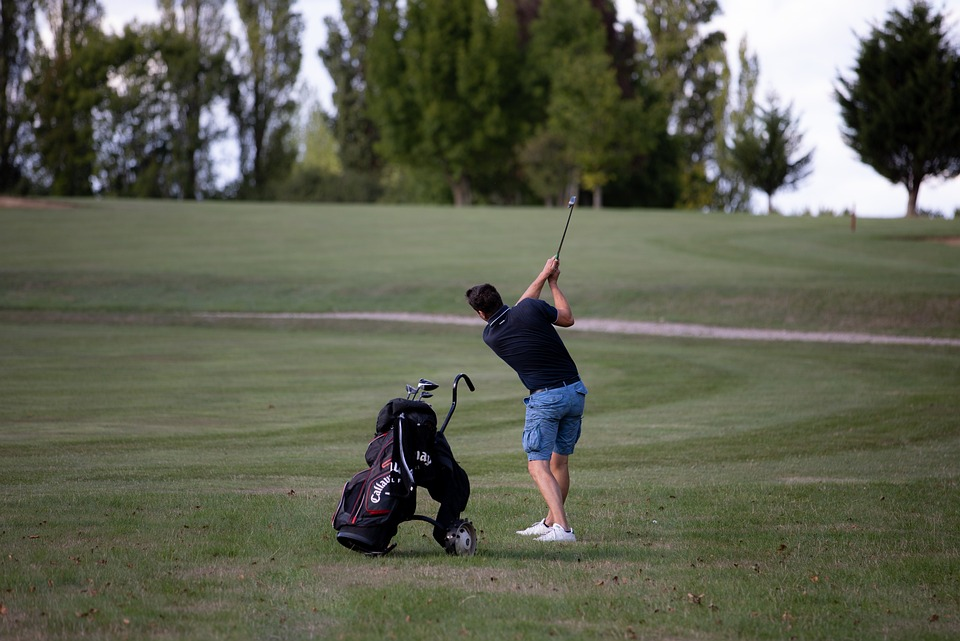 The show itself is a great look into the world of professional golf but i just think tha tthe sport itself doesn't have the same level of character as F1 or tennis. The players are very nice but come across very bland. They could really have done with an episode on Patrick Reed who is one of the few abrasive characters on the tour or Woods but I know they were never going to get him on board for an in depth look at the game.
It's still a very good watch without him, especially for the golf lovers out there. I'm a big fan of these series and can't wait to see them delve into even more sports.
I'm half way through it at the moment and have to take a break to play some real golf today. Dust off the irons and get out in the fresh air for a while.
Really looking forward to meeting a couple of old mates andtrying to take a little money off them before getting back to the series later on this evening.
Posted using SportsTalkSocial
---
---