Passengers (2016) — A review
---
Passengers (2016)
******
---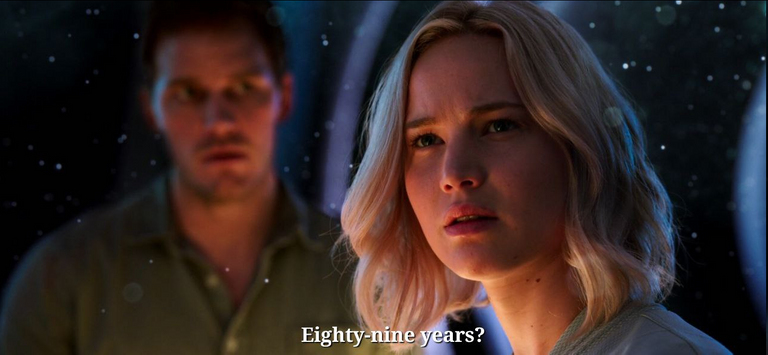 ---
This is a classic example of wasted potential. This little sci-fi movie from 2016 had lots of strong ingredients, a good cast, good production, set design, and a potential good story...until it didn't. I wish I could shout in the ears of the director, "You're killing your movie!"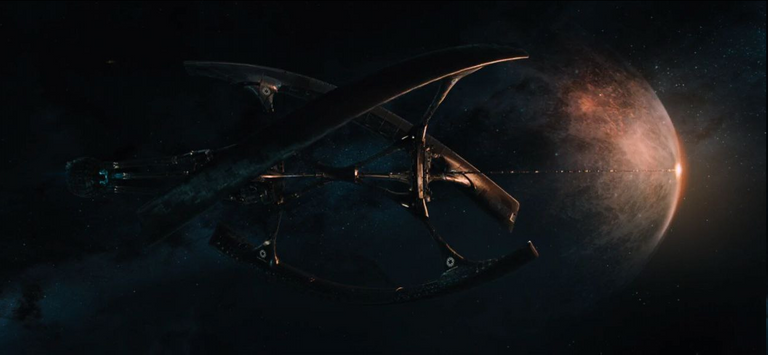 A spaceship carrying 5000 passengers and crews is on an interstellar voyage, going to earth's colony and an asteroid field puts a few holes in the ship, causing it to malfunction, which eventually wakes up a mechanic from his cryo-sleep a little too early. Mechanic Jim discovers that the voyage has still 90 years to go and he has no way to get back to sleep. He will likely spend all his life on the ship, alone, desolate, devoid of company and he'll die likewise. Whatever dream he had for the new planet has been utterly distinguished. This throws Jim into a hole of depression and a suicidal phase. He overcomes it by seeing a woman, frozen in a hibernation pod, beyond beautiful to his eyes, and after much inner debate, he decides to wake her up. The woman, Aurora, wakes up and goes through a likewise shocking period of understanding she is stranded on a ship with only one other person. They eventually start dating, which fulfills Jim's narrative—he is not alone anymore. The woman later finds out Jim was the one who woke her up and she bursts into a chaotic frenzy, hatred, and rage, and aptly calls the act 'murder'. Despite the poor direction, so far things were good for me. But it started to go downhill from there.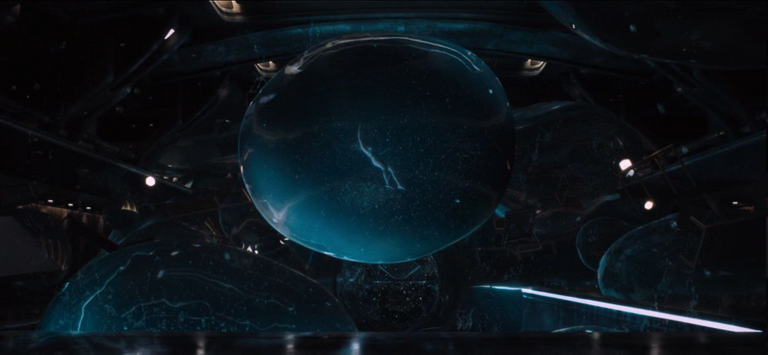 How the movie progresses and ends after that is probably the wet dream of a nerd man from his mother's basement. Being alone with a beautiful woman in a place where there is no competition. And no matter how nefarious and morally questionable acts they commit, the woman would end up with them, well, she has no choice—they think.
As if—when a dude is nice to a girl, she has to settle with him. As if—if he loves her, however toxic that might be, it's not even in the equation, that is enough for her to reciprocate. That—she has to settle for whoever is willing, no matter her own preference. Her own choices are robbed.
Speaking of preference, the story has no clue about the gravity of consent. They downplayed the concept so much that it's not even funny. The female character talks about it being a murder, then she proceeds to forfeit her life for the said "love" and this crime, is gone, poof, like that in the thin air! This is a classic Stockholm syndrome or sheer idiocy and clueless writing. I'm inclined to lean towards the latter.
The movie could be an interesting psycho-thriller one, where we would explore the mind of a drowning man, willing to take others with him. Waking up the woman, that crime could be a start, the birth of a delusional chaotic mind, fueled by isolation and a future of hopeless unfulfillment. How would he act next? What abominable monstrosity he would commit next?—we'd ask.
Instead, we got a melodramatic romance movie that should have been born and died in the mind of a horny teenage boy.
---
The photos are screenshots from the movie.

---
You can read more of my film and literature related articles on my hive blog page.
---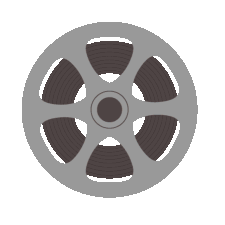 ---
---