Movie Review: The Bad Guys 2022.
Greetings Everyone.
Welcome to my blog, I was opportuned to watch the movie last night, a friend of mine recommended this movie to me, as a cartoon lover i immediately downloaded the movie and it was indeed worth it, the time taken to see the movie was not a waste.
The Bad Guys.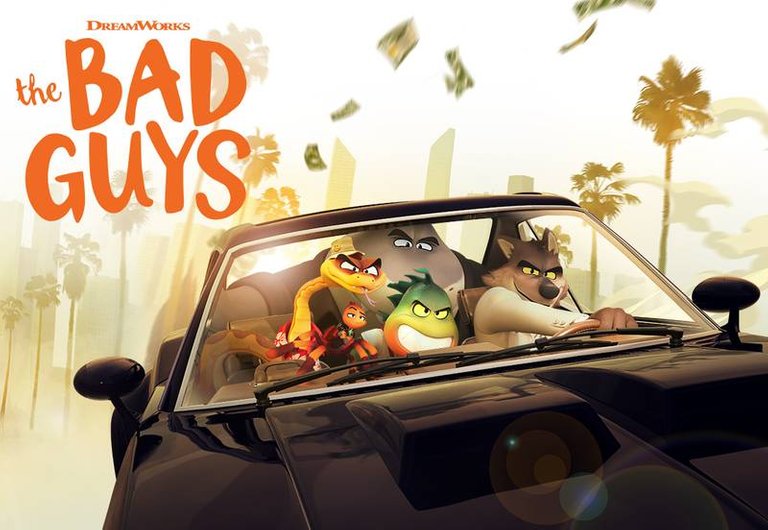 Source
The bad guys is an American animation, the movie was crafted from the scholastic book of series by Aron Blabey, the movie is a DreamWorks production.
Genre.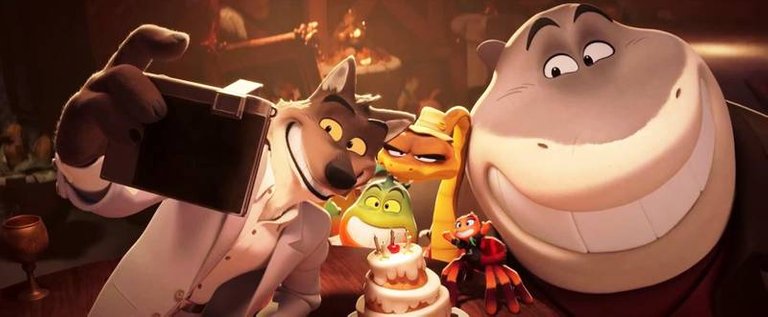 Source
Animals and humans live together in Los Angeles California, a notorious team which comprises of a wolf, a snake, a shark, a spider (Tarantula) and a piranha called themselves the bad guys, wolf is the team leader and very good at driving, snake is a hacker, shark is Mr. Disguise, Piranha is the brave one while Tarantula is the brain behind their every access to a computer system..
The team felt insulted after the newly elected governor Diane Foxinton made her speech, this pushed them into attempting to steal an award meant for the king of charity professor Rupert Marmalade. On the night of the event, which is the night they were to steal the golden dolphin award but wolf decides to do some pick pocketing, he tries to pickpocket from an elderly lady but ends up helping her, she showed gratitude and called him a good boy and this made wolf to wag, wolf was further affected by the words professor Marmalade said after it was discovered that the golden dolphin award was missing.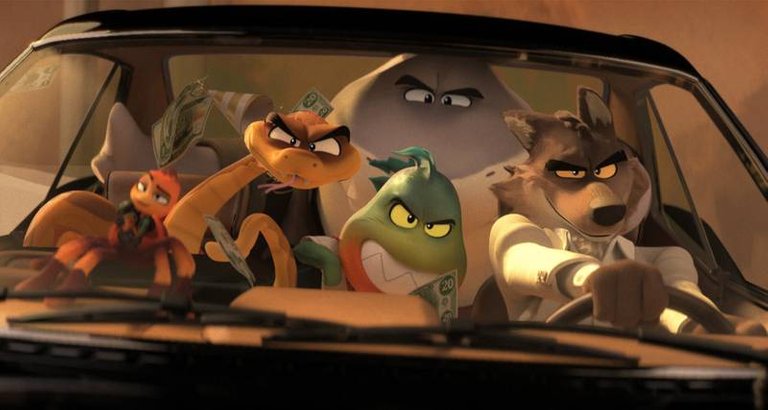 Source
Many made an attempt to steal the golden dolphin award but they all failed, in the attempt to steal the golden dolphin award the bad guys were caught red handed. They were about to be thrown in prison when professor Marmalade pleaded with the governor to give the bad guys a second chance, he promised to change the doers of evil into doers of good.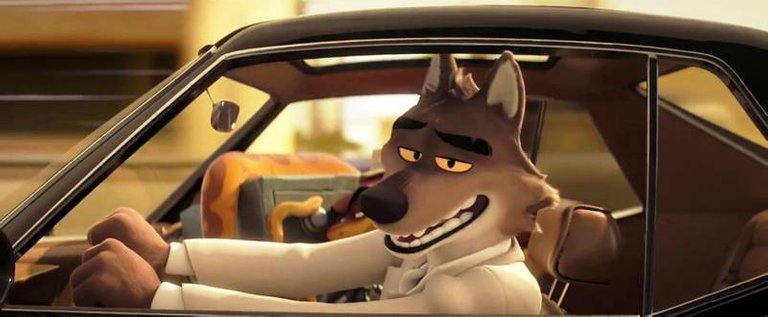 Source
Professor Marmalade had his own selfish interest in mind, along the run he sets up the bad guys and steals the meteorite which carries powers beyond imagination, the whole city blamed the bad guys for it.
At the end, the bad guys plays smart on professor Marmalade, snake joined his team and used the opportunity to swap the meteorite with a lamp.
The movie is worth your time, the nation is indeed top notch, the comedy and the heist.
Thanks for reading my post.
---
---