Enjoying The Burbs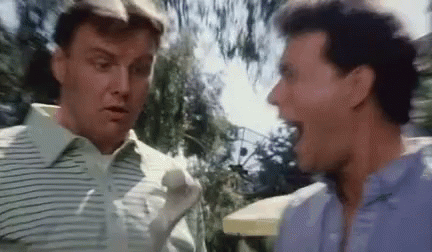 Well. there I was sitting on the couch on a perfectly pleasant Sunday evening scrolling through the mindless offerings from Netflix and contemplating my disdain for the potential of the coming work week, when I spied a gem before my mere mortal eyes...... The Burbs was available to watch!!!! It was at this destiny-fated moment that my wife walked in and inquired how my Netflix search was going. She said she had only seen bits and pieces of The Burbs, so like any great family would do......we stopped everything and enjoyed this classic comedy together!
Now, if you haven't seen this film, stop what you are doing and make it a priority! Few films capture the essence, atmosphere, timing, hijinks, and perfection of good, good 80's movies more than this one does. The cast is star-studded and phenomanol, the writing is quirky (just as any 80's film should be), and it just makes you feel good and that everything is "right" in the world...lolool...if that makes sense to anyone out there not my same age bracket! lolol
This film perfectly captures the caricaturized typical suburban neighborhood from that time period, including all the usual suspects of neighbor types and the mundane activities that accompany living in the burbs. It is a simple story of an unusual family of neighbors moving into a quite and sleepy cul-de-sac and the hilarious events as the suspicious neighbors investigate quizzical occurrences from the new neighbors. It even has a few twists and turns along the way.
This movie represents a simpler time in my life where a movie was just a movie instead of a political statement and you could just relax, laugh, and enjoy a good time with your loved ones. Of course those types of movies still exist, but, in my opinion, no one does it better than they did in the 80's! If you get a chance, please take some time and give this one a watch....I promise it is worth it. Remember that I love you all and I hope you are treated like a good neighbor today!!!

All That Is Gold Does Not Glitter,
Not All Those Who Wander Are Lost
-Tolkien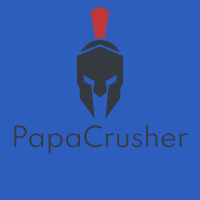 ---
---