Stonehearst Asylum, an interesting alternative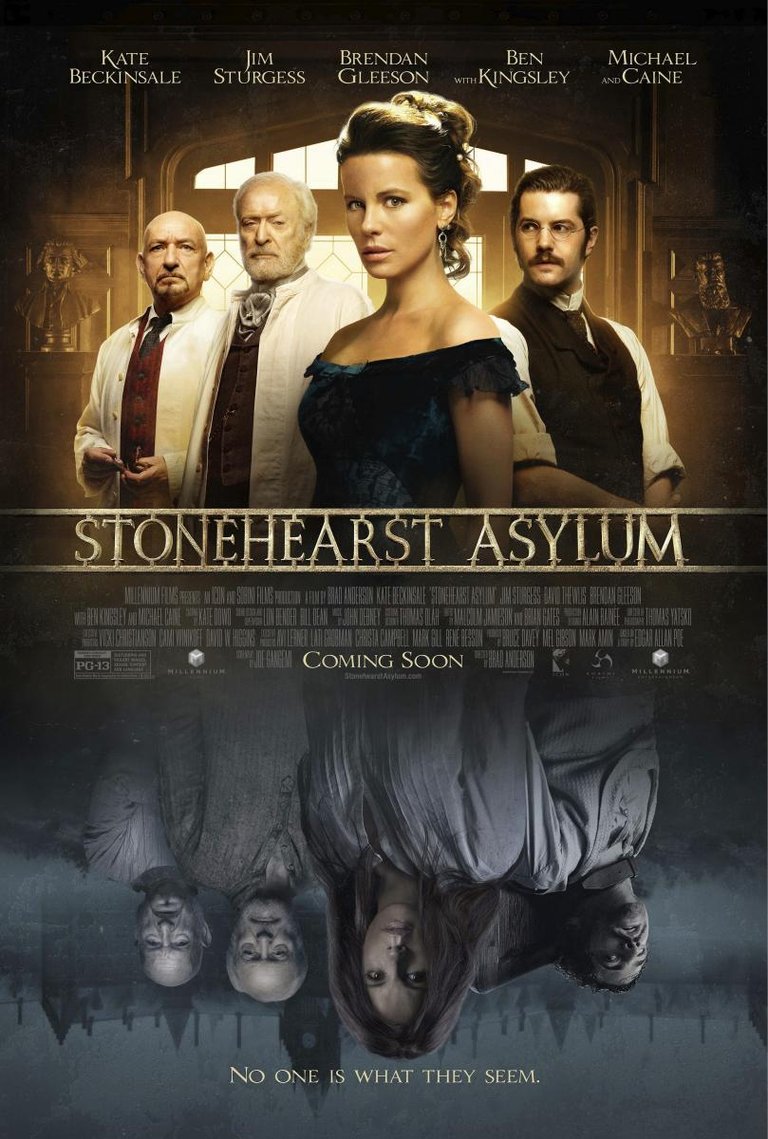 Source
This is a psychological thriller based on the Edgar Allan Poe short story "The System of Dr. Tarr and Professor Fether", which was adapted into a screenplay by Joe Gangemi and directed by Brad Anderson.
The story is set in the 19th century and follows a young doctor named Edward Newgate, played by Jim Sturgess, who arrives at Stonehearst Asylum to begin his medical practice.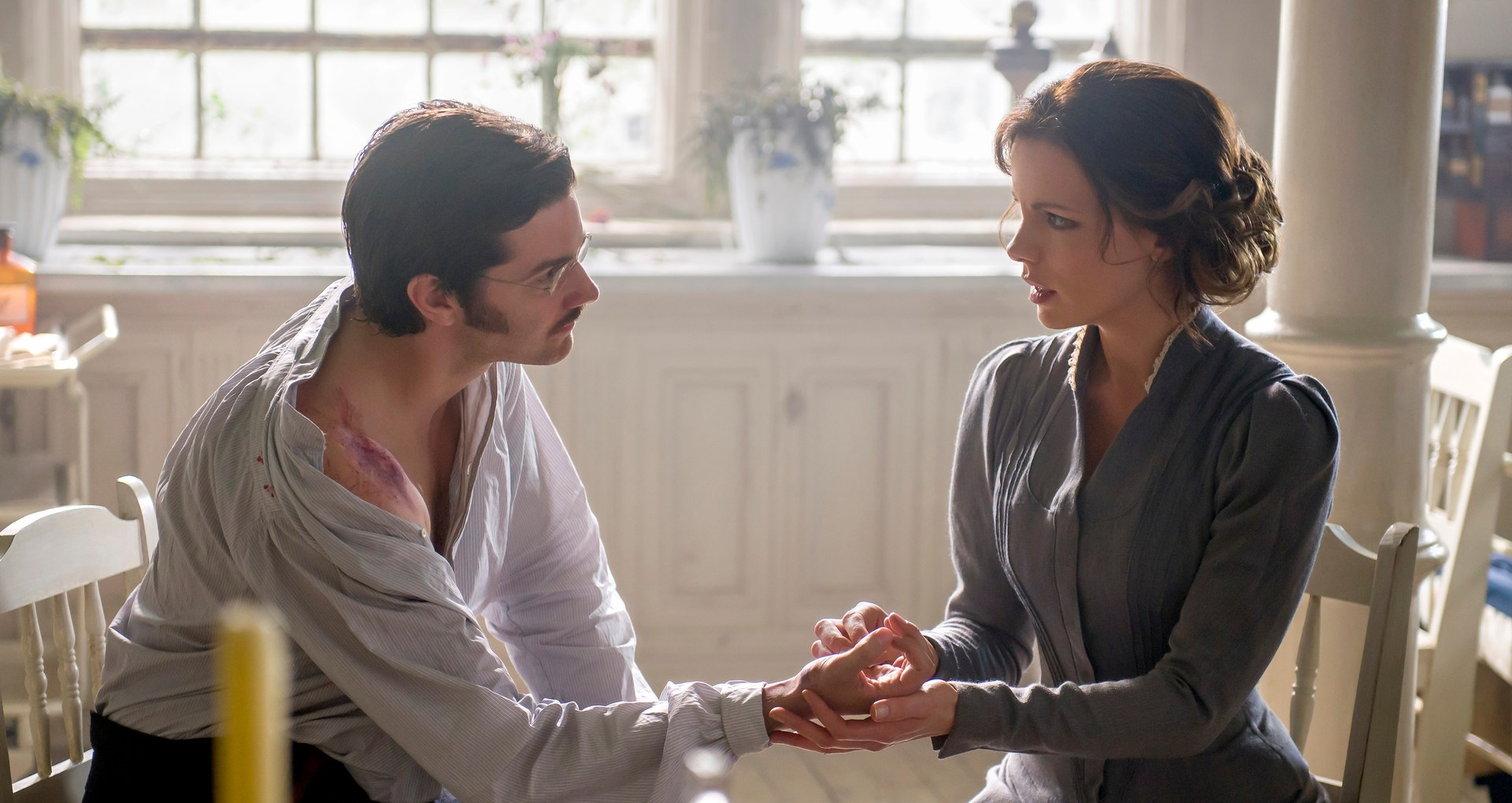 Source
He soon discovers that the asylum is run in a rather peculiar way by Dr Silas Lamb, played by Ben Kingsley, and his enigmatic assistant, Eliza Graves, played by Kate Beckinsale. As Edward delves deeper into the asylum, he uncovers dark secrets and a rebellion by the patients against the staff.
The film explores themes of madness, identity and morality, as Edward struggles between his duty as a doctor and his growing sympathy for the asylum's patients.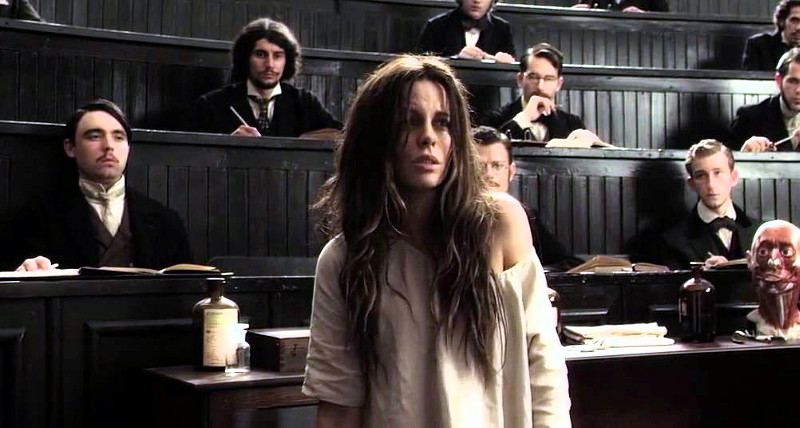 Source
As the mysteries of Stonehearst unravel, Edward must make difficult decisions that will test his own sanity.
---
---