The White Ribbon a film to reflect on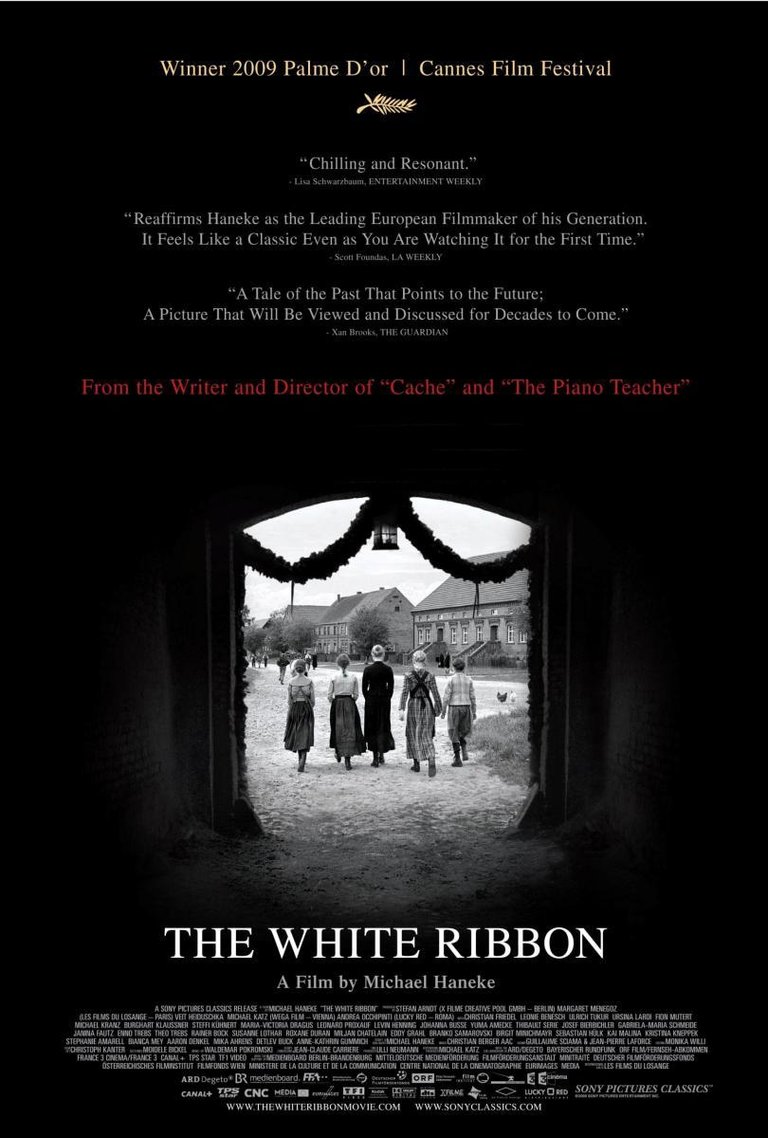 Source
The German city depicted in "The White Ribbon" at the beginning of the 20th century had a strict Protestant morality and a profound adult centralism.
There, relations between children and adults, both in the public and private spheres, are full of sad passion.
The adult world set purity and innocence as inherent ideals in the world of children and adolescents as an obligation justifying sanctions against those who deviated from these ideals.
Thus, children were subjected to repeated and varied punishments in order to temper their bodies and their "souls".
Children are therefore unable to respond to these imposed behaviours without reproducing the moral logic they understand.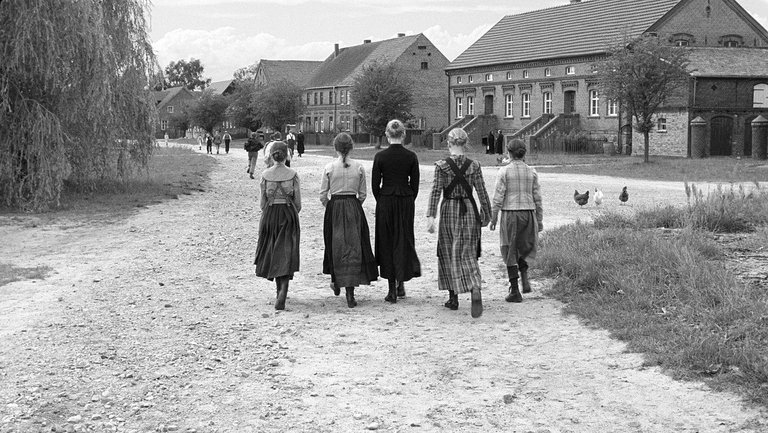 Source
What is evident from this journey is that in the film, both in the story and in the setting, contempt is the sad passion on which the story is built.
The powerful relationship between what is told and how it is told results in a challenging cinematic experience that allows for contemporary reflections on morality and ethics in intergenerational relationships.
To what extent does our society still see children as incomplete adults? What kinds of values and ideals does the adult world teach that facilitate growth rooted in sad passion?
Is it possible to have intergenerational relationships that are not influenced by the element of contempt?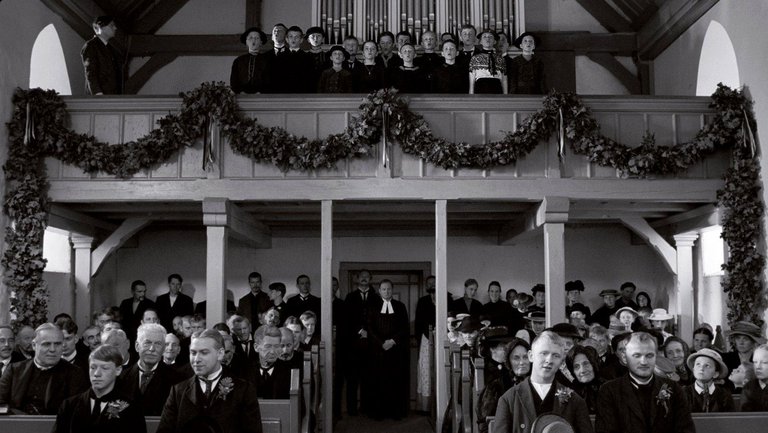 Source
In 2009 it was nominated for Oscar, Golden Globe and BAFTA Awards: Best Foreign Language Film, Cannes Film Festival: Palme d'Or (Best Film), FIPRESCI Award, New York Critics Circle: Best Cinematography, Los Angeles Critics Association: Best Cinematography. 3 nominations
---
---