RAEES
We live in such a strange world where idols of people's liking are seen in all stages of good and bad. If we see a favorite hero from childhood to express his uniqueness through the national alcohol business, then we should keep in mind how much benefit or harm this person who grew up as an idol or ideal can bring in the way of thinking and work.
At least all the movie industries need to think that movies should be made not only for commercial success but also thinking about the life of the young generation and the common people of the country. If not, one day the result of axing oneself will be seen in the social system very easily. And this is only natural for India, because there is nothing better to say in a country where alcohol consumption is legal.
However, in our country today, we can hear rumors that the legalization of alcohol is going on in some way or the other. Just one thing, please don't make your life entertainment by going for entertainment. When you see something good, accept it and reject bad things, that's what should happen in everyone's life.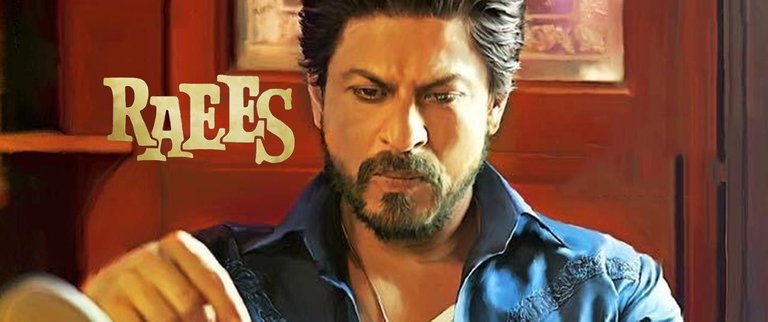 IMAGE
Movie Name - Raees.
Movie Director - Rahul Dholakia.
Movie Release Date - January 25, 2017.
IMDB rating of the movie - 6.5 out of 10.
Personal rating of the movie - 3.2 out of 5.
Movie Genre – Action Crime.
Run time of the movie - 2 hours 23 minutes.
Movie Country - India.
Movie Language - Hindi.
Movie story based on - 1980 to 1990 India.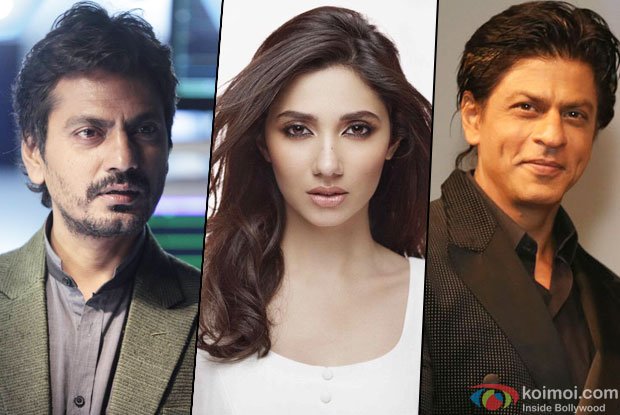 IMAGE
Those who acted in special roles in the movie:
All the actors in the movie are - Shah Rukh Khan (Raees), Mohammed Zeeshan Ayyub (Sadiq), Mahira Khan (Aasiya), Nawazuddin Siddiqui (IPS Majmudar), Atul Kulkarni (Jairaj Seth), Jaideep Ahlawat (Nawab), Narendra Jha (Musa). All the members including the director have beautifully and skillfully presented these characters in our way of life through the movie.
The movie can be seen in:
1) A society where the illegal liquor business runs with thumbs up from the administration. All the members involved in such business are children of a family.
***2) Learning from his mother in Raees' school life, the most relevant advice of the present time- "No work is small, no religion is greater than work". However, this is valid as long as there is no harm to people.
***3) Reis, a son of a poor family, who cannot read with the naked eye and is an excellent example of arranging a chamsha.
4) Raees and Sadiq's amazing friendship and the adventurous lifestyle of both of them.
5) The genuine love of everyone in the area towards Reyes and his loving life and family.
6) Rsees' daring commercial mission, which saw a long-term success as well as an end to it.
7) After all, a remarkable thing can be seen through the killing of Moses, where it is said that religion can never be commercialized. People will never be able to think about how evil and greedy people are who do these things.
8) Raees' entry into politics through prudence and his brilliant success.
9) Raees' extraordinary sense of guilt and propensity for problem solving due to his own unwitting mistakes.
10) The most interesting competition with him was IPS officers Mazmuder and Raees.
11) A brave intelligent and prudent and vindictive honest police officer will look great.
12) Apart from that, the movie will also have some great romantic songs and party songs.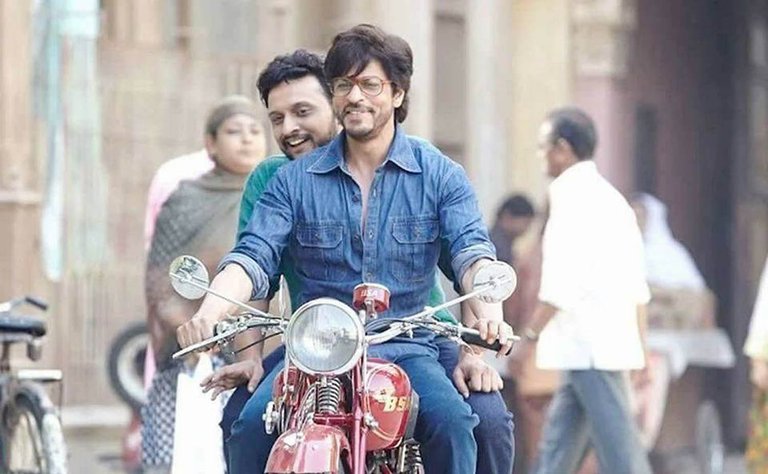 IMAGE
Interesting scenes of the movie:
1) Incident of theft of glasses from Gandhiji's statue.
2) Incident of Jairaj throwing a pencil compass in someone's ass for calling Rais a battery.
3) Raees' romanticism and love for people.
4) Raees' excellent trade missions and access to royalty.
5) Faking the police one by one and entering your belongings.
6) Instilling the love and trust of Reyes in the people.
7) The poor state of police administration and the end result at Reiss.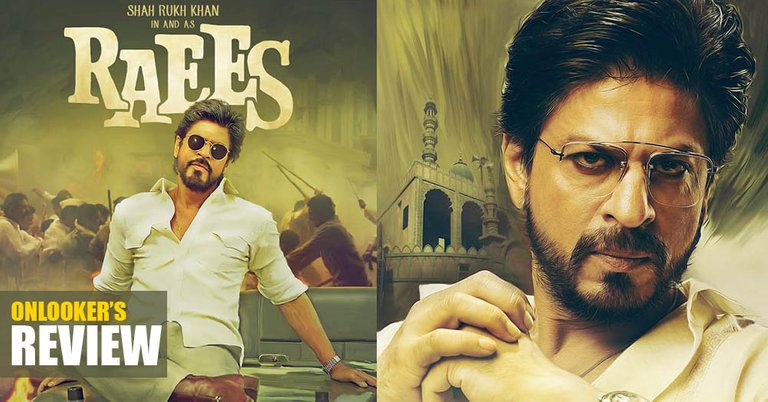 IMAGE
Movie Review:
The movie first depicts a society where the illegal trade of country liquor is very rampant. And there we can see our hero's childhood. Who used to work as a businessman and later started working for Jayaraj to earn more money. Jayaraj and not only you must have been surprised to see the courage, anger and intelligence of Reis.
When such a brave boy wants to start his own business, his Jayraj and his other partners start making jokes and tell Raees that if he pays 3 lakhs in 3 days, he will get the goods to start the business and throws his hands open. Raees finally goes to Mumbai for money, but Raees Musa is taken by surprise when Don Musa beats up the people there. When Musa finally pulls out the bullet and calls Reyes a battery, the injured Reyes takes Musa's bullet and tells him not to call it a battery and falls unconscious.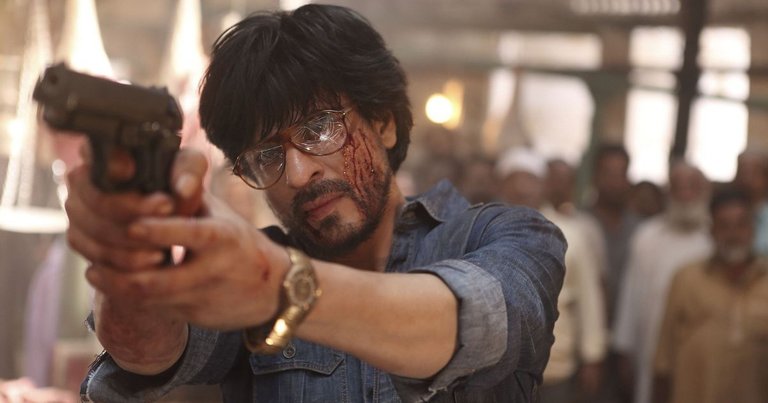 IMAGE
Later when Reis asks Musa for their loss and tells Musa that no trick is small and no religion is bigger than trick. And Moses likes this and tells them to go back. But Musa through his Nawab took Raees test and gave him a lot of money as a gift to do business.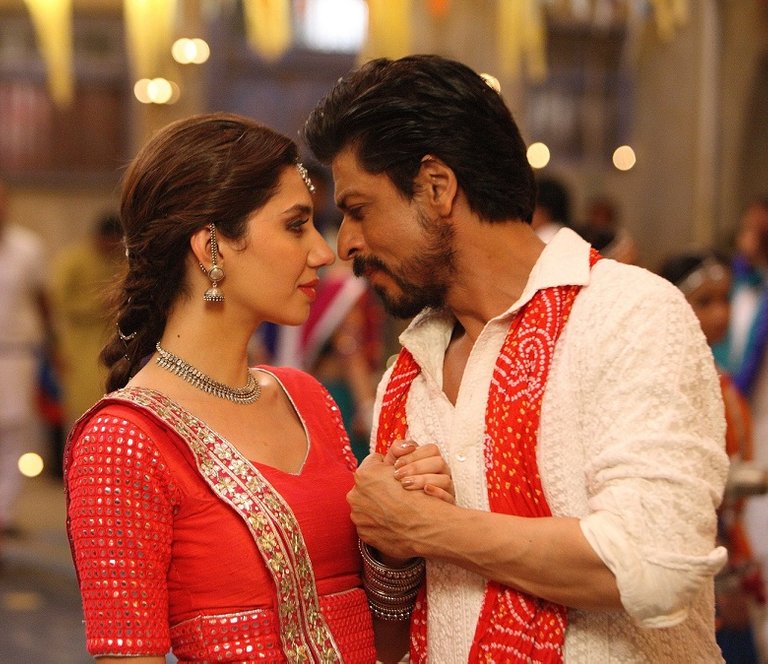 IMAGE
Raees' commercial mission began with an encounter with Jayraj. In between, Reyes' wonderful romances and marriages are consummated, with much grandeur and joy. But with that, the administrative fight with IPS officer Mazmudar started. However, Reis reached the point of transferring Majmudar from his police station.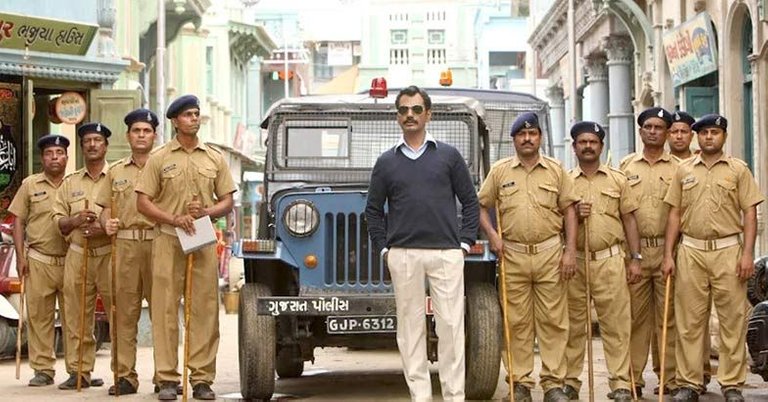 IMAGE
But this was the biggest mistake of Reyes' life. It appears that the two MPOs have been unfaithful to Raees and have also got Majmudar transferred to a sector where Majmudar can listen to everyone's call records. And because of this, Reyes is almost in danger. And then Reis asked for help from Musa again after a long time, but Reis was so upset by the goods that Musa exchanged with Reis that the administration was forced to order Reis to be killed.
Because unbeknownst to Reyes, Musa's RDX, a dangerous explosive, has arrived in the country and many people have died in the use of that bomb. Hearing this news, Raees started crying himself and asked God for forgiveness.
But there is nothing to do now and the police won't let Reyes go, yet Reyes alone meets Musa and kills everyone there and tells Musa that he has to pay for doing business with religion. Making religion a business is worse than abomination. And that's how the movie Reyes shows Reyes succeeding without showing Reyes' punishment.
Comment:
The movie is just a good movie for entertainment. Movie action, romance, twist, comedy, adventure, excellent action, hope you will like it enough.
Thanks for reading about King Khan's Raees movie and taking the time to watch the movie.
Movie Link -
---
---