The Crowded Room : Sanctuary – Episode 2 – RECAP

Danny confronts his Step Dad and Yitzhak offers him a place to stay!
This is the first time I see Tom Holland performing out of the Spiderman suit, as other actors who work a franchise, that is Spiderman; he had made a ton of money out of it and would be great to see him performing different characters, I had no interest on Uncharted but have seen him on The Devil All The Time and Cherry, now on The Crowded Room, I like his work, doesn't seem force and the awkward different kid role suits him very well.
On episode two after Danny gets caught by the police he is now interrogated by Rya, a psychiatrist directing the interrogation for the police, the story starts to unfold, Danny starts to describe Ariana his roommate and partner in crime since the police have not got to her after the shooting, she was a wild one, the story develops around the 70's with a lot of drugs, disco music and she was a creature of the night, always leaving home at night to party and arriving early in the morning, drunk, crying, she was very unstable and some how got Danny sucked into her world. Rya tries to pressure Danny to tell her more about Ariana, on that same roadmap is Yitzhak they are after him too, probably because they think there is more than the shooting but they know Danny was just a tool for Ariana and Yitzhak, Danny still doesn't break or at least seem to do not know what was really going on but he also haven't finish his side of the story, why they really try to kill that guy? where was Yitzhak all the time? what was Ariana hiding that disturbs her so much? those are the questions Rya is after.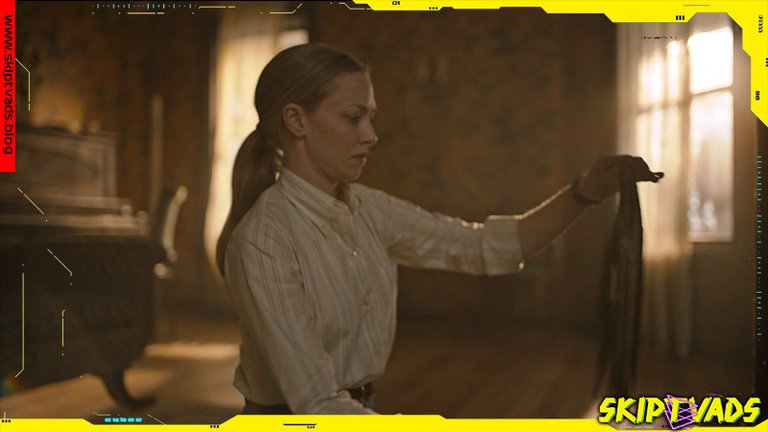 Rya starts doing some police work and goes back where everything started, The Ghost House, where Yitzhak, Ariana and Danny where staying, she thought she might find something useful in there, something that can she can use with Danny to dig up the truth or least show him he was all wrong thinking he was friends with Yitzhak and Ariana and he was just been used or at least that's the impression I get from Rya. In the house she finds Danny drawing book, this was the 70's, no internet, no cell phones, so people had to do common things to stay entertained, Danny's was to draw things he think a lot about.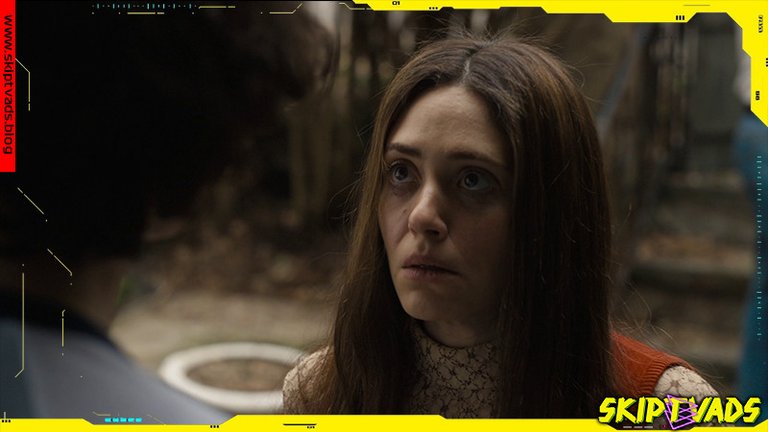 Danny confronts his step father after him and Danny's mother came looking for him, after Danny got beat up by Bill he didn't know what to do and stay with Yitzhak but he was sure didn't want to go back home and deal with his bully step father so he stay, Yitzhak protect him, Danny felt safe, he was just a kid, with troubles at home and school, someone new, someone he felt safe with make sense but he didn't know better, Danny was the kind of kid who trusted everyone. Danny explains all this to Rya but she wanted more, I know for a fact when you are a kid and had that many troubles sometimes you act irrational, not everything you do has a meaning or a reason you just do you, most of the time you don't think and don't know better, that's why when we are teenagers do stupid things that regret after, so when adults ask WHY? you don't know what to answer because you don't know why.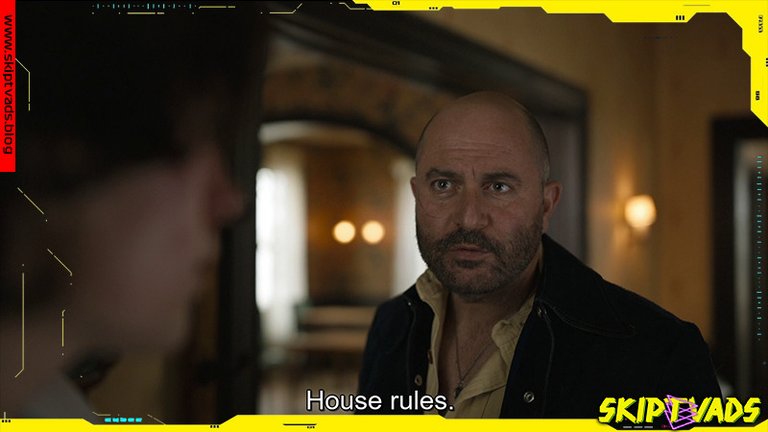 Yitzhak was always out so Ariana and Danny where alone at the house for the most part, the first day he aloud Danny stay he lay down the house rules for him:
Go to school or GED
Pay rent in time
No party in the house
No sex in the house
No drugs in the house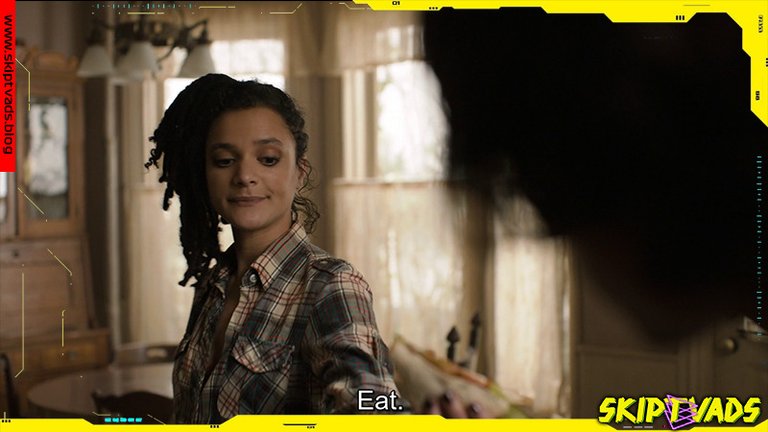 Ariana, the first time Danny met her she was kind with him and offer him food so she must be a good person right? that's what probably Danny thought, he had this innocent expression in his face when she gave him a sandwich, like how nice of her.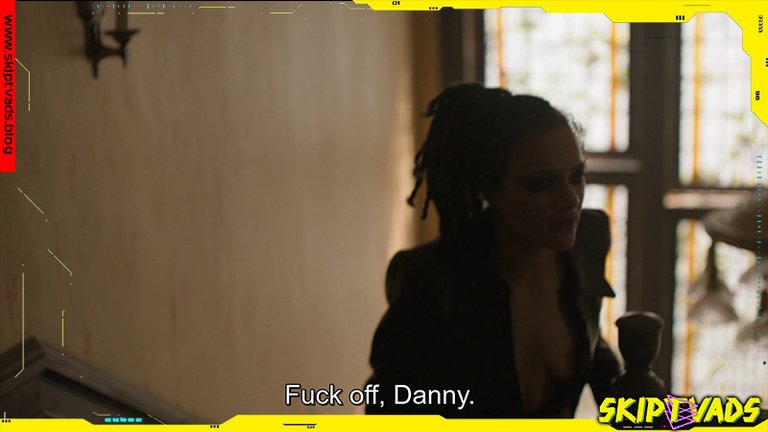 Things turn out different next day, she always came home early in the morning, drunk, high, crying, and when Danny offer her comfort all he got back was a "Fuck off Danny", but Danny thought they got well together like they understood each other without even talking, at least on his head, that's how Danny explains his relationship with Ariana to Rya.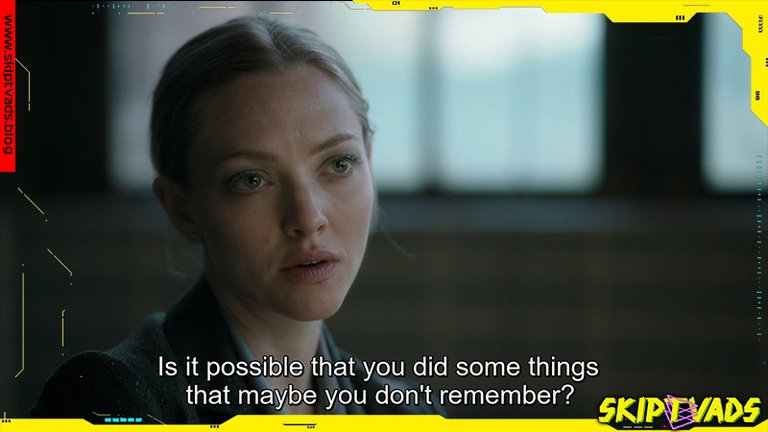 Rya kept setting traps trying to get Danny to slip and tell her what she is looking for, but Danny again either didn't know shit and was been used or at the end he is going to be this psychopath who no one never saw coming because saw far all his answers are I don't remember, I don't know or everyone is nice to me.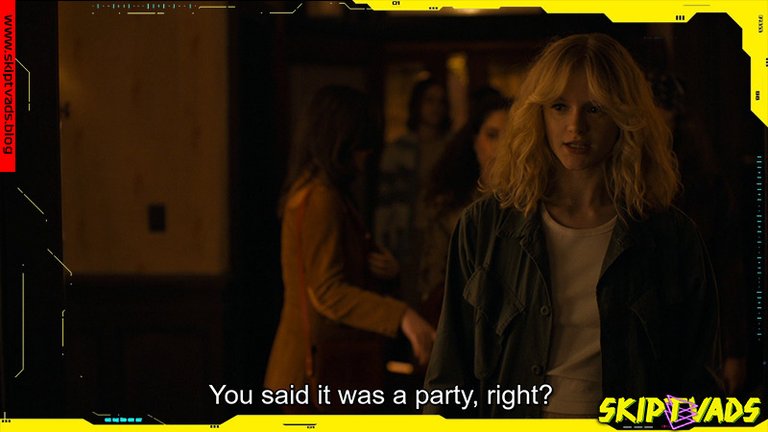 There was this girl Annabelle, Danny was crazy for her and would do anything to be with her even braking house rules, everything that Yitzhak said was prohibit he almost did that night without the sex, worst part is that Ariana stole Annabelle from him that night with the excuse that she was drunk, Rya was right about that, Danny kept thinking Ariana was his friend when she wasn't, Ariana was a selfish bitch who only care about herself, there was nothing to understand about her.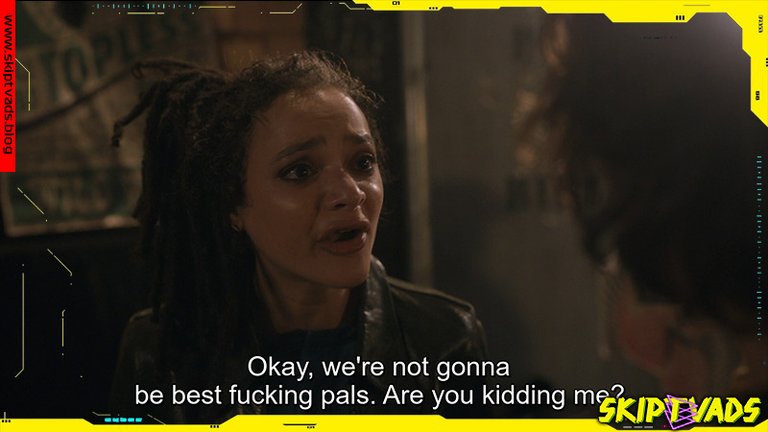 To close with Ariana, her erratic behavior was not only with Danny but to everyone else, she was constantly trying to be someone she was not, trying to show she always was the one in control even with Jerome a guy she date but only at the disco, when the party was over she try to pretend she was someone else.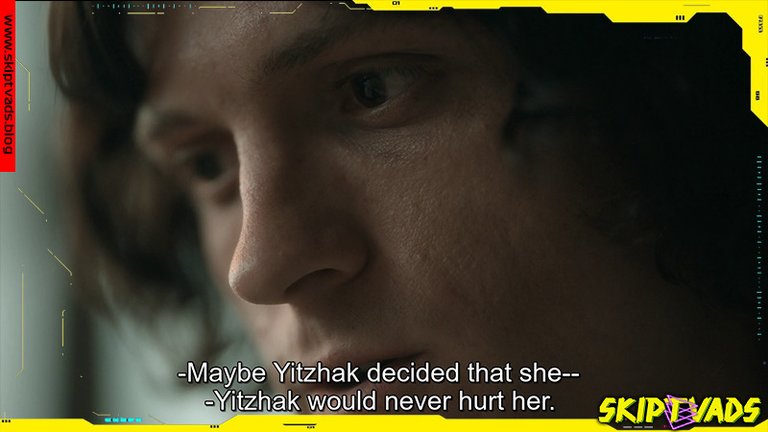 Rya kept pushing this narrative to Danny and finally he show more than his calm attitude and snap when Rya told him "what are you not telling yourself?" , he either got tired of her constant pressure for him to talk or say something he doesn't know or there was a trigger point between Yitzhak getting rid of Ariana and Danny hiding the facts, the interview gets intense.


This is a series I'm picking up from June, a mini series with a lot of character, we got this kid Danny, confused, looked innocent, but at the same time could be a monster beneath that calm face, Ariana we already got clear who she was but what keeps me thinking is who are really Ytizhak and Danny, what are their agendas, who is the bad guy, there is a lot of mystery around Yitzhak. i got no complains about the actors, most of them are very well known for different performances Spiderman, Fauda, Shameless, Loki, Mr. Robot, The Dropout and the list goes on, the case is very good plus the story itself develop with Danny interview creating the entire structure of the story gives the viewer easy access to knowing whats going on without having to revisit scenes, having to pause and rewind.  

Episode 1: https://peakd.com/hive-121744/@skiptvads/the-crowded-room-exodus-episode



#skiptvads
#tvseries
#tvaddicts
#tvseriesblog
#cinetv
#hive
#thecrowdedroom
#ariana
#danny
#rya
#yitzhak
#inception
#shooting
#holland
#spiderman
---
---