CineTV proposal - set of CineTV gifs to help market and raise awareness

Introduction
We have never done a proposal like this and were not quite sure what we were getting into. However this is a proposal to make a set of Gifs for CineTV project. We have approached @raymondspeaks about this and he thought it would be cool.
We have put this together in the proposal section which can be seen here https://www.cinetv.blog/proposals and hope that you are happy to support this fun but purposeful project.
An few examples
We wanted to give you a few examples of the kind of exposure our gifs can give a project on top of having us attached to the project. These are only Giphy number and not Tenor as they do not provide a statistical analysis, however I would imagine them to be simmilar to Giphy. If they are then you can double the number of views that are displayed!
This Gif alone has had 1,971,917 Views in about a month just on Giphy!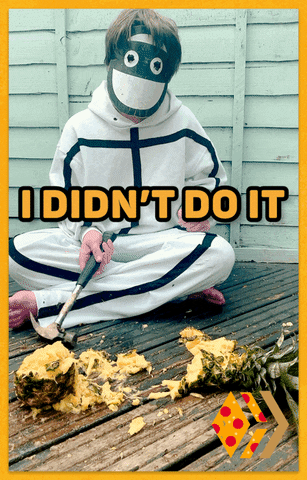 This gif made for Bro has had 123,098 Views since we made it and 29,107 views in the last week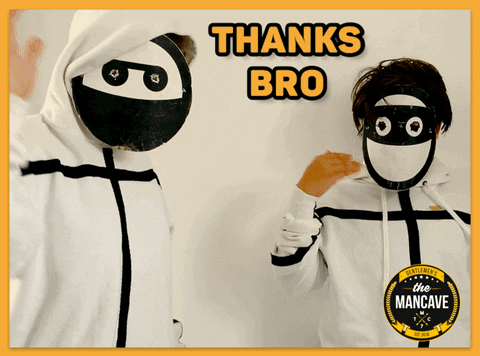 This gif for Rising Star has had 304,613 Views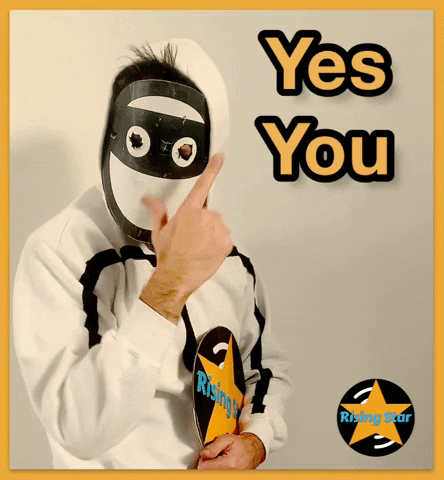 We are English, this gif has had 747,697 Views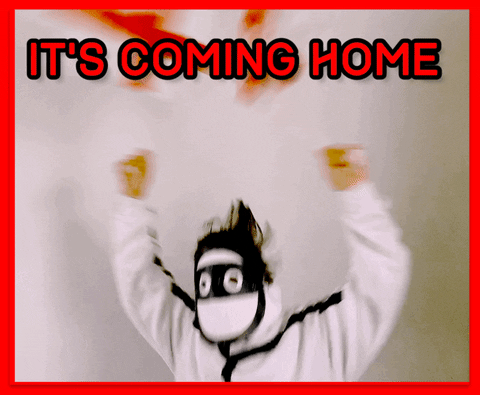 This gif made for the fabulous Huzzah as part of the legends network has had 531,112 Views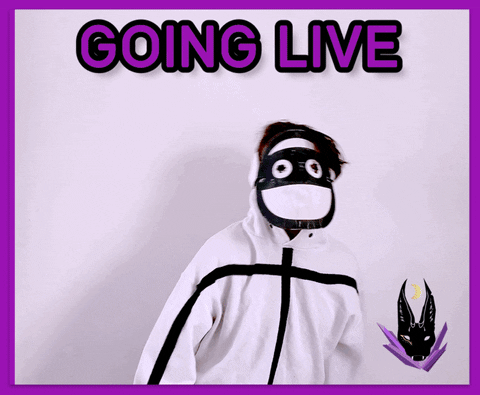 Aims
To make a set of at least 20 gifs for CineTV
To make these gifs publically searchable on Giphy and Tenor
To use the gifs to promote CineTV in discord and telegram to develop community engagement
To use the Gifs in Hive to respond to CineTV posts in a fun engageing way
To use the gifs on other social media sites such as Twitter, FB ect to help with the branding and marketing of the project.
To Make a few of the Gifs only available to be purchased as exclusive NFT which can either be sold to support CineTV or used as prizes for competetitions
Why Support this proposal
We are very active on Hive and have a team of Stick Up Boys spreading the word, we are also active on other social media sites both as individuals but we also emplay a social media manager for our label, Stick Up Music.
Since we started doing Gifs in June we have had 19.5 million views just on Giphy alone. We have had similar on Tenor. If you want to see more you can look at our Gif collections here - https://giphy.com/stickupmusic
It is fun, they will make you laugh....we all need to laugh.
It will heavily support the marketing and exposure of CineTV bringing people into the project, this will then increase the demand for Cine therefore increasing your investment values.
We are Artists and musicians by supporting us on here you are supporting us exisiting on the blockchain and continuing to thrive, we greatly value that support.
We really, really want to smash an old TV we have all lined up for this.....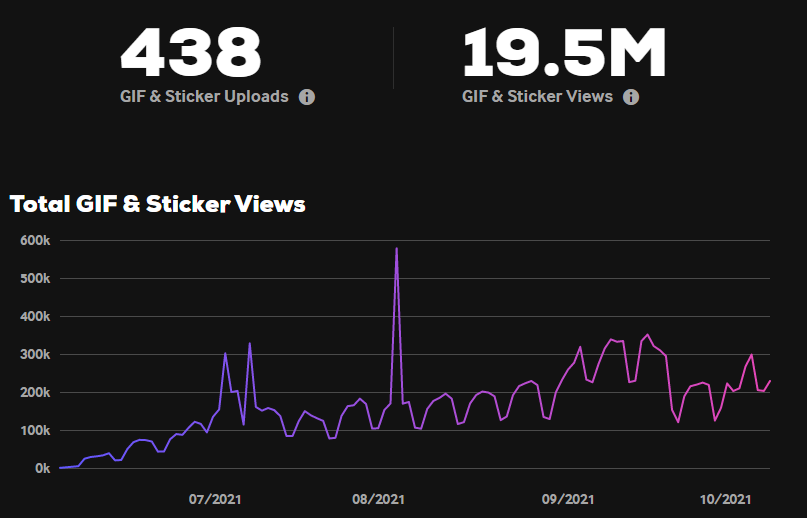 Funding and actions
We are independant musicians and artists and we make money either from having music on TV, sales and streaming revenue from releases or by doing feelance production and writing work. We are asking for funding to support our time which is probably around 10 hours to make the gifs for the following reasons:
We will have to make a list of gif titles and collect ideas - 1 Hour
We will then be filming the videos and getting any props together - 2hours
We will then have to organise the videos and edit them to correct length and framing - 1-2 hours
We will then have to brand them with the cine brand and colours - 2-3 hours
We then then have to upload them to giphy and add individual tags - 1 hour
We will also have to upload them to Tenor and add individual tags - 1 hour
Organising NFT and minting them - 1 hour
We will smash our old tv - for fun!
Conclusion
We did not think we would end up being Gif makers. We started In around June as part of advice from our brandning consultant we work with for our band. It was good advice. What we have also managed to do is also help other projects using the gifs. We have never been paid for any of the gifs we have made, although more recently we started selling a few as NFT which has generated a little income. We are musicians and artists we do not have other jobs so this has been a welcome income stream. We believe this would greatly enhance the interest in CineTV and help spread the word more quickly and in a visual fun way increasing community numbers and engagement. Please support our project proposal .....
Love
the Stick Up Boys
---
---