The Secret Life of Walter Mitty — Review (No Spoiler)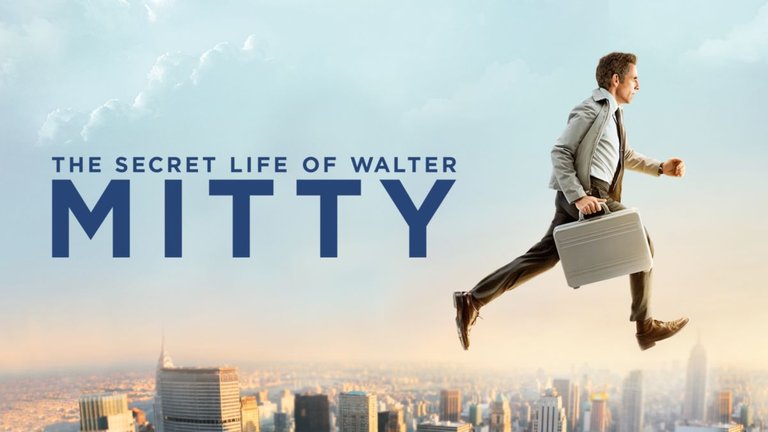 The Secret Life of Walter Mitty is an American fantasy-comedy film about a man who lives in the imaginary world in his mind. The film is based on a story written by James Thurber. The Secret Life of Walter Mitty stars Ben Stiller as the main protagonist, Walter Mitty, and Kristen Wiig as Cheryl. The film was directed by Ben Stiller and was released this December 25, 2013.
The film will give you a happy feeling while watching. The story is indeed very interesting. It can be compared to the movie Forrest Gump in a way that it shows you the many aspects of life through one person's experience. The Secret Life of Walter Mitty is a good movie for everyone since it will teach you something about life and how to value it.
Walter Mitty is an ordinary guy who is not that much of a hero. He leads a boring life working for a magazine named Life Magazine. He is the manager of the negative assets sector of Life Magazine. As a part of his job, he prints the negative of a famous photographer (Sean Penn).
He lives his life with a very small and boring world, but what he lacks in excitement on the outside he makes up for within his imagination. As Walter Mitty's (Ben Stiller) bosses leave him on an assignment we bear witness to some of this imagination unfold before us as we find out about the secret life of Walter Mitty.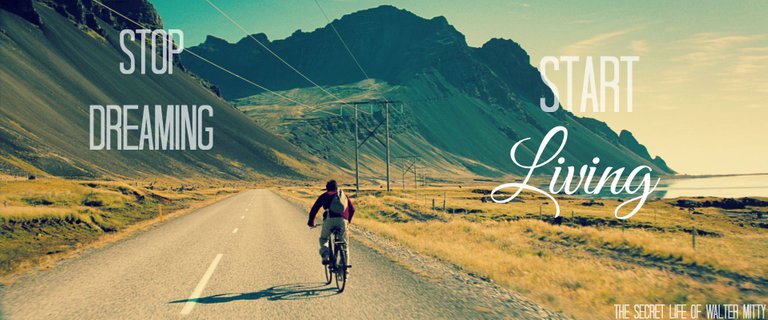 While working Walter finds out that he was sent 25 negatives for an upcoming issue of the Life magazine. But the number 25 of the negative is missing. It is the most crucial one since it would be the cover of that issue.
Walter sets out in search of the missing negative and this brings him to James (Sean Penn). But when he finds the negative, Walter has a dilemma: does he print what's on it?
The movie portrays a story of an ordinary man who loves and gets his job done. He would leave no stones unturned to fulfill his duty. His life changes when he sets on a journey to find the negative of a picture that could help retrieve a missing person. Along his way, it will change him and make him realize what is most important in life. He learns how to enjoy every moment and not let life pass by him without making memories of it.
The cinematography was very impressive throughout the movie. Some scenes were so amazing that you would want to pause and take everything in all at once. It had some breath-taking views from Iceland which made you feel like you were there witnessing those moments as well.
The acting was also great and everyone gave their best performances giving their characters justice throughout the film. Ben Stiller played an interesting character who was fun watching. This movie is kind of about a daydreamer who gets zoned out every now and then and plays to be a hero of a film within a film. He has many different dreams that all seem to have something to do with taking risks and being a hero. Sometimes, while he is zoned out the audience and perhaps Mitty wants those things (what he sees while being zoned out) to happen for real.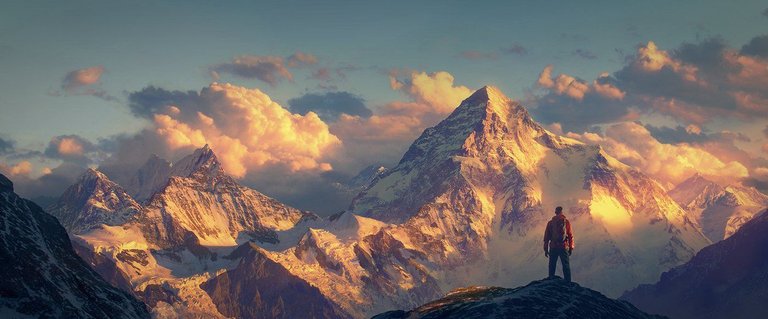 The movie was generally well-received. It got a 7.3 out of 10 from IMDB. It cost over 90 million dollars to make but made over $188.3 million from Box office.
Overall, I think that this movie is worth seeing if you are interested in pursuing your dreams. The movie also puts you on the edge of your seat wondering what will happen next to Walter Mitty's adventures.
Secret Life of Walter Mitty is a good film for people who want to have some fun watching an interesting story being told with great acting and amazing photography. It's rated PG for some adventure action, brief language, sexual references, and violence.
In conclusion, I recommend watching this film because it is really entertaining and fun to watch. The cinematography was amazing giving you a sense of joy when watching. Furthermore, there are lessons hidden in this film making it more important to watch especially in today's world where technology dominates everything we do.
---
---