📣Contest Ends in 4 Days!😎
Are You a Designer?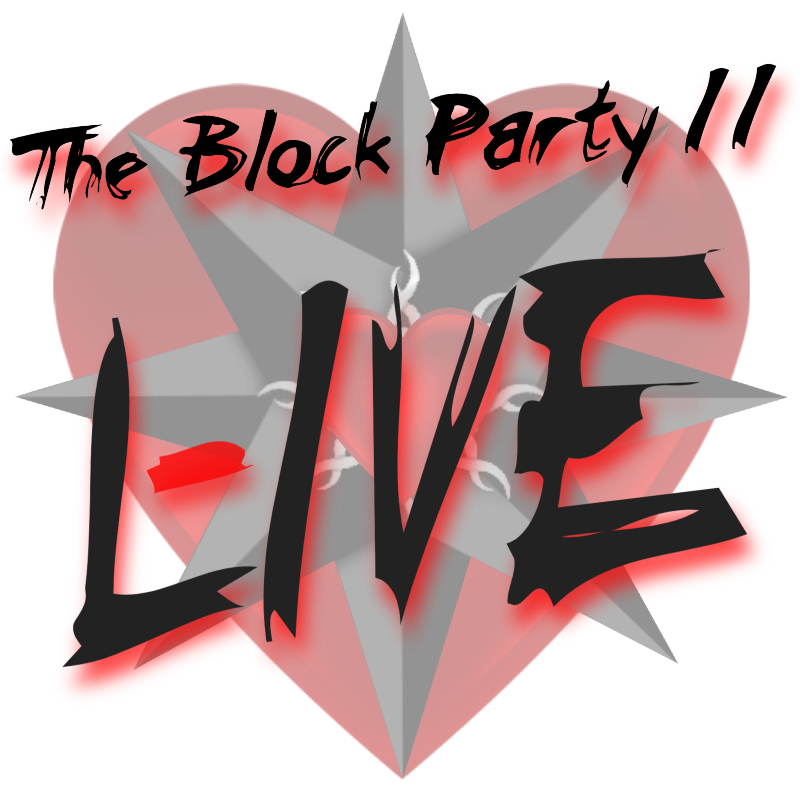 Please go check this post here for all the details on our most recent contest for The Block Party II. 100 HBD has been pulled out of my ( @enginewitty's ) savings for the winning entry. We also have 100 #cine and a Video Vic Rising Star card donated from @cinetv for the winner! Get your entries in by adding the links or designs in the comments on the afore mentioned post.

We try honor those that are using our family tag - #thealliance. I have included my three picks for curated content between now and the last issue. The three creators are beneficiaries of this post - thank you for using the tag! What would be a good percentage for these lovely humans?

Want to support the fam too?
You can!
Visit with us in the Castle!
-or-
Vote our community Witness!
-or-
Follow #thealliance curation trail!
-or-
Delegate to the family account - @thealliance!
50HP - 100HP - 500HP - 1000HP - 5000HP - 10,000HP - 50,000HP


---
---