📣The Block Party II - LHIVE Update😎

Are you excited? In but a few weeks, we will have people from across the Atlantic and all over the US, joining us in Nashville for The Block Party II! Oh, it's gonna be a blast, are you coming? I sure hope so. Now that Covid has run the worst of its course, we can do the whole touching of faces and meeting in public places thing again. Have you gotten your tickets? Go over here on Eventbrite and grab some!
The Sponsors
First off, as we get into a bit about what's going to be in those goodie bags, I wanted to thank all the big hearts for coming through. @raymondspeaks, @thebeardflex, @thestickupboys, @papacrusher, @tokenpimp, @ravenmus1c, @uwelang, @thealliance, @josephsavage, @dreemsteem and @wesphilbin. (Ya'll ever need anything - don't hesitate to ask.) You know the best part? I didn't have to fill out any special paperwork or apply for anything, you just trusted that I would put the funds you donated to good use. So, here are some of the things people will see in their swag bags this year: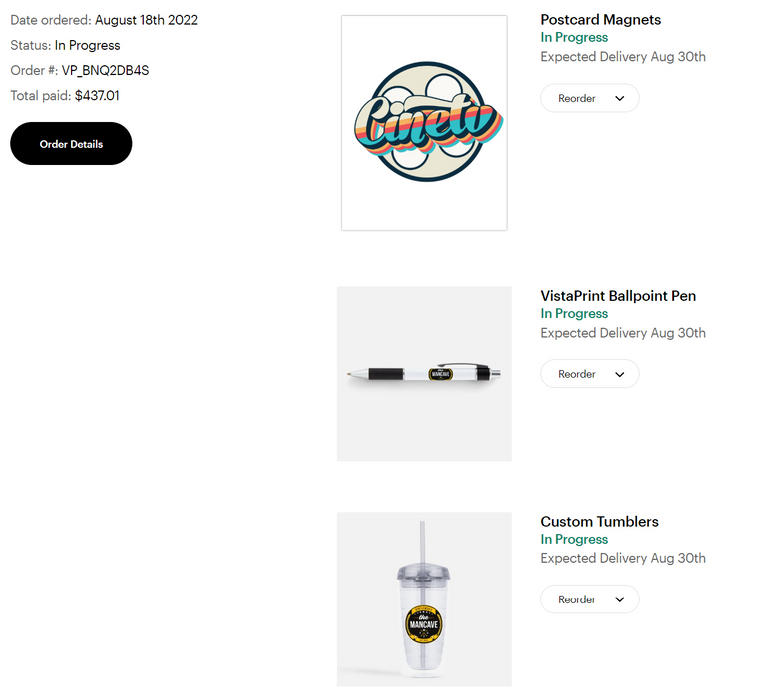 And that's not even half of it. Granted, the gold peeps will get a few things that others won't, and I hope mostly, that they last awhile and you carry the memory with you through the rest and best years of your lives. Memories and experiences, after all, are truly priceless.
But material shit isn't! You can see a few of the prices up there and those that know me, know I spare no expense to make great things happen. All total, the price tag for this event, including venue, travel expenses, merchandise and other shit, is right about $15,000 USD. (And you wonder why I'm a PIMP) 😎 So again, thank you to the people that stepped forward with sponsorships to help mitigate the costs of this awesomeness. I can't wait to see and hear - in person - the likes of:
Will We See YOU There?
Do you have your tickets? All the Gold and Silver ones are no longer being sold as merchandise has been sent off for and sizes collected for their gear. Go get your tickets and come enjoy the music with us! There is only one way to do that now until the concert. You must go to our Eventbrite page and buy them! Even if you don't buy any, share it with someone you know and maybe they'd like to attend. 😍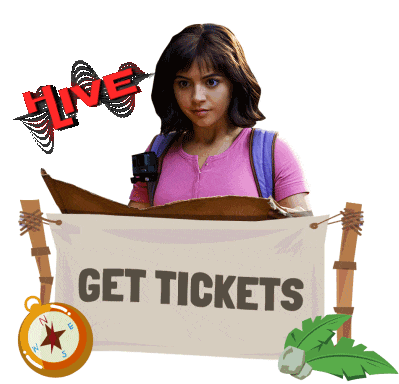 That's just a beautiful mix of performers that are coming and giving us the best show that Hive has ever seen. For several of them, it will be their first time in Nashville, for some, their first ever live performance and for Darren, his first time ever in the United States! You have got to come out and see these fabulous people do their thing. So, pass this thing around! Reblog it, tweet it out, drop a note on IG, do whatever you think will help! Stay tuned my lovely humans! Or aliens. Or, ya know, whatever you choose to call yourself. 😝

Want to support the fam too?
You can!
Visit with us in the Castle!
-or-
Vote our community Witness!
-or-
Follow #thealliance curation trail!
-or-
Delegate to the family account - @thealliance!
50HP - 100HP - 500HP - 1000HP - 5000HP - 10,000HP - 50,000HP


---
---