📣The Block Party II - LHIVE Updates😎
We've got some updates for you! We know how much you love those things. HA! It has been one heck of a roller coaster this summer for everyone. We are definitely looking forward to having some fun with you here in a few weeks! It's been so hectic, that we have had to change the lineup of artists. We are sad to say that @elainefaye has had a relapse with her cancer and is currently in a hospital bed. Our thoughts and prayers are with her in this painstaking time.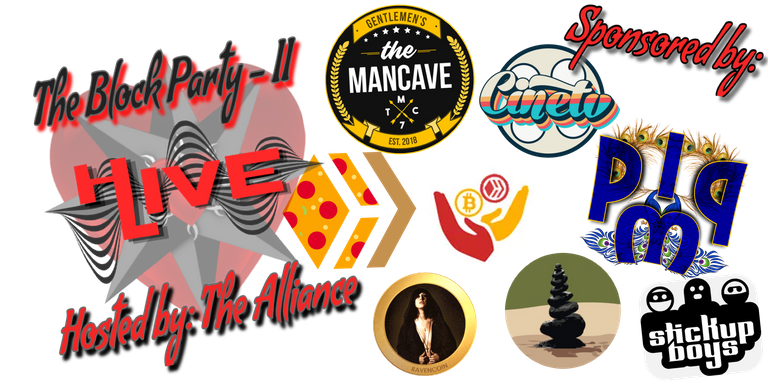 So, now we have a new addition that will be accompanying @asonintrigue and his entourage. From the city of brotherly love comes Dookie Brown Flow! He is a very positive light to bring down here to Nashville and we hope he can help to illuminate some souls and brighten someone's day! He joins the following crew on September 10th at 'HOME':
Sponsors - Thank all of you!
Do you have your tickets? All the Gold and Silver ones are no longer being sold as merchandise has been sent off for and sizes collected for their gear. Go get your tickets and come enjoy the music with us! There is only one way to do that now until the concert. You must go to our Eventbrite page and buy them! Even if you don't buy any, share it with someone you know and maybe they'd like to attend. 😍
---
Will We See YOU There?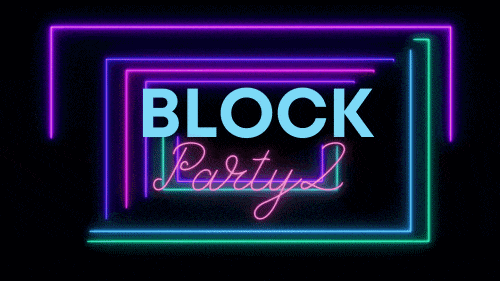 That's a beautiful mix of performers that are coming and giving us the best show that Hive has ever seen. For several of them, it will be their first time in Nashville, for some, their first ever live performance and for Darren, his first time ever in the United States! You have got to come out and see these fabulous people do their thing. Tickets for the event are currently being designed and will be going on sale this week! So, pass this thing around! Reblog it, tweet it out, drop a note on IG, do whatever you think will help! We will update you with ticket sales and keep you posted on all the things happening. Again, if you are buying a ticket for someone else, please attach a memo in the transaction. Stay tuned my lovely humans! Or aliens. Or, ya know, whatever you choose to call yourself. 😝

Want to support the fam too?
You can!
Visit with us in the Castle!
-or-
Vote our community Witness!
-or-
Follow #thealliance curation trail!
-or-
Delegate to the family account - @thealliance!
50HP - 100HP - 500HP - 1000HP - 5000HP - 10,000HP - 50,000HP


---
---