Now Done With Alchemy Of Souls | We Can Now Rest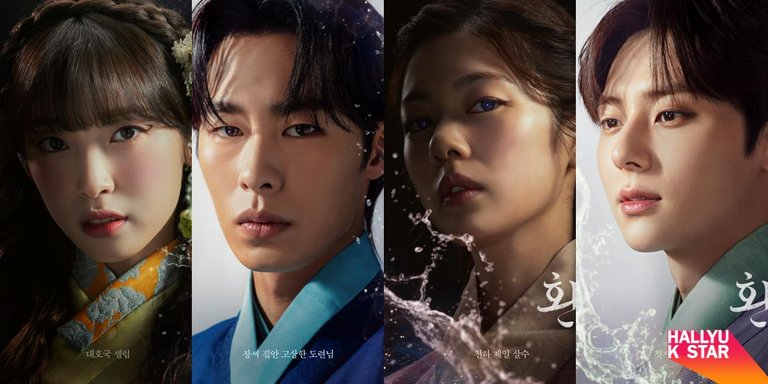 Sha ka boom, finally we are done with this movie, since December, curiosity upon curiosity, looking forward to every weekend while waiting patiently for them to release next episodes. No movies have every caught me off guard like this, on a normal day, I will wait for them to release all episodes before watching but this is different somehow, the hype, the spoilers all contribute to it. It all start from episode one in season 1 when they first try to kill the one tough assassin that was raised by the wicked jin mu and she had to shift soul at the last minutes and unlucky for her, she shift soul with a strong long lost priestess and lastly turn to the maid/master of the weakest guy who is also the secret crown prince, to me everything really got blended together.
They finally released the last 2 final episodes of season 2 where Jan uk finally found out who the real bu yeon is after he saw the soul shifting blue sign in her eyes when she entered gwido, it was a shocking moment for him and a happy moment for us because that mean she is finally recovering her memory and also gaining her power back. Jin Mu was still greedy with his plan to forcefully steal the fire bird from jinyowon but the crown prince and Jang Uk have the own plans but without bu yeon finally taking over her own body, the plan won't be possible. Along the line some events happened which wasn't what we thought would happen, Naksu almost killed Jin Mu and left him in gwido to die slowly, I actually thought that will be the end but we were wrong when Jin Mu finally shift soul at the last minutes and left gwido to continue his plan to steal the fire bird. He killed Buyeon Mum and Jan uk guidances which was really very painful, like I wasn't expecting such moment but we later find out they didn't die.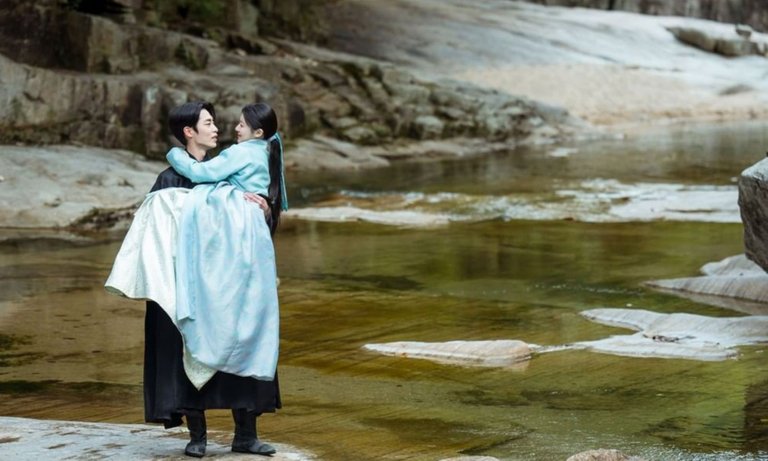 Naksu spirt left her body and Buyeon finally returned blind, that moment I was like this story will later end in tragic since there is every possibility that the real buyeon wont love Jang uk and maybe he will give up the powerful stone in him and later die which wont make the movie interesting at the end. Jang Uk recovered the fire bird egg from Jin Mu and his unanimous assembly and burn them with the fire while breaking the barrier, that was the amazing part but that was an easy death for Jin Mu, upon all the wicked act he did undercover, I would have prefer he die a slow death maybe gone wild without having any soul to suck, that fire was too easy.
Jang Uk and Buyeon finally woke the fire bird and destroy it before it cause chaos to the whole village which was quiet easy plus the last arrow draw was really similar to how Naksu was almost killed at the beginning, she was really a tough and dangerous lady, no wonder everyone fear her. After everything got settled, buyeon soul left the body and allow Naksu soul to return, seriously that was one of my happiest moment, at least the movie won't end in tragic, the team really plan that well. Both of them finally got married and started hunting down the dark spirit that escaped the relic when jinyowon got destroyed.
---
---