Singleholic | The Consequence Of Been Desperate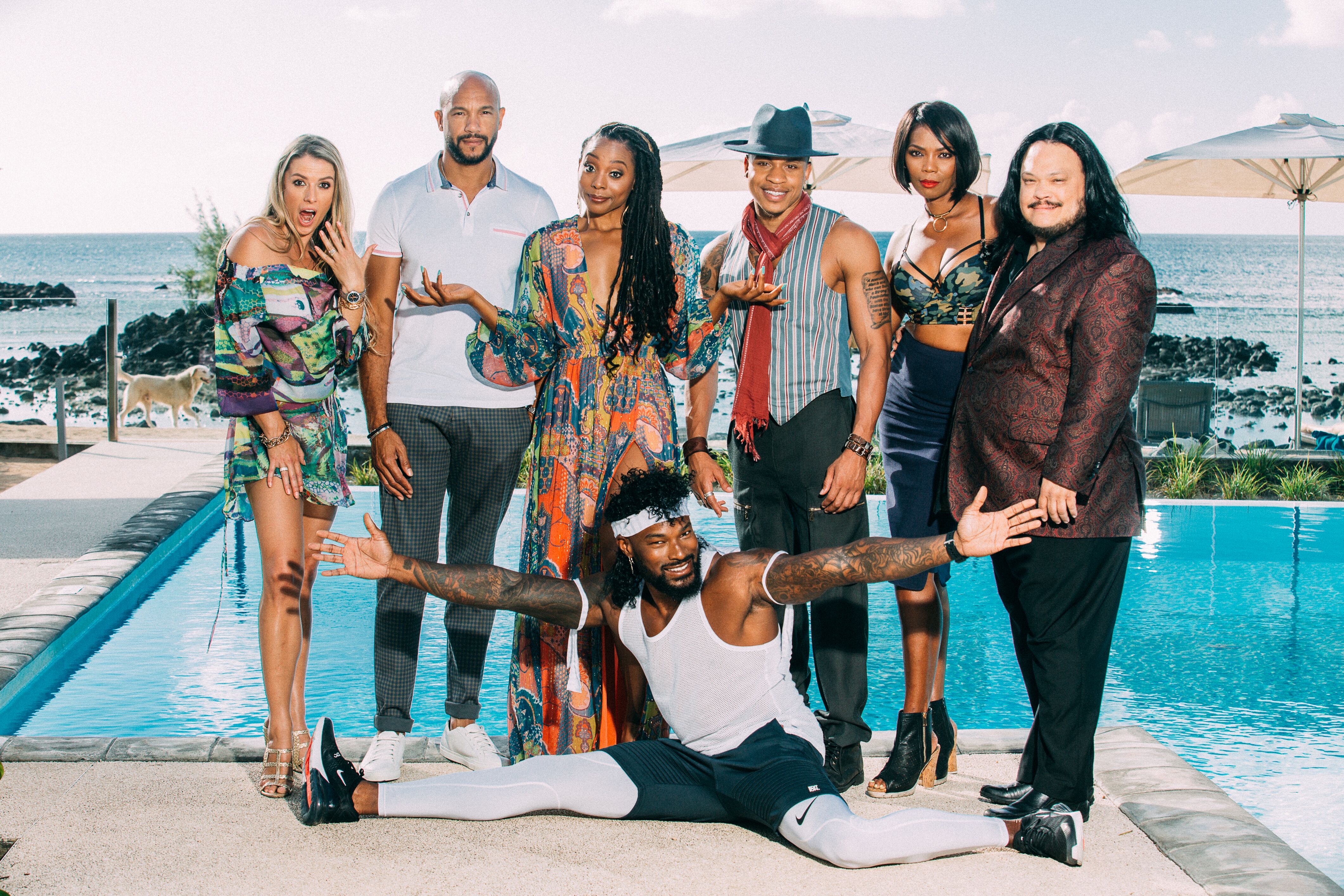 One amazing romantic movie I came across tonight on netflix titled "Singleholic", I just had to watch it mainly because am single too, been single isn't a crime tough and it can be a good decision to make because I personally don't understand the kind of generation we are currently when it come to love and relationship, people make it look like everything is a joke to them and it is very simple to toy with each other hearts and play it like a ball, tossing it up and down without thinking of the after effect it might have on the other partner. Back in the days, they use to say "Don't sniff what you know you cant eat" which means what you know you don't want or like, it better to say away but nowadays, we know we don't want or like it but we will still want to have a taste first before taking our eyes away.
Being since till her 35th birthday make Sarah Wilcox a desperate lady looking for a guy to date, at first based on my view about her, she wasn't really looking for a guy based on her past relationship experience and she decided to stay away from them and promised herself to only date when she see a man that truly deserve her but the pressure from her friends (Both male and female) started making her feel desperate. She registered on dating apps trying to find the right one where she met Charlie who was a nerd and been in different kinds of date because his mother want him too (but he wasn't interested in sarah and they became friends instead). She also met Sam who was her kind of guy a little bit even thou she acted too hard to get at first, lead herself on and later find out he had a girl and she had to dead her thought about him until she meet Micheal who she bumped into mistakenly.
Micheal was hot, even if am a lady, I might give it a shot too, she actually gave him a shot even though her friends were against it, they warn her about guys like him might be a real player but she was too into him and neglect their warnings. They had the spark going on for a while, the date, the tour, the fun filled enjoyment got into her too much that she became too loose until reality smack right into her and brought her senses back when Micheal told her she was a distraction to him and broke up with her. She was really pained that she lost control and allowed her emotion to take control over her.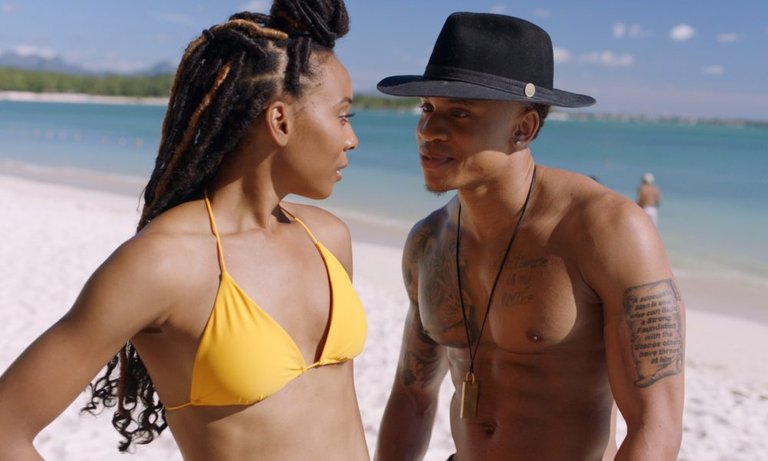 What she was looking for was right under her nose but she didn't realise that until she know what micheal is capable of even though he came back to apologise but it was too late because she already move on with sam with the hope of having a final happy ending. When you are too desperate of something especially when it deals with relationship, that is when different kind of men or ladies will come your way and you will be too desperate to look before you leap, you wont be able to do the right findings to know if it is a green light and safe to enter or a dangerous red light you should run away from because the emotional stress and heartbreak you don't want will be right there waiting for you. In any situation, try not to be desperate
---
---