Wife-Life | What IF There Is A Robotic Female Partner In Existence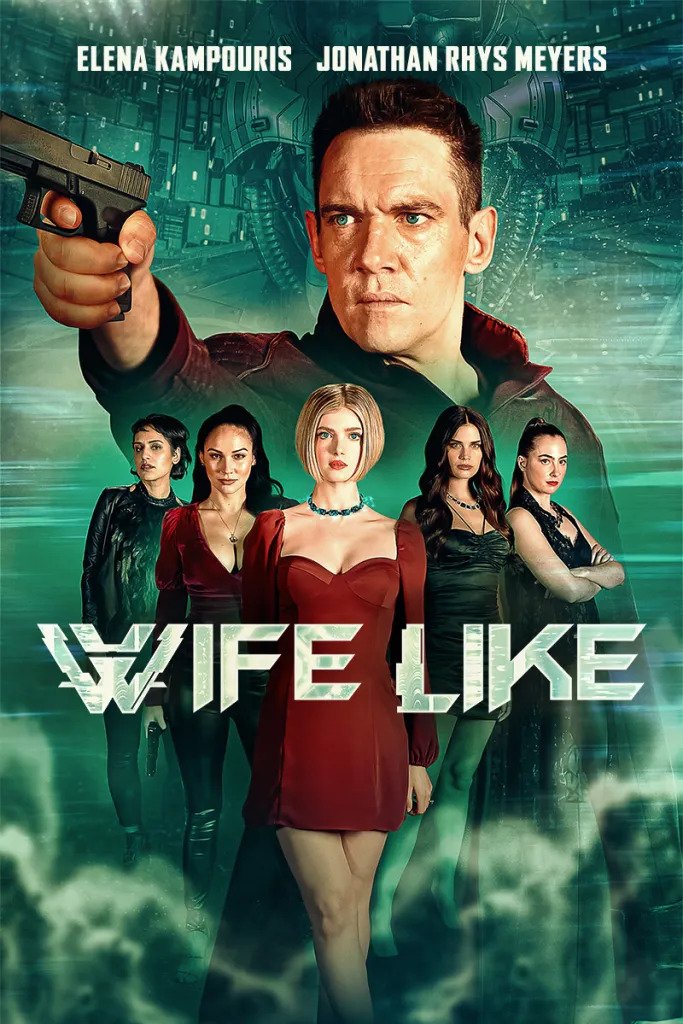 A female friend of mine actually sent me this movie to watch after a fake news was spread on twitter about Elon Musk having a robotic female girlfriend and also planning to create more for individual who are interested, I knew that was too god to be through even though we can't imagine what Elon is capable of doing after seeing some of his marvellous tech works everywhere and like they use to say rumours spread like fire, within some mins, the news was everywhere and I even post it on my whatsapp status which draw in some conversation since I agreed to go for a robotic girlfriend instead of entering a talking stage or date a lady ever again.
It was a funny conversation though because we had to disagree on a lot of things since she is also a female but the chat was really fun and really look like a debate, then she sent me this movie titled Wife-Life which happens to be a robotic sci-fi movies, I really love robotic movies though and I do wish I have one in real life but that isn't possible. This movie is about a guy who happens to work in a tech company where they create different female robot as with just to comfort some people who need them, this robot were programmed to act as wife to their owners, this guy happens to have one also and he always kept the robot indoor away from a secret organization who are planning to steal all female robots and reprogrammed them.
So while he was keeping his wife like robot away from this people, he was also hunting them, but something happened which leak out the whole stories, apparently the robot was a human before and this particular guy happens to murder bf so he could kidnap her because he like her, then afterward killed her too and create a robot with her image but things change and the robot wife figured out the whole stories and dealt with the man at the end of the movies and also serve as a threat to the organisation, it is a must watch movie and very interesting
---
---