HiveBuzz rewards participants in the Afri-Tunes Anniversary event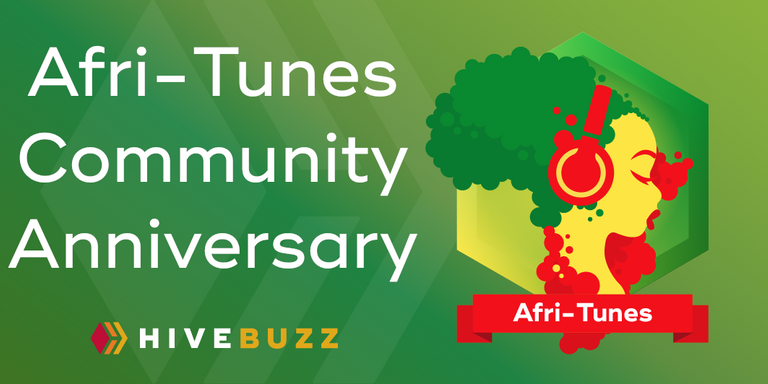 HiveBuzz is proud to announce a new badge for all participants in the Afri-Tunes Anniversary event!
Africa is a continent of great cultural richness and diversity, and its music is a reflection of this cultural heritage. African music is not only entertaining, but it is also a means of communication. It is therefore important to celebrate and promote African music and culture, and this is what the Afri-Tunes community is all about.
The Afri-Tunes community is a vibrant and dynamic community on the Hive blockchain dedicated to promoting African music and culture.
To celebrate their first year anniversary, they organized a music and writing contest that was open to all Hive users. The event was a great success!
To make the event even more special, HiveBuzz decided to sponsor it by creating a new badge to reward each participant.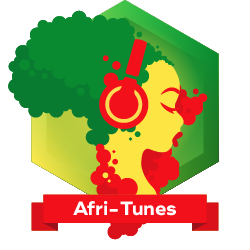 The badge is a beautiful representation of African music and culture, and will be a symbol of recognition for all those who participated in the event.
The badge will now be distributed by the event organizers. Did you participate in the event? You will get a notification from us as soon as it will be displayed on your HiveBuzz board.
Thank you to @ksam for reaching us and asking for the creation of this new badge.
The HiveBuzz Team
---
Support our proposal!
If you're already a supporter of our proposal, we want to say thank you!
If you haven't yet voted for our proposal, or if you have not yet renewed your vote, please consider doing it now!

Vote for our proposal on PeakD
Vote for our proposal on Ecency
Vote for our proposal using HiveSigner
---
---