CineTV Contest | Favorite underrated TV series
For a long time, I thought that television was a medium that was completely devoid of creativity. Most shows seemed to be nothing more than mindless drivel that offered little in the way of originality or substance. Sure, there were some exceptions, but those exceptions tended to be extremely rare.
Then one day, I discovered this show called "Marco Polo".

source
It had been on air for about two years at that point and it was a pretty big hit with the masses. The premise of the show was that an explorer named Marco Polo went around the world during the 13th century. Each episode would focus on a different location as he traveled from China to the Middle East. It was an interesting concept, especially since they never once mentioned anything about Marco Polo actually having existed. But I guess that's what made it so much fun. It was like watching an adventure movie without any actual danger involved. And just when you thought things couldn't get any better, they added this guy named Kublai Khan into the mix. Talk about a great villain! He was so evil that he made Adolf Hitler look like a sweet old man who liked kittens. That's how bad he was!
The show also had some really amazing actors playing the parts of Marco Polo and his friends. They all did such a fantastic job portraying these characters that I couldn't help but feel like I knew them personally. In fact, I even started to think that I might have met them somewhere before. Then again, maybe not. After all, if they were real people, then they probably wouldn't have let me hang out with them for so long. So maybe they weren't real after all.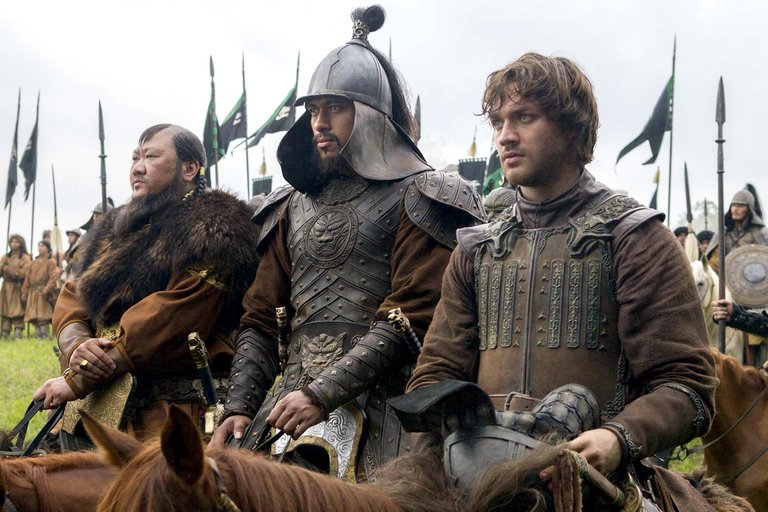 source
Anyway, I enjoyed every single minute of "Marco Polo", which ran for two seasons. Sadly, it didn't last very long, because it was canceled by the network right after the second season ended. Apparently, the ratings had dropped significantly over the past few months and the network executives decided that they needed to make some changes. If they hadn't done that, I'm sure that the show would still be on air today.
I'll always remember the show fondly, though. It's definitely one of my favorites. Not only was it entertaining, but it also introduced me to a whole new world of entertainment that I never knew existed. Nowadays, whenever I want to watch something interesting, I just turn on the TV and see what's available. Sometimes I end up watching some crappy reality show about someone who wants to become famous, but most of the time, I come across something worthwhile.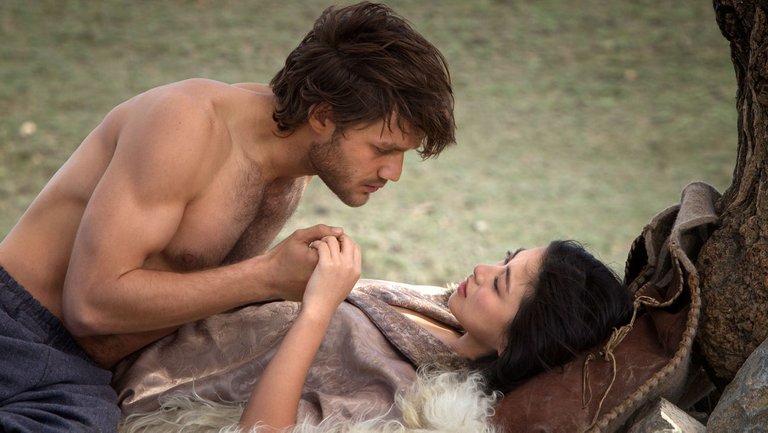 source
"Marco Polo" was a game changer for me. It taught me that there are tons of other options out there besides reality shows. You just need to know where to look.
This is my entry for the @cinetv contest: https://www.cinetv.blog/@cinetv/cinetv-contest-14-your-favorite-underrated-tv-series
Posted using CineTV
---
---