CineTV Contest | Visually stunning films
There are many films with visually stunning effects, but these five stand out among others. They are classics that can leave you breathless. I am Legend, Memoirs of a Geisha, Inception, The Revenant and Skyfall all deserve a spot on my list. Each has a different quality that makes them enthralling, but all are stunning in their own way. If you want to see an example of a visually stunning film, read my post.
I am Legend
"I Am Legend" is an ambitious sci-fi film that takes an epic plot and makes it seem attainable. In the year 2009, a manmade virus is unleashed that turns humanity into mutants. But this is only the beginning of the movie's visually stunning sequences. The film is shot mostly on location in New York, including a $5 million scene shot on the Brooklyn Bridge.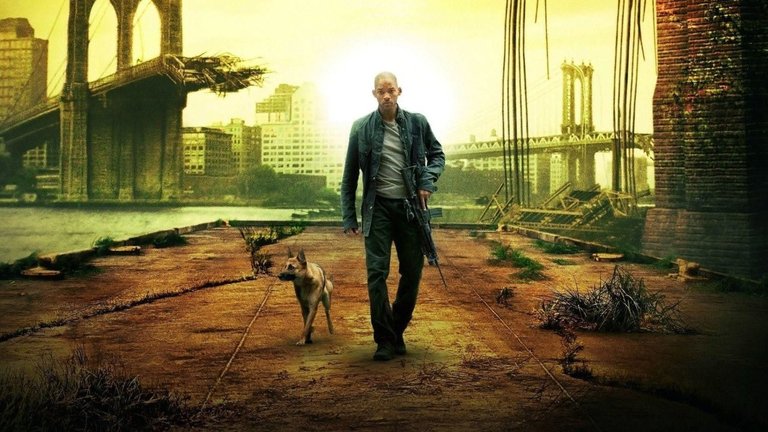 I am Legend is an ambitious film that could have become a series, but Warner Bros. opted not to make a sequel. It was adapted from a 1954 Richard Matheson novel and nearly reached $600M worldwide. The sequel would have been a prequel or sequel that would have felt forced and stale. Instead, Warner Bros. should have stepped back from the film, gone with another project.
Memoirs of a Geisha
A visually stunning film with a riveting story, Memoirs of a Geish-a Japanese woman tries to find happiness and love, is a rare treat for movie fans. This film is set during the second world war and reminds us of another beloved Japanese movie, Heaven & Earth. But unlike Heaven & Earth, Memoirs of a Geisha is filmed in English.
It looks rich and sumptuous, with a Dickens-filtered mood and tone that never gets tired. But the film's real merit lies in its perfect balance of style and substance. The film's visuals are complemented by a beautifully arranged score by John Williams. The dazzling visuals and stunning soundtrack make Memoirs of a Geisha an excellent choice for fans of period dramas.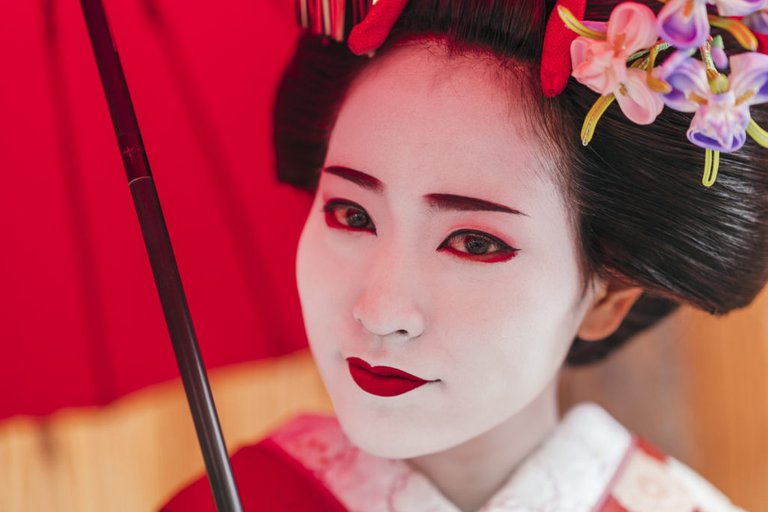 Though there's no sex, there's very little violence in the film. There's almost no violence in Memoirs of a Geisha, and the women's problems are explored for almost two hours. But, don't expect to watch a movie like "Desperate Housewives" or "All my Children." It's about love and deceit and an unimaginable life.
This stunning film has a powerful message to share with audiences: not just romantic love stories but love stories about human relations and the ability to fulfill our potential. As an inspiring movie for people of all walks of life, Memoirs of a Geisha is one of the most beautifully made movies ever. You'll be spellbound by the story and the beauty of its world. You'll be moved and inspired by the underlying message of the story.
Inception
Inception is a visual feast, relying heavily on stunning visuals to heighten the sense of danger of being inside someone else's mind. The film juxtaposes these visuals with sound effects and cleverly tackles a range of emotional themes, such as the weight of guilt and loss, and the strength of memory. The film is also enhanced by Hans Zimmer's score. It's hard to believe the movie was made twelve years ago, but it's still as visually awe-inspiring as the day it released.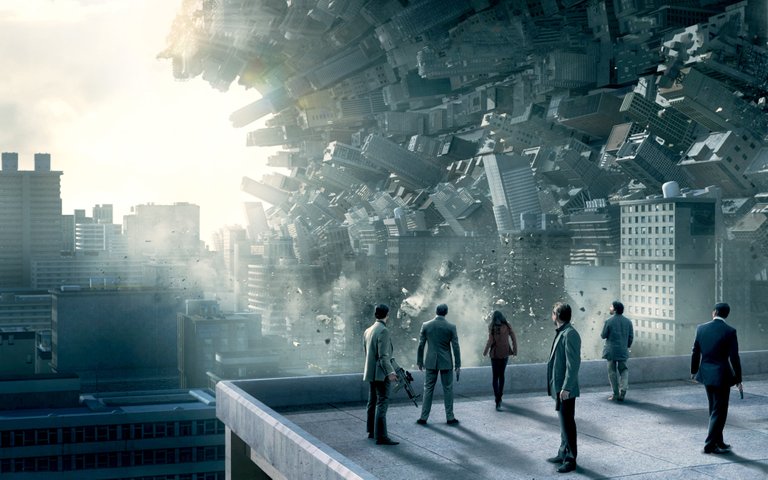 Inception features a stellar cast that includes award-winning and top-billed actors. Although the film is filled with complicated plot lines and high-level conceits, it maintains an overall momentum and escalation of drama. It's also worth mentioning that the acting is excellent, as the actors have to deliver an extraordinary volume of material, but they still make the characters seem like real people we care about.
Skyfall
The visuals in Skyfall are truly amazing. The director, Sam Mendes, who also directed American Beauty, makes the most of the gorgeous settings for his action scenes. The outdoor locations are stunning, and the indoor scenes are equally impressive, especially the revamped underground MI6 headquarters, which is filled with smoke and a pit of hissing komodo dragons. The climactic scene is particularly stunning, combining multiple shots from different locations to create a single, sweeping shot of Bond silhouetted against the burning house.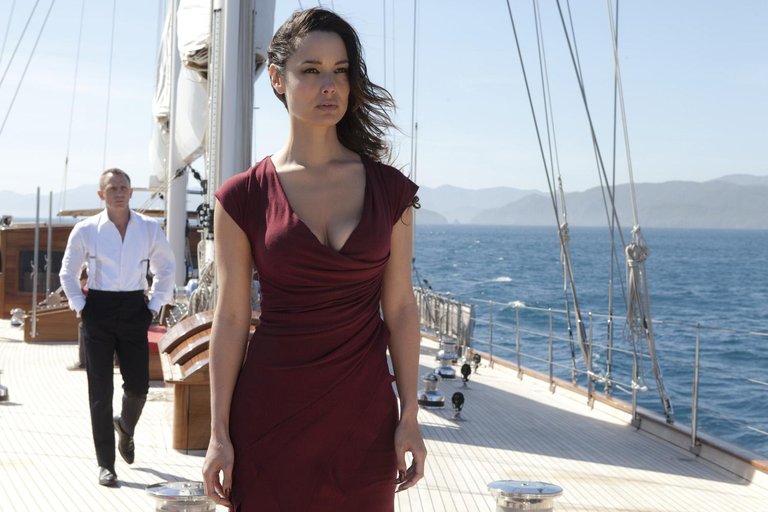 The action scenes are also spectacular. Bond rides a boat amid the city lights in Shanghai and explores the ruined city. The film's climactic sequences are beautifully shot, with a brilliant orange fire in the background. The burnt orange color is haunting, indicating a never-ending sunset. The fire even extends into underwater scenes. The cinematography is so stunning, you'll be begging for more.
The Revenant
The Revenant is one of my favorite visually spectacular movies. Inarritu has made several films, including Birdman and this film is his most serious yet. The film's cinematography is stunning, but it has no meaning beyond its raw realism. While many films tone down their grittier scenes, The Revenant does not. The movie's bear scene, for example, is as raw and intense as the scene itself.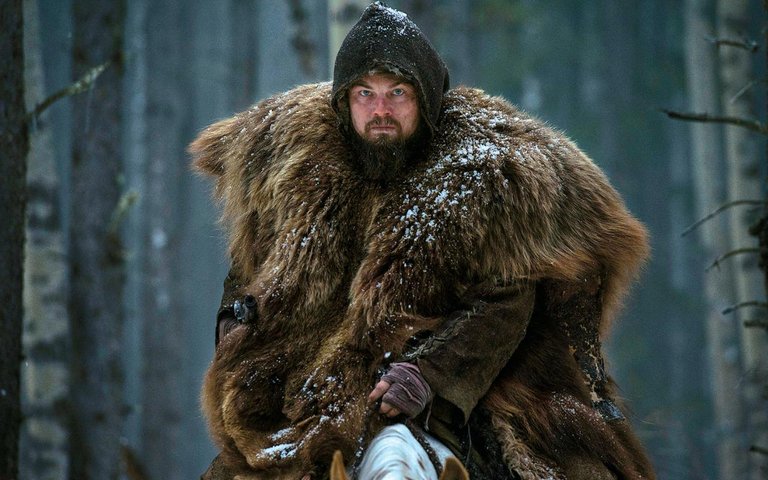 Leonardo DiCaprio is one of the highlights of the movie, but his performance in The Revenant isn't his best. While DiCaprio is a terrific actor, the film falls flat without the brilliance and cerebral intensity of The Departed or The Wolf of Wall Street.
This is my entry for the @cinetv contest: https://hive.blog/hive-121744/@cinetv/cinetv-contest-12-visually-stunning-films
Posted using CineTV
---
---