Something Cool to Watch..
I found another cool thing to watch on netflix. It's a collection of short films.. I guess the idea is to show how awesome the studio who made them is. 😎😉 It's also very refreshing to not have to try and learn a entire, long story and just sit back and take it all in.. although, it is pretty neat to try and figure out what the story was leading up to that point, or where it might lead..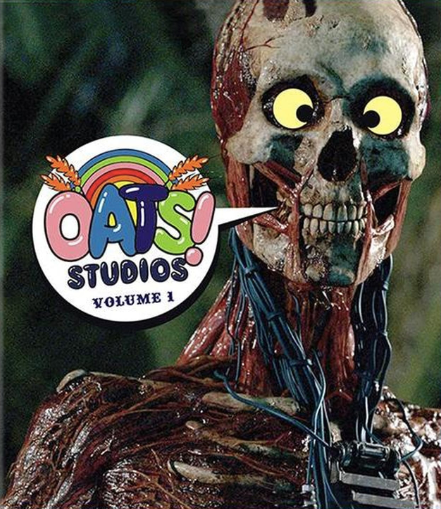 Oats studios was started in 2017 by oscar nom, Neil Biomkamp. It's just cool and I would just say go watch it.. Just look at these few pics..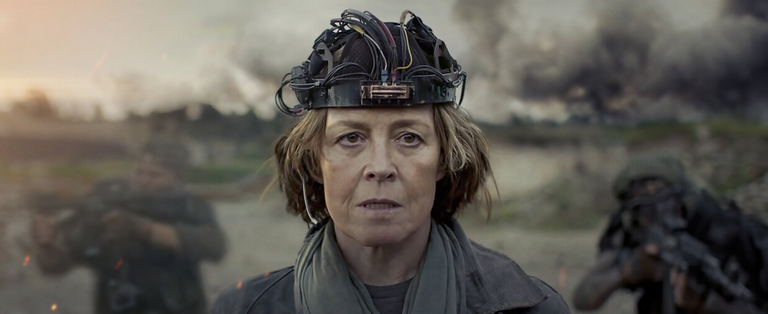 So awesome to see this lady on film again!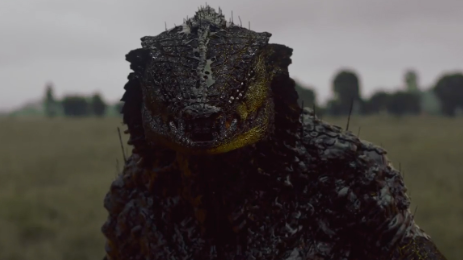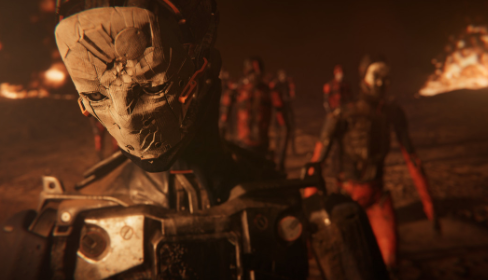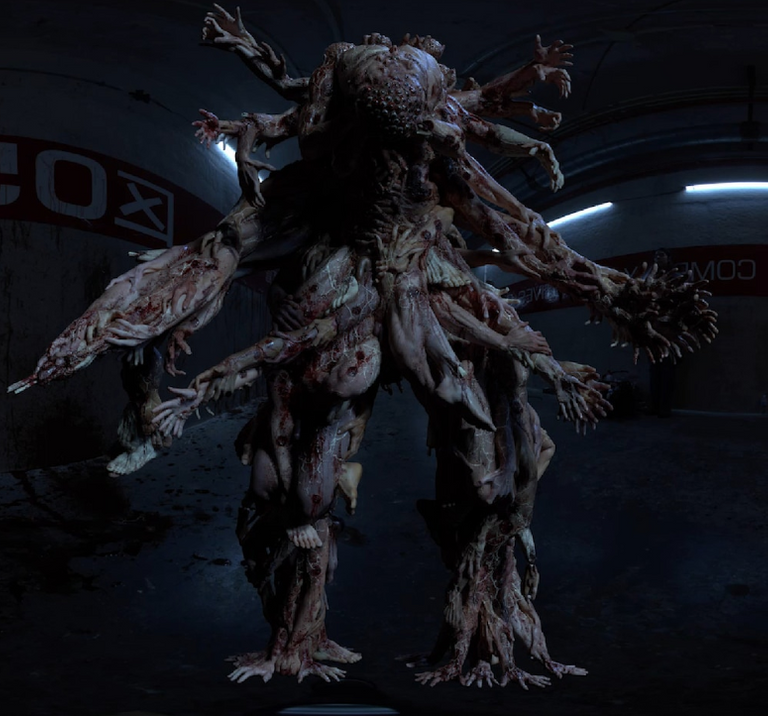 He's got the whole wide world, in his hand..
sorry, i couldn't resist.
---
---