CineTV COMMUNITY NEWSPAPER | #42

CineTV COMMUNITY NEWSPAPER | #42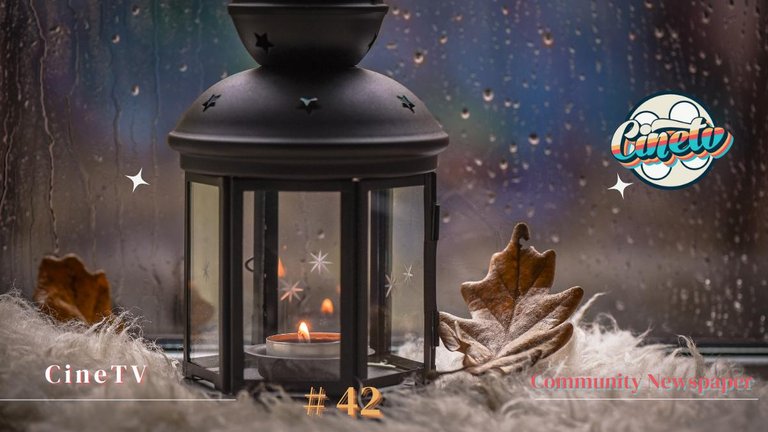 Image created with CANVA PRO


Welcome to this week's new CineTV Community Newspaper.
Are you all ready for the next month? We have the last week of November this week and everyone knows what that means for the month ahead. December is right here, and that means Christmas lights will grace the streets all over the world again. December is of course the month of light and conviviality. But ... it's not that far yet, first we have the last newspaper of the month of November. And what I have for you this week you will soon notice if you read on!
CINETV COMMUNITY UPDATE
This week I can give you a very small update about the long awaited CineTV frontend. It is almost ready. The frontend is now being tested to discover every little problem. Every flaw has to be discovered and when these thorough tests are done ... then we will start making the frontend available to the wider public. The wait is almost over!
I guess ya'll like it to read this little piece of news, right? So let's continue with the #writingprompts. You know you can find those on our TWITTER account, right? To find an interesting writing prompt to your liking, I would strongly recommend you to scroll through our Twitter account. You can use any writing prompt at any time, and of course this also gives an extra chance for curation.
And even though we very much like you to go over to our Twitter, we have a weekly post with some of our writingprompts. It's there for you to read how the writing prompts came about, but of course you can also use this blog for inspiration if you get stuck looking for a topic to blog about!
Let's move on to our Contest!

CINE CONTEST UPDATE
Have you ever experienced a hobby, and your best friend suddenly started practicing the same hobby as you? And not only that, but that with every piece of work you made she started to tell you that she would have done it a little differently, a little better. Especially often telling that she really was better at that hobby.
Or that you and your newly purchased puppy are all proud to visit that friend, and that a week later she suddenly has a new puppy at home. Of course her pup is prettier, sweeter and better than your pup.
Now you may think there is jealousy, envy, maybe even copycat behavior here. But it could also be written under the heading Rivalry.
Rivalry is a broad concept. Of course you also see it almost every day on TV with the many sports competitions that can be seen on all the various channels. There is also a rivalry there. Although you can speak of a healthy rivalry there in most cases.
Of course you already get it! If you hadn't seen it already, this week's contest is that we are looking for: Your favorite movie with a rivalry
Let your storytelling talent come to life, summon all the witches and convince us with eerily good emotions. If you already submitted your entry, GREAT! If you still have to write it, the submission deadline is The submission deadline is 30th November, 2022, 11:59 PM, UTC time.
As you know by now, We love to read your personal stories, not only blogs written for the contest. Why is that one movie or series so special to you? What impact has it had on you? Did a movie or series change your mind about certain things? Just to name a few examples.

Our Movie Star of the Week is the next part of the newspaper. The Movie Star of the week challenge is a challenge that is NOT intended to become a second wikipedia or IMBD. It is NOT meant to take info from the internet and reiterate this info in your own words in a blog.
This challenge is meant to let your personal opinion be heard.
If no blog or comment meets these conditions, then we will not distribute CINE tokens. We take the 100 CINE that would have been there for that week to the next week, and eventually the person who writes the comment, or the blog that does meet the conditions, has a chance to win a lot more CINE at once. But again, only comments or blogs that meet the condition have a chance.
And again, the only condition is that it is your own opinion. No biography about the actor or actress. No filmography of the actor or actress. No! We want to read your opinion.
So let's quickly take a look at what ya'll thought about Brad Pitt.
We had exactly ZERO entries this week.
So this means that next week we have 265 Cine tokens and 60 Ecency Points to distribute. Join in I would say. It doesn't have to cost you much. No research or anything. All we want to see is your personal idea, feeling or memories. A comment or blog, the choice is yours!
Special shoutout here to @melinda010100 and @ecency. Because of their generosity we can start giving away Ecency points for the Movie Star Of The Week Challenge.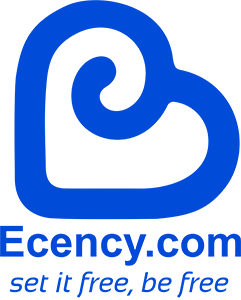 If you don't know Ecency yet, or you have no clue what you can do with the Ecency points you can win, feel free to read the Facs.
So let's move on to this weeks Movie STAR of the Week!
One of Hollywood's most versatile and talented actresses of her generation. Yet we usually see her in films with a slightly dark theme. And besides being a great actress, she is also the singer of her own rock band. This week I'd love to hear your personal take on:
Juliette Lewis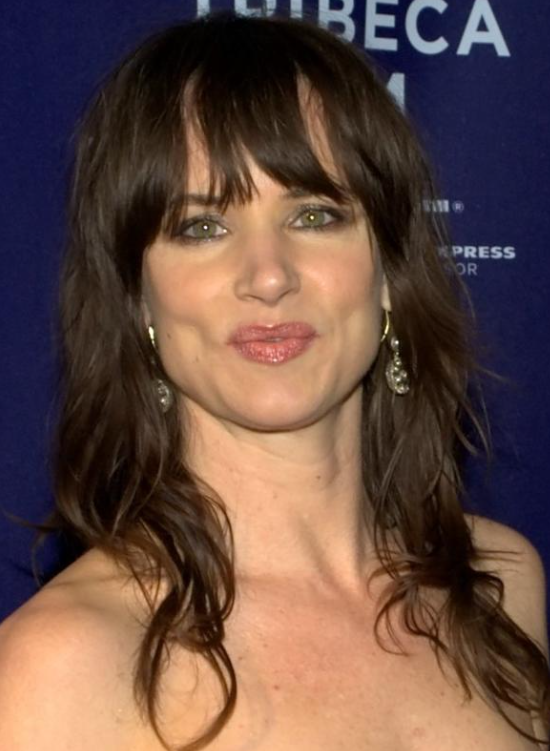 So you now know what to do. Leave a comment under this newspaper, or write a blog if you prefer. But as said, I'm not looking for biographies or filmographies. It's all on the internet.
What you have to do if you want to earn CINE tokens, is write a comment or blog with YOUR opinion. Why do you like Patrick Swayze or not. What appeals to you in him, or what repels you? Does he make you forget the world, do you see the person he plays or do you still see Patrick Swayze?
So we have 265 CINE tokens to give away next week. Do your best!
Please keep in mind that we're not going to give out the CINE tokens if your comment or blog has nothing personal.
If you're going to dedicate a blog towards our "Movie STAR of the week", don't forget to use the tag #moviestaroftheweek and link your blog here in a comments so we can easily find it!
As always, feel free to browse over all blogs written under the #cinetv tag. There are so many awesome blogs. We appreciate each and everone of you, who takes the effort to write up a unique, original blog with movie or tv-related content.



FANTASY FOOTBALL MOVIE
Magic is central to this film. But not just magic. The importance of being a family is also underlined in this film. And in addition, a piece of modern technology has also been incorporated into the film, see the reality of how children can become addicted to gaming these days. But there is also some humor in the film. Be honest, how much did you wish you could magically control your father back in the day? In this film you can see that this can also cause problems. Especially if no one is allowed to know about it!


THE NOEL DIARY
Diaries often contain secrets, and have been a source of inspiration for many writers. That is no different here. A diary that contains secrets, multiple lives that are affected. And eventually after unraveling the secrets they will never be the same again. All this against the background of ... of course, Christmas!


SCROOGE: A CHRISTMAS CAROL
I need say no more about this well-known story by Charles Dickens. Except, perhaps, that the classic story in this animated film comes to life all over again.
MOVIE & CELEBRITY GOSSIPS
One of my favorite parts of the weekly newspaper. The juicy gossip! I can't help it, I think it's one of the "guilty pleasures", which I will never admit after today. Because like everyone else, I always pretend that I'm not interested in that at all.


Hopefully you enjoyed this weeks Newspaper!

Enjoy your week
HAVE A GREAT WEEK AND WE WILL RETURN!

We like to point out the following note about plagiarism once again!
We have an entire team dedicated to finding AND reporting plagiarism and abuse. And be warned, we NEVER will tolerate plagiarized blogs. Not in plagiarized words, nor images!
We have seen some really great posts that failed to source their pictures and so we were not able to curate them properly. Remember to only post YOUR OWN words and to properly source the photos that you use that are not your own.
Plagiarism is THEFT and has no place in our CineTV family!
Thanks...we love you all!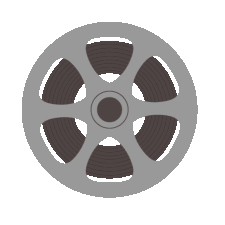 Posted using CineTV
---
---