CineTV Contest #79 - Favorite Movie that Creeps You Out
Hello CineTV
I love vintage technology. It's like a time capsule and shows what life was like during that time. The technology can also cause a person alive during that time to reminisce about earlier times (maybe better times).
Thank you all for entering the contest for this week! There were some very good entries and I am excited to share the winners, so...
Let's get to this week's winners:
First Place
The first place finisher was @yaslenysofia with a choice of Ghost Busters, found here: https://peakd.com/hive-121744/@yaslenysofia/cinetv-contest-ghost-busters-1984
What an awesome choice! So much technology in this one, some of it I guess is still kinda futuristic (or unrealistic). The vintage car though is something else with that siren...Congrats on the win!
Second place
In second place we have @thunderjack with the choice of The Big Sleep, here: https://peakd.com/hive-121744/@thunderjack/cinetv-contest-vintage-tech-in-the-big-sleep-1946
I always appreciate that you bring movies that I am not familair with! Seems like a good classic movie and one that I need to check out. :)
Third place
Our third place winner in this contest is @mairene1 with their choice of The Beverly Hillbillies and can be found here: https://peakd.com/hive-121744/@mairene1/cinetv-contest-beverly-hillbillies-espeng
I never thought I would see The Beverly Hillbillies in the contests! What a great and funny choice. They are a fun bunch for sure. Thanks!
Congrats!
225 CINE COINS and 100 Ecency Points will be transferred to the winners.
Now if anyone disagrees with our choices then please tag us in a comment on this post!
And let's move on to the new contest!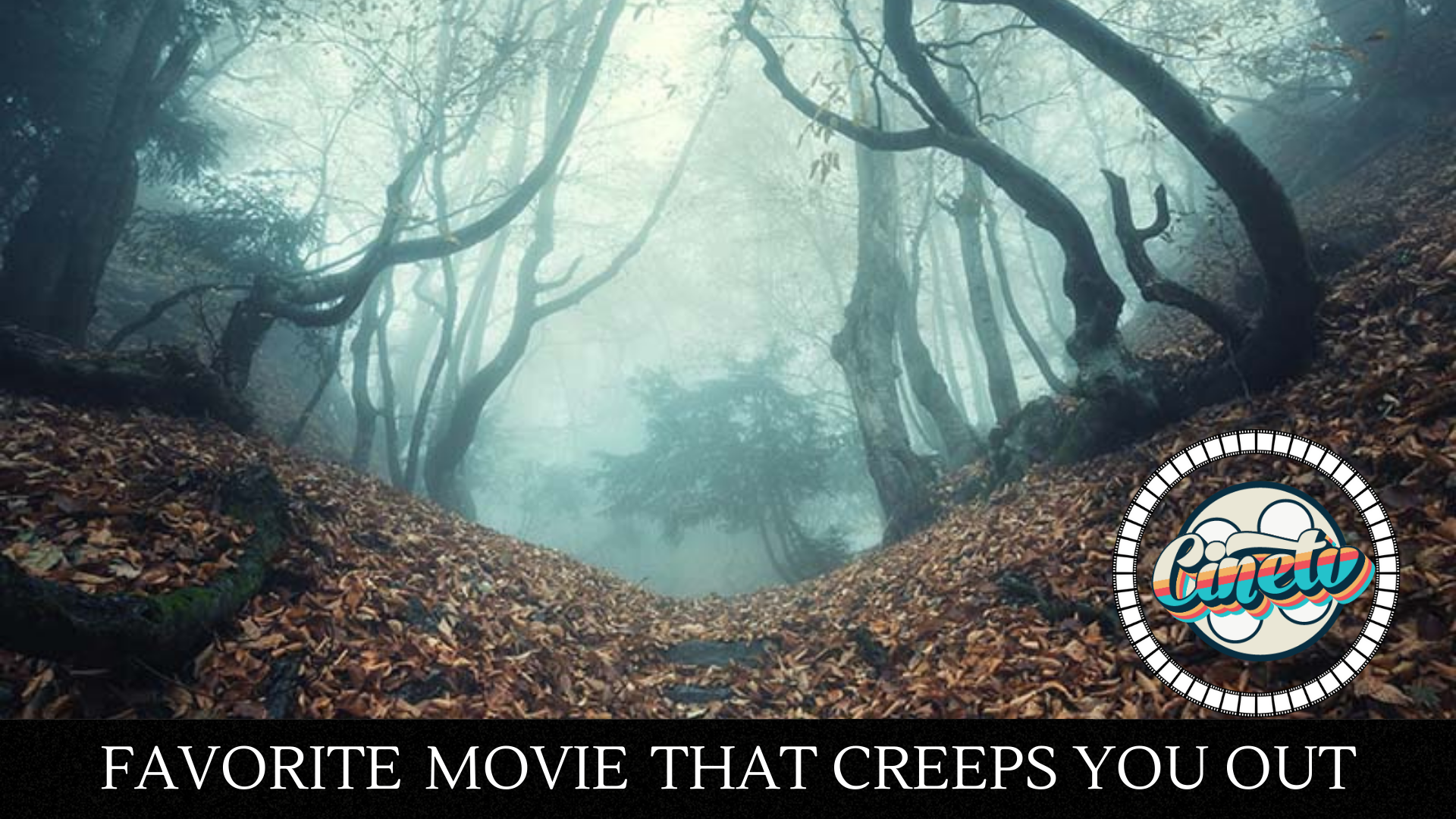 Favorite Movie the Creeps You Out
On to our next contest! Thank you to @ecency for sponsoring our Cine TV contests! Check them out at ecency.com. 🙂
It's not Halloween yet and maybe I should have waited on this topic but it just struck me as a fun one. I like to listen to weird and creepy stories on Youtube when I am bored and was thinking...I wonder what creeps other people out in the movies.
Do you find a suspense movie particularly creepy? Maybe it's a story that is based on real life? Or maybe it's a flat out horror movie that makes your skin crawl?
I can't wait to find out what knid of movies creep you out! So the premise for this contest is pretty straight forward. Pick a movie that makes you creeped out and tell us why. Don't just summarize it, make it personal into why it bothers you specifically. What about it unsettles you? Can you watch it alone? Does it remind you of something in real life? Have fun with it!
Be original and don't just retell the plot. I look forward to reading your selections. Have a great week!
Please check out the list of rules and suggestions below or feel free to ask me in the Discord channel if you have any questions (caulderfreeman). Enjoy this week's contest and good luck!
Winners and prizes
This contest will have 3 winners and 225 CINE in prizes. They will be distributed as follows.
1ST Place — 100 CINE AND 100 ECENCY POINTS!

2ND Place — 75 CINE AND 100 ECENCY POINTS

3RD Place — 50 CINE AND 100 ECENCY POINTS

Rules
Publish your entry from our frontend https://cinetv.blog or post to cinetv community if you prefer peakd, ecency or hive.blog
The entries should be written in English for evaluation purposes (You can translate from your mother tongue if you want to.)
The post title should include CineTV Contest:. For example, CineTV Contest: Your Title Here.
Use #cinetvcontest among your tags.
Include a link to this post somewhere in your entry. So your friends can find this easily.
Put down a comment with the link of your entry on this post below.
Only one entry per person.
Deadline
The submission deadline is 27th September, 2023, 11:59 PM, UTC time.

Evaluation and Some Tips
You can use these prompts as a helping hand (purely optional) but you're free to go however you want.
► What you loved or hated about it.
► How it influenced you (and/or people around you).
► What part of it did you find most interesting.
► Any scene that still pops into your mind.
► Performance of the actors/actress that left an impression.
► Why do you think it's significant and great (or not).
You're free to include multiple films in your entry.
There's no need to be mechanical. Write with a free hand. We might overlook if you forget to do a step or two stated in the rules (except the first one).
We'll evaluate the posts based on the writing quality, sincerity, and faithfulness to the spirit of the contest.
DO NOT PLAGIARZE, COPY AND PASTE, OR SPIN FROM OTHER SOURCES!!!! MAKE SURE ALL IMAGES ARE SOURCED!!!
Happy Writing then! Blog on!
The cover photo is edited in Canva.
---

---
Join CineTV on Discord - Invite Link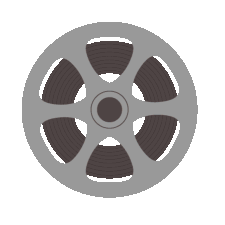 Posted using CineTV
---
---