📹🎬 The Fabelmans [EN-ESP]🎬📹
The Oscars are over and I had my favorite for best director: The Fabelmans. Steven Spielberg manages (again) to make a majestic film with a technical language that would be for almost any other director a masterpiece, but for him, it's just another movie...
However, I don't mean this in a pejorative way, The Fabelman is a lesson in how to direct a scene millimetrically perfectly, or, better yet, how to direct an ENTIRE film millimetrically perfectly, making every frame, every camera movement, framing, character movement, colors and sounds fit perfectly at every moment.
Los Oscars ya pasaron y tenía mi favorita a mejor dirección: The Fabelmans. Steven Spielberg logra (otra vez) hacer una película majestuosa con un lenguaje técnico que sería para casi cualquier otro director una obra maestra, pero para él, no es más que otra película más…
Sin embargo, esto no lo digo de forma peyorativa, The Fabelman es una clase de como dirigir una escena de forma milimétricamente perfecta, o, mejor aún, como dirigir TODA una película de forma milimétrica perfecta, haciendo de cada frame, cada movimiento de cámara, encuadre, movimiento en los personajes, colores y sonidos encajen a la perfección en cada momento.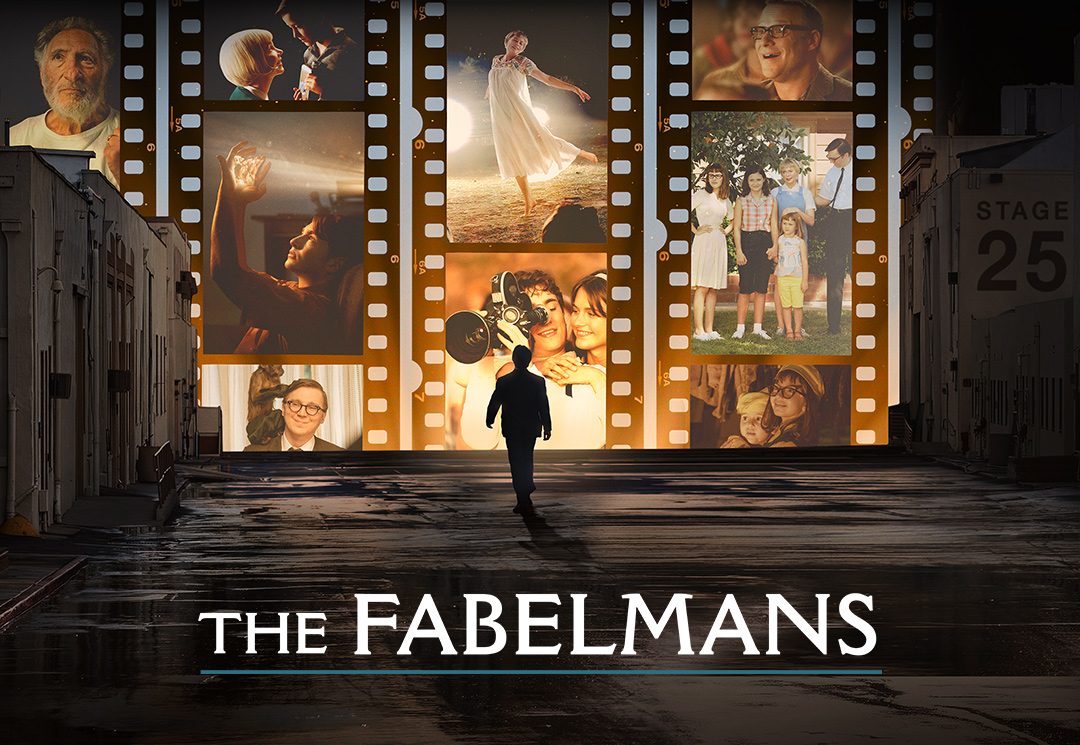 The story? The life of Steven Spielberg. Something incredible, I can not deny it, but the truth is that, because it is told from the perspective of the same, it is shown in a very sweet or very dramatic way, reaching both extremes during the two and a half hours that the film lasts, being for me something false that I do not quite believe, but that ended up swallowing me by the immensity of the images that the director shows us. It is noticeable that in this film Spielberg fulfills with giving his mother the forgiveness that (according to the film) he could never give her in life, and, I can't deny it, it is something that I really find beautiful, but beyond that I could not give much importance to the story.
¿La historia? La vida de Steven Spielberg. Algo increíble, no lo puedo negar, pero la verdad siento que, debido a que está contada desde la perspectiva del mismo, se muestra de una forma muy dulce o de forma muy dramática, llegando a ambos extremos durante las dos horas y media que dura la película, siendo para mi algo falso que no me termino de creer, pero que terminó tragándome por la inmensidad de las imágenes que nos muestra el director. Se nota que en esta película Spielberg cumple con darle a su madre el perdón que (según la película) nunca le pudo dar en vida, y, no lo puedo negar, es algo que realmente me parece hermoso, pero más allá de eso no pude darle mucha importancia a la historia.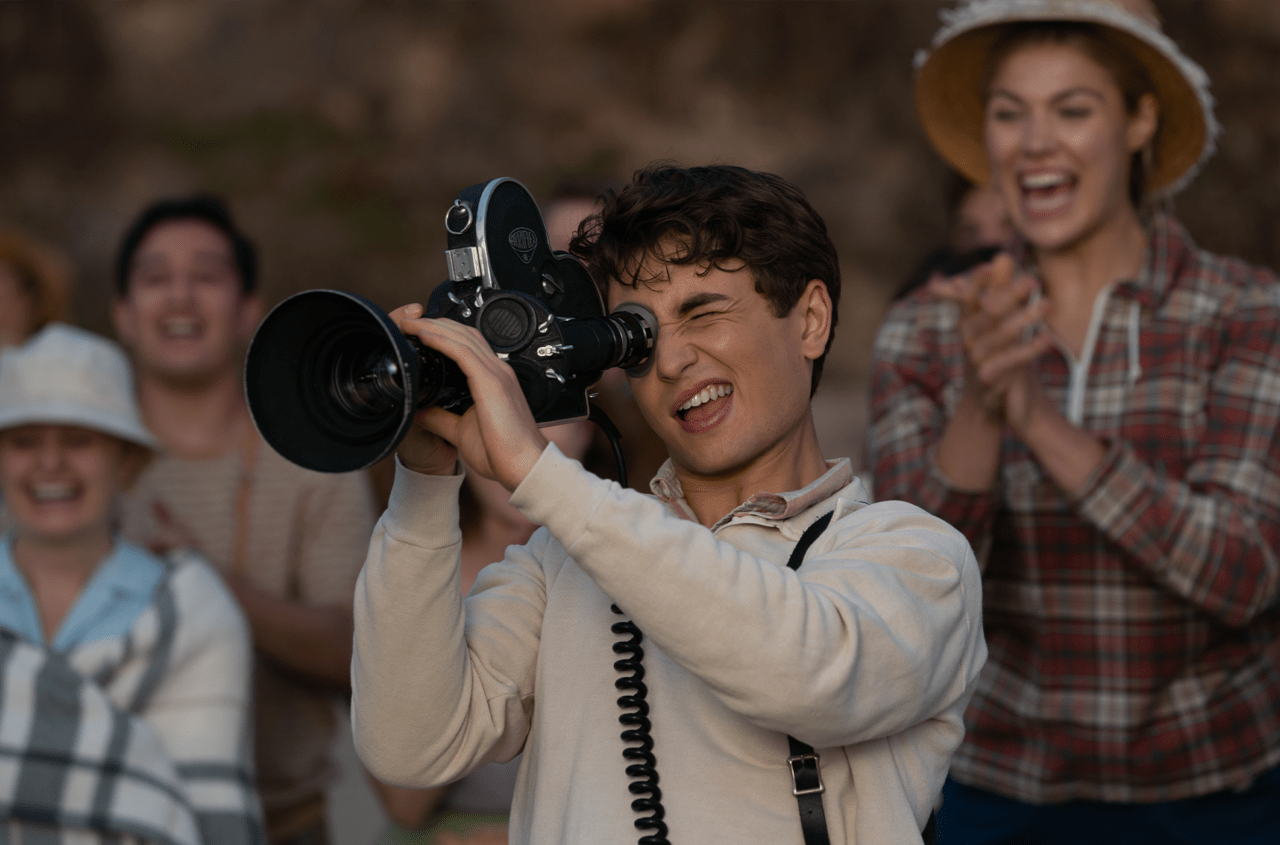 Now, maybe I'm overreacting to my love of movies, but it's just impossible (for me) not to be obsessed with how Spielberg shows how a young him shot his low-budget films with his friends and with nothing more than a camera and a lot of ingenuity, being both funny and admirable, making the two and a half hours of the film go by like water when you're thirsty. It is a film that is as enjoyable as it is passionate and that is so rare in this day and age that watching something like this fascinates me.
Ahora bien, tal vez yo esté exagerando por mi amor a las películas, pero es que es imposible (para mi) no quedarme obsesionado al ver cómo Spielberg muestra cómo un joven él grababa sus películas de bajo presupuesto con sus amigos y con nada más que una cámara y mucho ingenio, siendo tan divertido como admirable, haciendo que las dos horas y media de la película pasen como agua cuando tienes sed. Es una película tan disfrutable como pasional y eso es tan poco común en estos tiempos que ver algo así me fascina.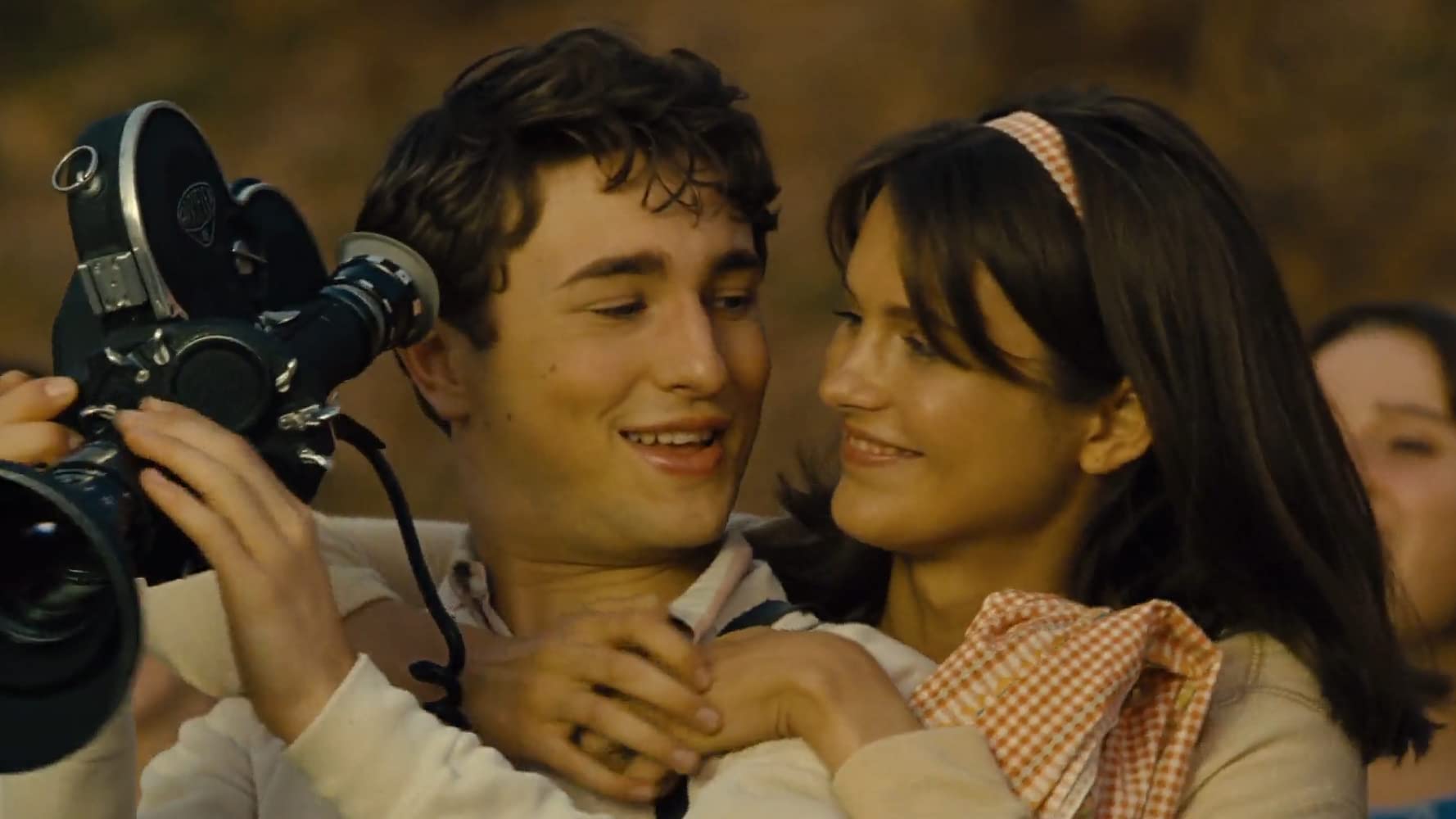 All this falls perfectly because the performances of the Fabelmans (played by Paul Dano, Michelle Williams and Gabriel LaBelle) are impeccable throughout the film, showing us laughter and tears alike, being strong but also subtly showing that they hide problems, that they are real people and that despite the damage they have to continue. Showing, by the end of the film, a perfect denouement with one of the best cameos in the history of cinema.
Todo esto cae perfectamente porque las actuaciones de los Fabelmans (interpretados por Paul Dano, Michelle Williams y Gabriel LaBelle) están impecables durante toda la película, mostrándonos risas y llanto por igual, siendo fuertes pero también de forma sutil enseñando que esconden problemas, que son personas reales y que a pesar del daño tienen que seguir. Mostrando, ya para el final de la película un desenlace perfecto con uno de los mejores cameos en la historia del cine.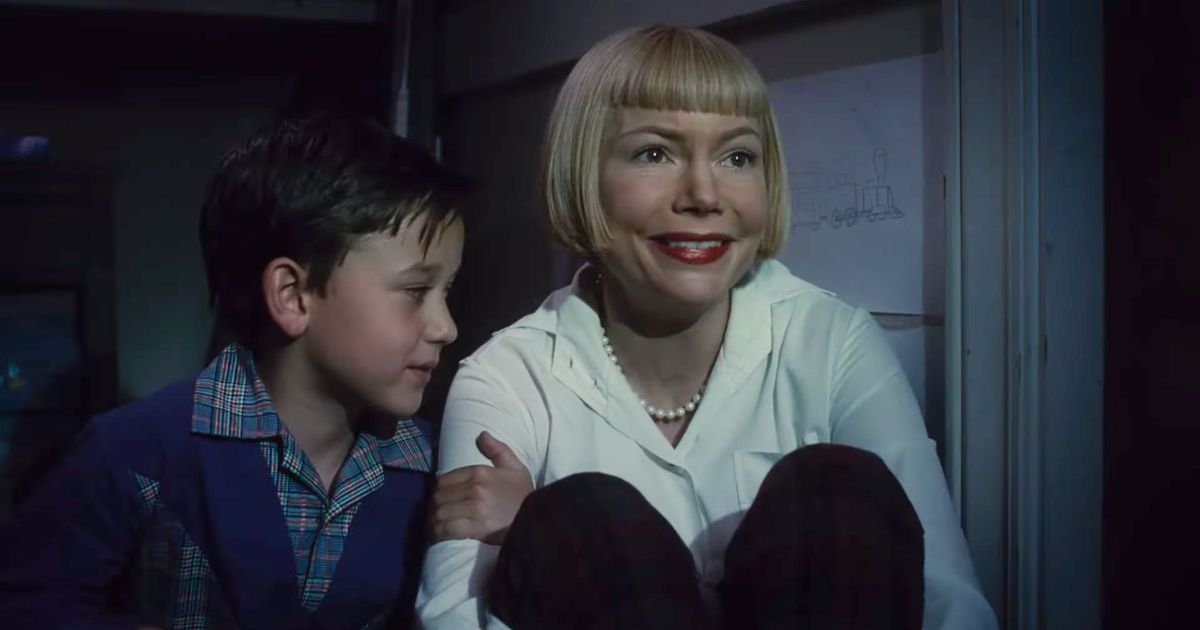 GOOD KITTEN VIBES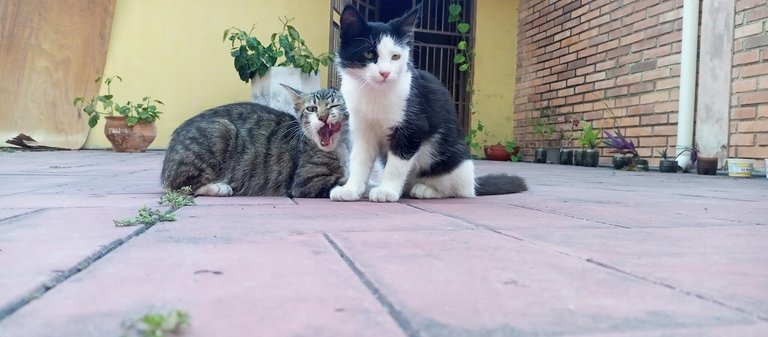 Consider to follow our curation trail on hivevote by doing click on the image below, We thanks all the support.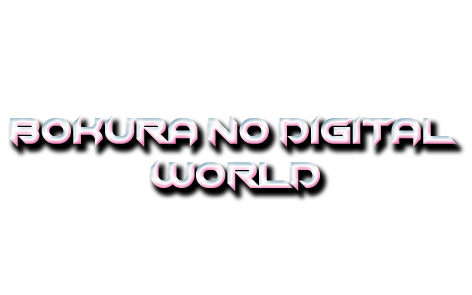 To all of you artists out here at HIVE! If you ever are lost please join Bokura No Digital World at our discord chat


---
---