The mixed feelings on Hogan's Heroes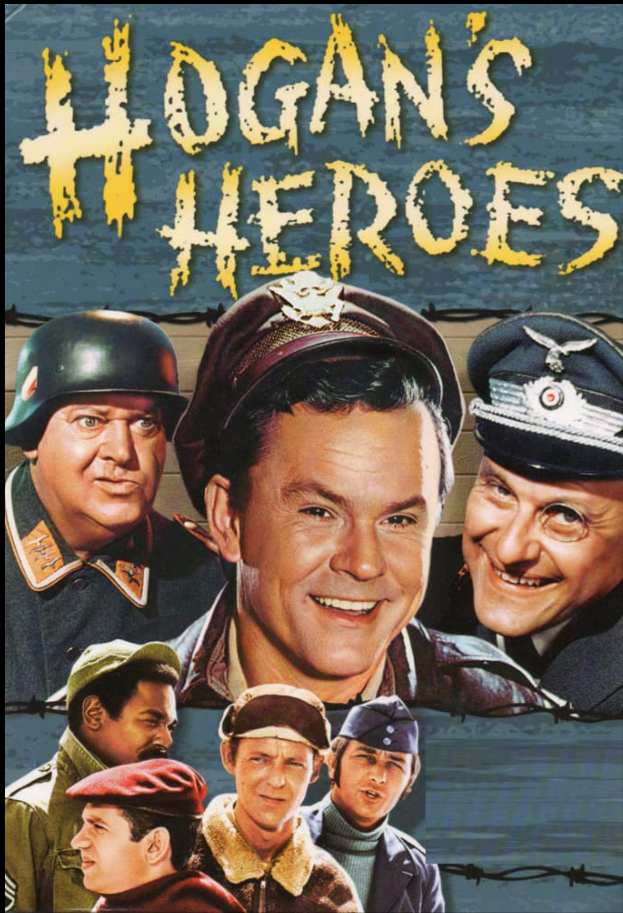 Promo poster for the show as seen on IMDb
         One of the shows I used to come across when I worked in broadcasting was Hogan's Heroes. It took a long time for me to find the desire to sit through an entire episode. It was because of the setting of the show. In short, Hogan's Heroes was the comedic portrayal of the POW experience in a German prison camp during World War 2.
         Don't get me wrong, the skits in each episode are funny as standalone comedy. The constant reminder of the war always sent a jarring feeling to my stomach. I don't know about everyone else, but I've always found most characters forgettable. I didn't even like Colonel Hogan (Bob Crane) as a character. In contrast, I remember more about Colonel Klink (Werner Klemperer) and Sergeant Schultz (John Banner).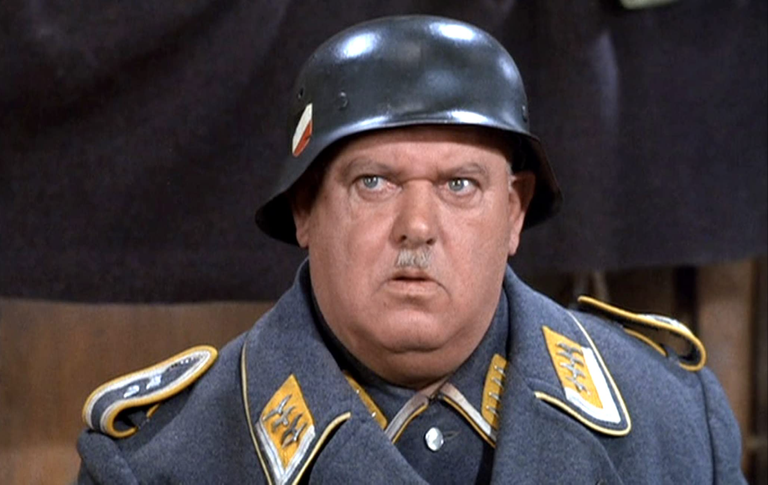 John Banner as Sergeant Schultz as seen on IMDb
         Speaking of the sergeant, he was the most endearing character in the entire show. Despite serving the Third Reich, he was too pure for the world he lived in. He was like a light in a dark world through comedy. He was too bubbly for his good. Maybe even out of place. Perhaps his character was meant to bring out the individualities within the regime of that time.
         Here are some of Schultz's better moments in the show:
         Would I ever go back and watch this series? Most likely not. For those of you who can look past the dark times when the show took place, you might find it enjoyable as another classic.
Posted using CineTV
---
---