Ophelia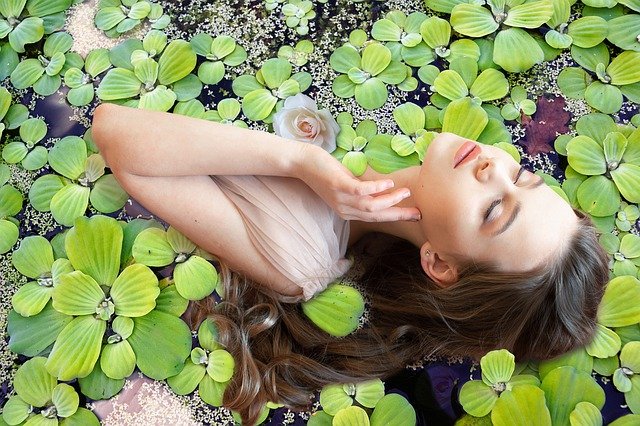 When you remove the television and the boring agenda from your life, you can witness that you have more time for yourself.
More time means more internet. For someone who doesn't like internet games, there is definitely a movie to watch every night.
One of the most attractive aspects of the internet in terms of watching movies is that it lists all the world's movies before you and choose the one you want.
I must say that what I said applies to me. Sometimes the movie selection takes as much time as watching the movie!
When it comes to choosing the movie I will watch, the comments of the last viewers are the part that I pay the most attention to. There are viewers with good reviews on giving opinions, excluding spam and misleading messages. It is not difficult to make this distinction when you take some time and pay attention to the consistency in the comments.
Tonight's choice is the movie Ophelia, in which the characters from William Shakespeare's unforgettable work are revived.
It should be quite interesting to listen/watch a story from the character in the story; Ophelia showcases this quirkiness very well.
"More than a child, less than a man" This phrase for Hamlet can be thought of as the beginning of a process that will replace the fire of love with the fire of revenge.
The re-creation of Ophelia by Queen Gertrude can be thought of as the webs of fate for Hamlet.
Drama, thriller, romance, love, revenge! …and politics, intrigue, betrayal in the kingdom of Denmark!
If I say all together, the duration of the movie will be short…
…but the story is presented in a rather understated way. It must be a human error not to be able to see the lives it has ended, while the greed for revenge sometimes overwhelms all emotions.
How many Kings can a Queen kill? One, Two, the correct answer should be zero… But sometimes the facts can get in the way of the mind.
A girl whose father is a sycophant, a man whose father is a King!
Ophelia & Hamlet
Claire McCarthy is the director of the film, which was inspired by the novel by Lisa Klein and was transferred to the big screen in 2019. The cast includes Calum O'Rourke, Daisy Ridley, Mia Quiney, Nathaniel Parker.
The screen is yours, enjoy!
---
---