Introduction post - this is our first post on Hive

We're Gideon Reeling, a UK based theatre company.
We made this when we were crowdfunding in one of those lockdowns, a shedload of photos of some of the fantastic creatives we get to work with- artist Jo Dagless made this vid
We make interactive, immersive experiences.
Learning through play is important to us and we create and deliver inclusive educational experiences as well as more traditional forms of theatre and story telling.
Our stories are compelling and culturally relevant, they're often dark and weird and poignant, always fun, usually funny and often transmedia- merging live, video, digital and written design to make strange little parallel worlds that we invite people to come and play in with us.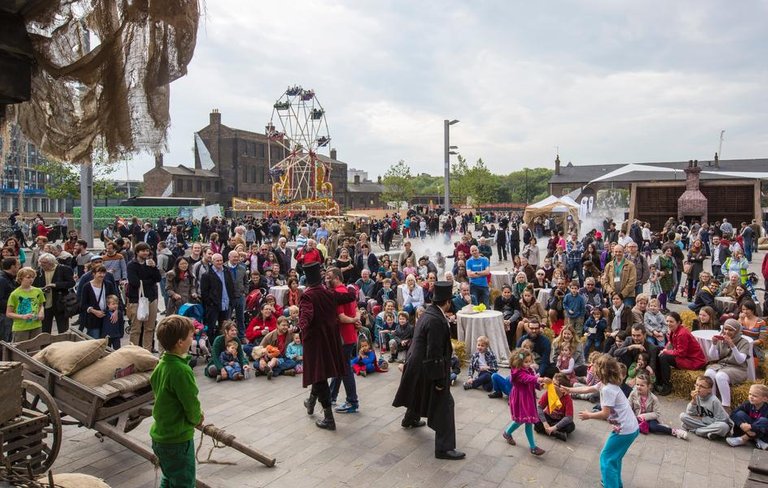 This is from a massive festival we did in London, Kings Cross Journeys, bringing to life a Victorian Market in all its inglorious squalor for 30,000 attendees, shot by Jon Sturrock
We started doing things in 2006
originally as a sister company to British immersive theatre titans, Punchdrunk. We're a separate entity now and work across the board in theatres, public spaces, online, peoples' back gardens or whereever they want to play.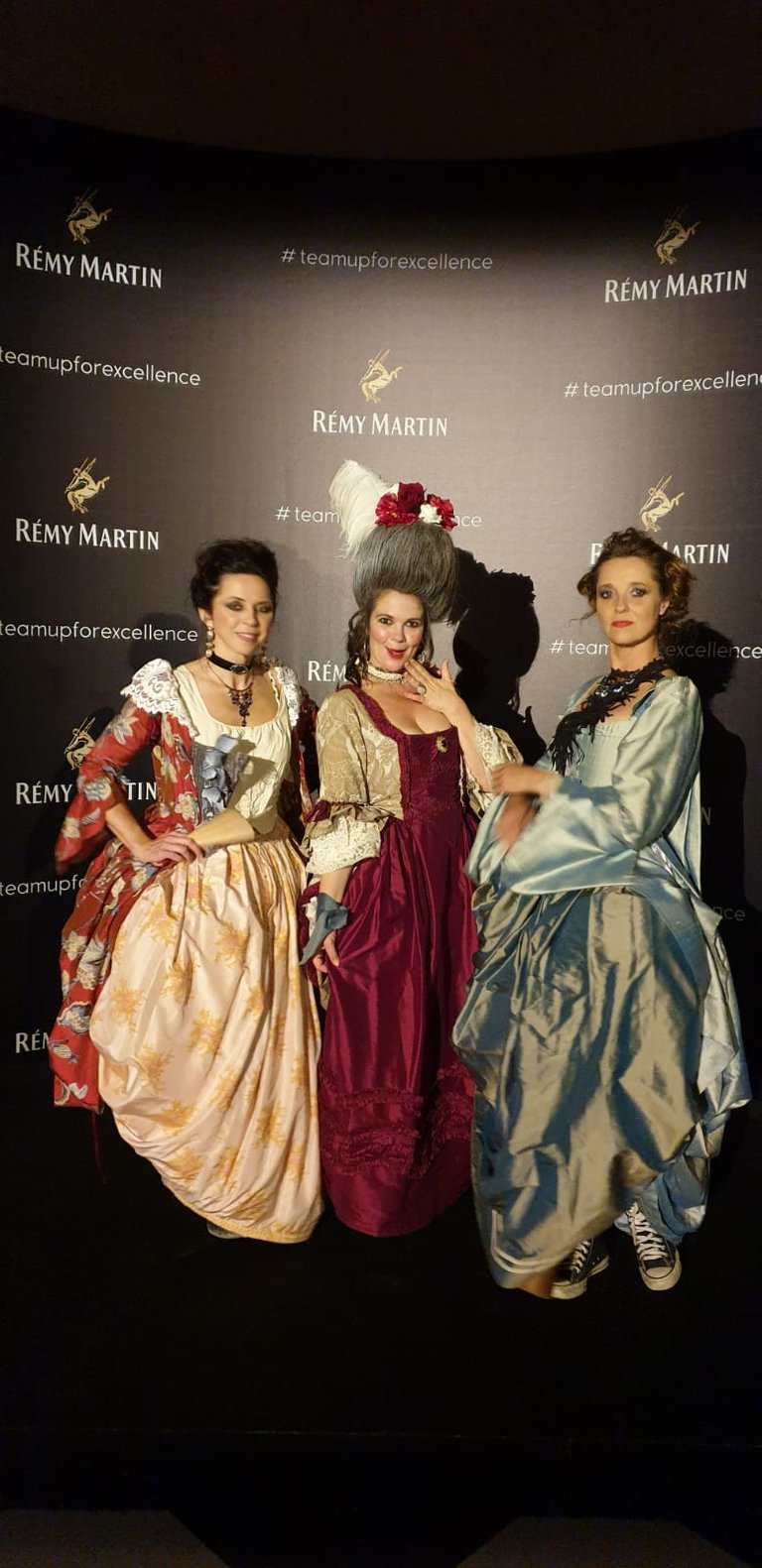 This from a show in the Palace of Versailles (goddammit- obviously the locations not always that spesh) the place was sloshing with cognac, here are some of our favourite girls with Kate Hargreaves the Artistic Director. after we finally got our hands on a glass.
We might share
videos and photos of our shows or stunts, games, reviews of stuff we've seen: shows, films or TV, information about our artists and designers and collaborators, interviews, music we've made, things we've written and comedy stupidness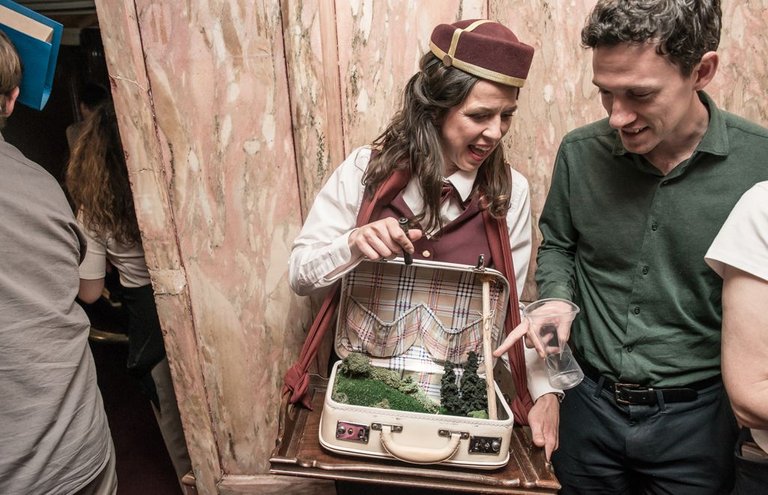 this is Kat McGarr- our amazing associate director with one of the mini worlds we like making and animating. shot by Lopez
We heard about Hive
from @stickupboys who we've made a lot of music and theatre installations with over the years. We really quite dislike centralised social media and this seemed like a creative place we could get involved with.
We imagine worlds and invite people into them.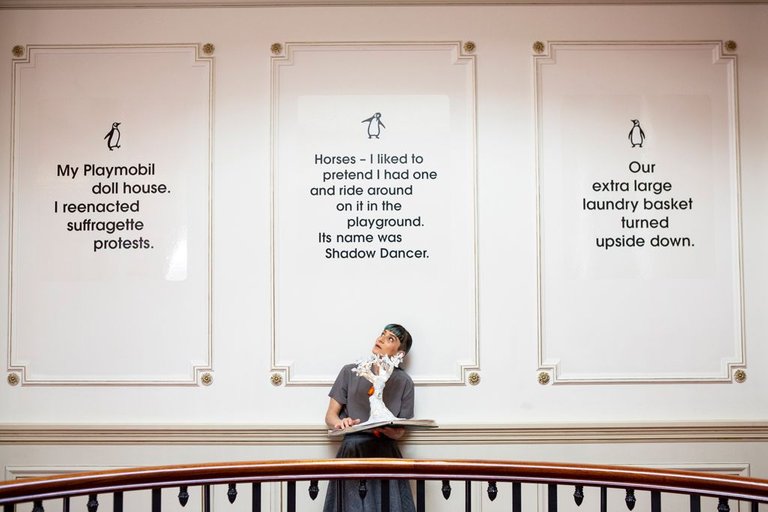 inclusive storytelling & asking questions that provoke thought make us tick- this pic. was from a Penguin Books show we did at the London Palladium and shows the brilliant Silvia Mercuriali shot by Lopez
Look forward to meeting you. In the meantime- here's our website if you want to see more of what we do
www.gideonreeling.co.uk
---
---