CineTV Contest: Child's Play 2019
Child's Play 2019 is my new favorite scary movie. The movie centers on Andy (Gabriel Bateman), a teenage boy with hearing problems who has trouble making friends in his new neighborhood. His mom, Karen, decides to give him a doll named Buddi, which has impressive artificial intelligence and a memory of its own. Unfortunately, Karen hasn't turned off the safety protocols on the doll, so it starts to act out in ways that Andy wouldn't expect.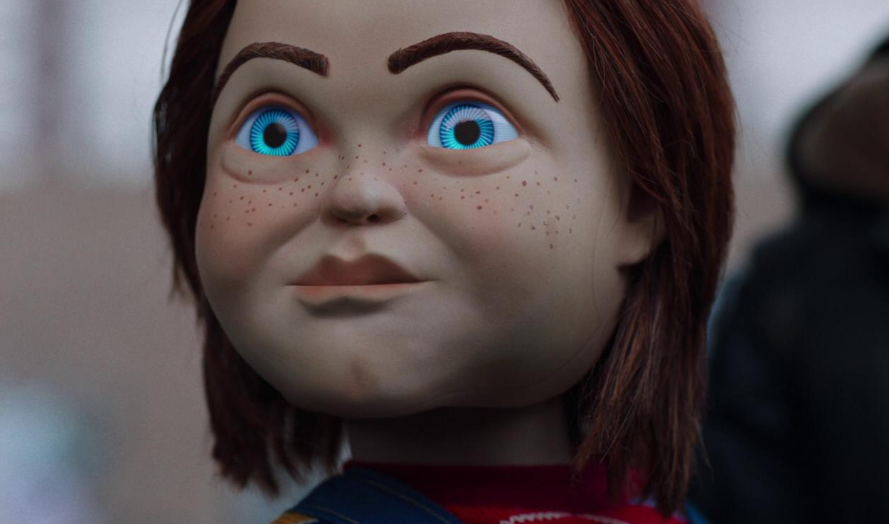 The second half of Child's Play makes it a little bit more fun than the first. The dolls begin to control everything from the thermostat to the self-driving car, and it begins to feel like a reality. Not only is it a scary movie, but it also becomes a commentary on the dangers of smart devices. As a result, Child's Play is one of the best horror movies out there right now.
The original Child's Play movie is a horror classic, but this new entry succeeds where the original failed. The film follows Chucky's journey from a "Good Guys" brand doll to a serial killer proxy. While it's a remake of a 1988 film, it's an excellent movie and a classic. It's a classic in the genre, with many horror fans hailing it as one of the best in the series.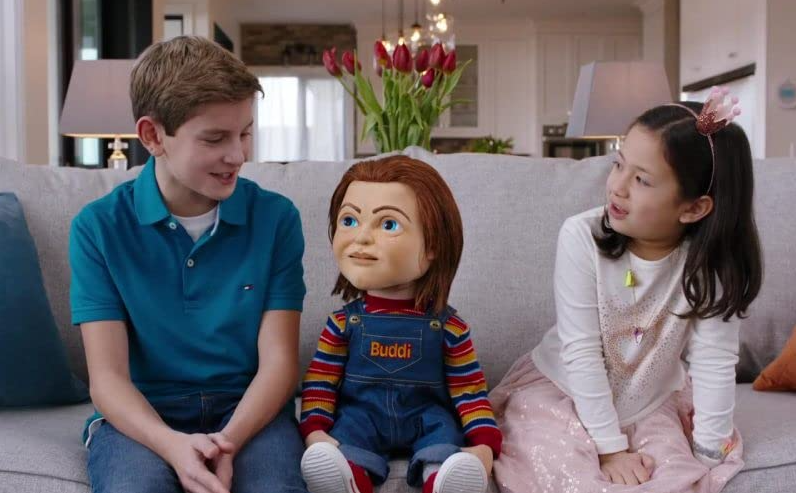 The original film earned a cult following and has spawned a media franchise, with six sequels, merchandise, and comic books. In addition to the movie, there's also a television show based on the original story.
The opening scene of Child's Play is reminiscent of another classic horror movie. The film opens with a black screen, people talking, and a close-up of the doll's eye. The doll carries the mark of real-world harm, and is a great representation of Ray's cunning personality. Ultimately, the movie is about two kids who are separated by an evil doll. If you're looking for a scary movie that's reminiscent of this classic, it might be Child's Play.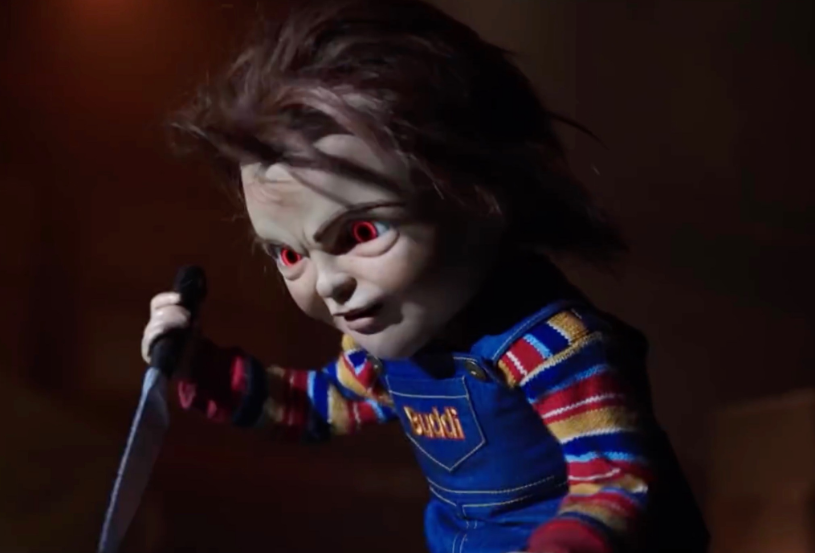 Before letting your child watch the movie, consider the sensitivity level of your child. While some kids can handle a scary movie, some kids take longer to recover. While one child may be frightened by a movie, another may not. Therefore, it's important to know your child's reactions before letting them watch it. It is also important to consider your child's age before letting them watch scary movies.
---
CineTV Contest #10- Your Favorite Scary Movie - https://www.cinetv.blog/@cinetv/cinetv-contest-10-your-favorite-scary-movie
Posted using CineTV
---
---