CineTV Contest: My favorite visually stunning films
My favorite visually stunning films are those that leave me feeling like I've been transported to another world. In fact, it's probably why I love fantasy so much—it lets you live in a world that is different from your own, and then brings you back when the film ends. The best example of this would be "The Lord of the Rings" trilogy, which took viewers on an adventure across Middle Earth with Frodo Baggins, Aragorn, Legolas, Gimli, and Gandalf as they battled the evil forces of Sauron. Even though we all know how the story ends, there's something about watching Frodo destroy the One Ring that gives us chills every time.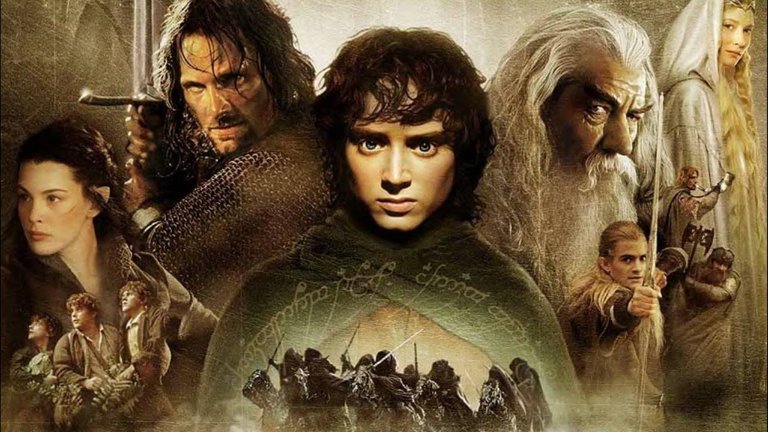 source
Another great example is "Avatar," which was released in 2009. It was a groundbreaking film that made use of 3D technology, but even without that gimmick, James Cameron's movie would have still blown audiences away. It tells the story of Jake Sully (Sam Worthington), who finds himself stranded on Pandora after being infected by a deadly alien parasite. He soon learns that he has been chosen to take on the role of Avatar, a Na'vi warrior, and must learn how to master his new abilities while also fighting against the evil mining company that wants to exploit Pandora for its natural resources. The visuals in this film are absolutely stunning, and if you haven't seen it yet, I highly recommend it.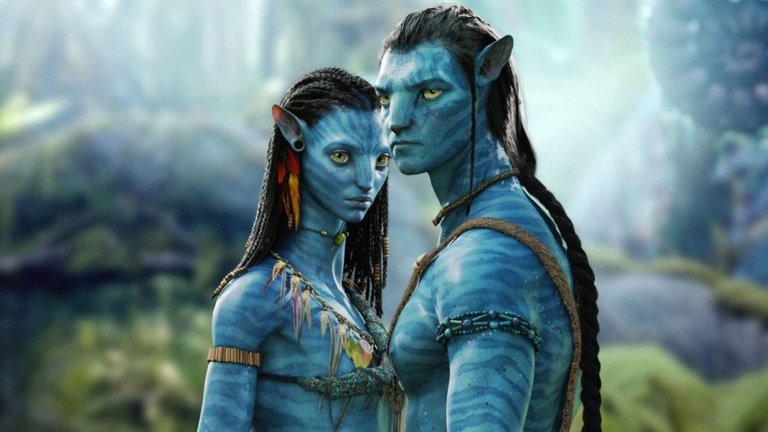 source
Of course, one of my favorite fantasy movies isn't technically set in another world at all—it takes place in our own world. But it does take us to another era, and that's what makes it so special. "Harry Potter and the Sorcerer's Stone" is the first installment of the Harry Potter series, and it follows the adventures of a young wizard named Harry Potter as he attends Hogwarts School of Witchcraft and Wizardry. There, he meets Ron Weasley and Hermione Granger, two other students who become fast friends and eventually discover their powers and talents. They're joined by Hagrid, a former Hogwarts professor who teaches them about the magical world around them.
The most notable part of the movie is obviously the casting of Daniel Radcliffe as Harry. His performance was spot-on from the very beginning, and his youthful energy helped make him into the beloved character he is today. He was followed by Emma Watson, who played Hermione Granger, and Rupert Grint, who portrayed Ron Weasley. Both of these actors were perfect for their roles, and they quickly became fan favorites. As for the rest of the cast, Robbie Coltrane was perfectly cast as Hagrid, while Michael Gambon brought his trademark gravitas to Professor Dumbledore.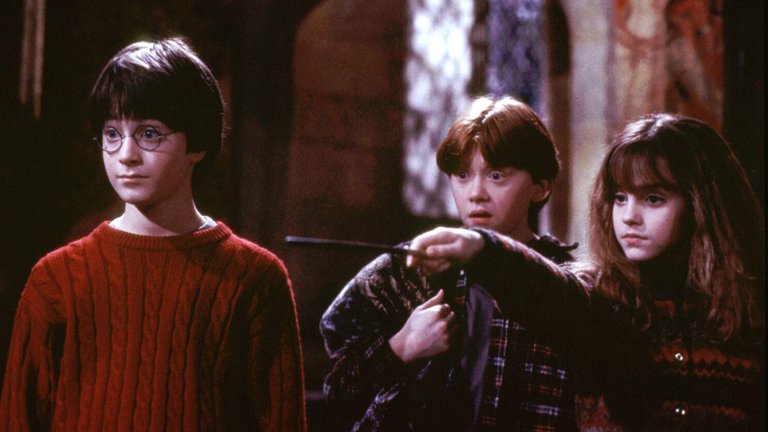 source
In many ways, "Harry Potter and the Sorcerer's Stone" is a coming-of-age tale. It follows Harry and his friends as they grow up, learn about themselves, and face their fears. It also shows how they can work together and help each other overcome obstacles. And while the story is told through the eyes of a child, it still manages to be universal enough to appeal to everyone.
"Harry Potter and the Sorcerer's Stone" is one of the best examples of a fantasy film because it not only takes us to another world, but it also leaves us with a sense of wonderment. We're able to see a glimpse of a magical world that we might never get to experience ourselves, and that's what makes it so special.
When I think of visually stunning films, "Star Wars" immediately comes to mind. This is a franchise that has stood the test of time, and there's no doubt that it will continue to do so. George Lucas created a universe that people could escape to, and he did such a good job of making it feel real that many fans felt like they had actually visited a galaxy far, far away.
While the original trilogy is the most well known, there are also six prequels, which tell stories about the early years of Luke Skywalker and his friends. These films aren't nearly as popular as the originals, but they're still worth checking out. My personal favorite is "The Phantom Menace," which was released in 1999. It follows Anakin Skywalker as he grows up and begins training to become a Jedi. He also falls in love with Padmé Amidala, and they eventually marry and have children. However, he is later seduced by the dark side of the Force, and his wife dies in childbirth. This causes him to fall deeper into the dark side, and he becomes Darth Vader.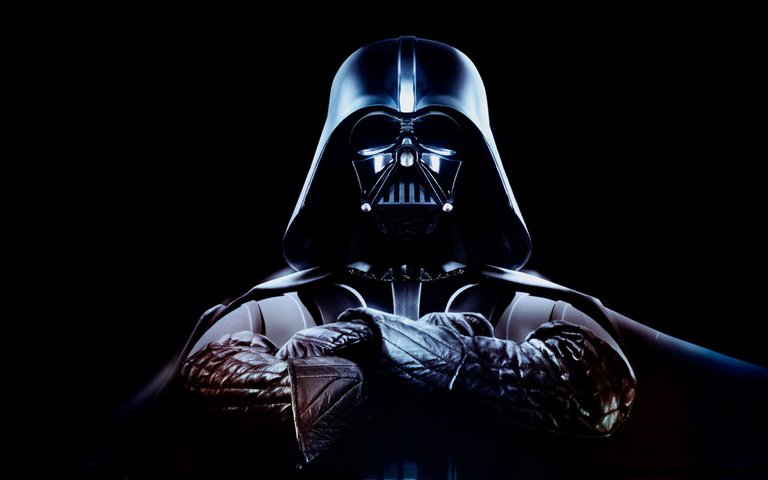 source
It's hard to believe that "The Phantom Menace" came out over 23 years ago now. In some ways, it feels like it was just yesterday, but in others, it seems like a lifetime ago. The characters are timeless, and the plot is still relevant today. It's also interesting to note that many of the events in the film are similar to the ones that happened in the Star Wars Rebels animated TV show, which is set between episodes III and IV.
If you're looking for a visually stunning film, "The Phantom Menace" is definitely worth watching. And if you want to dive into the entire Star Wars universe, I highly recommend the original trilogy.
I'm sure there are plenty of other movies that fit into this category, but these are the ones that come to mind first. What are your favorite visually stunning films? Join the CineTV contest right now and let us know - https://www.cinetv.blog/@cinetv/cinetv-contest-12-visually-stunning-films
Posted using CineTV
---
---