My favorite actress is Charlize Theron [CineTV Contest]
Hi dear friends, I hope you are all doing well. I am fine and very happy with this new opportunity to write a post for the CineTV contest.
I love watching movies because it helps me relax after a long day at work or school. It is like taking a mini vacation where I can escape from reality and live in another world for a few hours. I have many favorites but one of them is Charlize Theron. She has been my favorite actress since she was on the Devil's Advocate and I really admire her beauty, talent, and grace. Her movies are always great too and she plays such diverse characters that there is something for everyone to enjoy.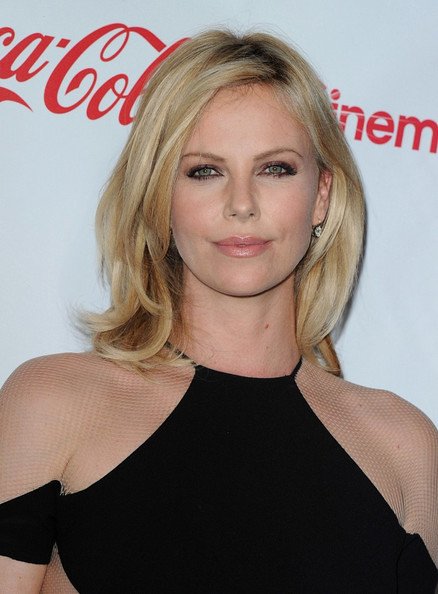 source
She has an amazing body with a beautiful face. She also has incredible acting skills and can play any character flawlessly. One thing that I love about her is that she is not afraid to take risks by playing roles that are different from what we normally see her do. For example, she played serial killer Aileen Wuornos in Monster and then she played a young woman who suffers from depression in Young Adult. These two movies were so different from each other yet both of them were fantastic. I think it shows how versatile she is as an actress.
I would say that my favorite movie starring Charlize Theron is the Devil's Advocate. This is the first time I saw her in a movie and she blew me away! I loved the story and I thought she did a great job playing a women with mental problems. Also, I really liked Keanu Reeves as her husband and I think they make a perfect couple on screen.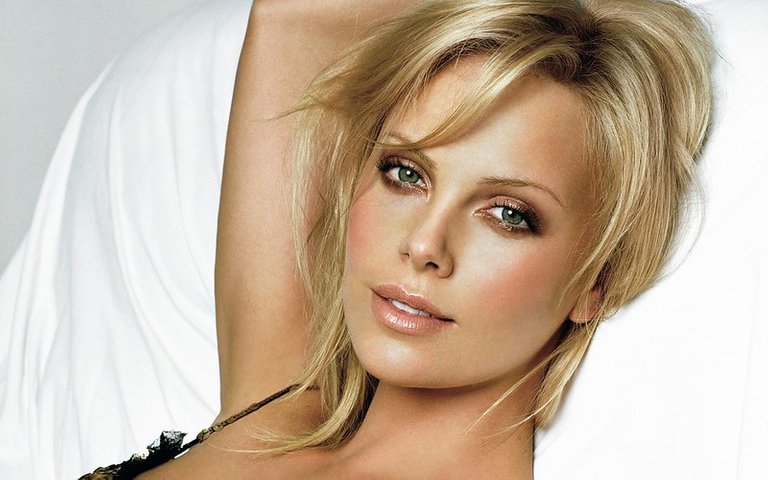 source
Another good movie that I enjoyed was Mad Max: Fury Road. It was very exciting and action packed and it had some pretty cool cars too. And last but not least, I love her role in Snow White and the Huntsman. It is a bit different than what we usually see her do but I really enjoyed watching it.
Sweet November is another one of my favorites and I love the music from this movie. I am a huge fan of Enya and their song "Only One" is one of my all-time favorites. Charlize Theron and Keanu Reeves are both great actors and they made a wonderful couple. The chemistry between them is undeniable.
Charlize Theron has been in so many movies and TV shows that it would be impossible to name them all. The last one I watched was Fast & Furious 9 which came out recently. It was a great movie and she was great in it too. There is also a new movie coming up called Fast X which is supposed to come out later next year. I am really looking forward to seeing it.
All in all, I think Charlize Theron is an amazing actress and I will continue to watch her movies for years to come. I wish her the best of luck with her future projects.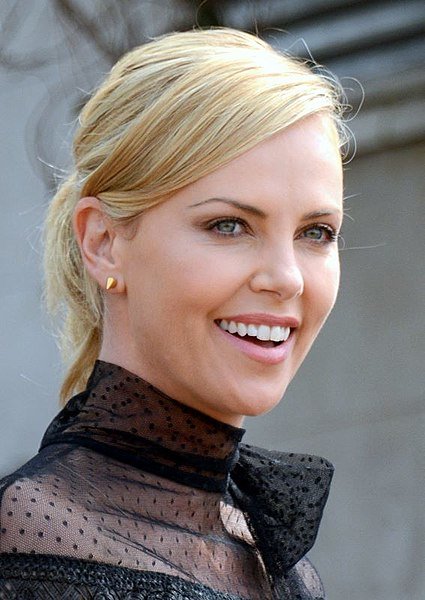 source
Have a great week and thank you for reading my post. Thanks to the CineTV team for this awesome contest.
Posted using CineTV
---
---