Announcing a mini-documentary about the Hive Rally Team// UPDATE 1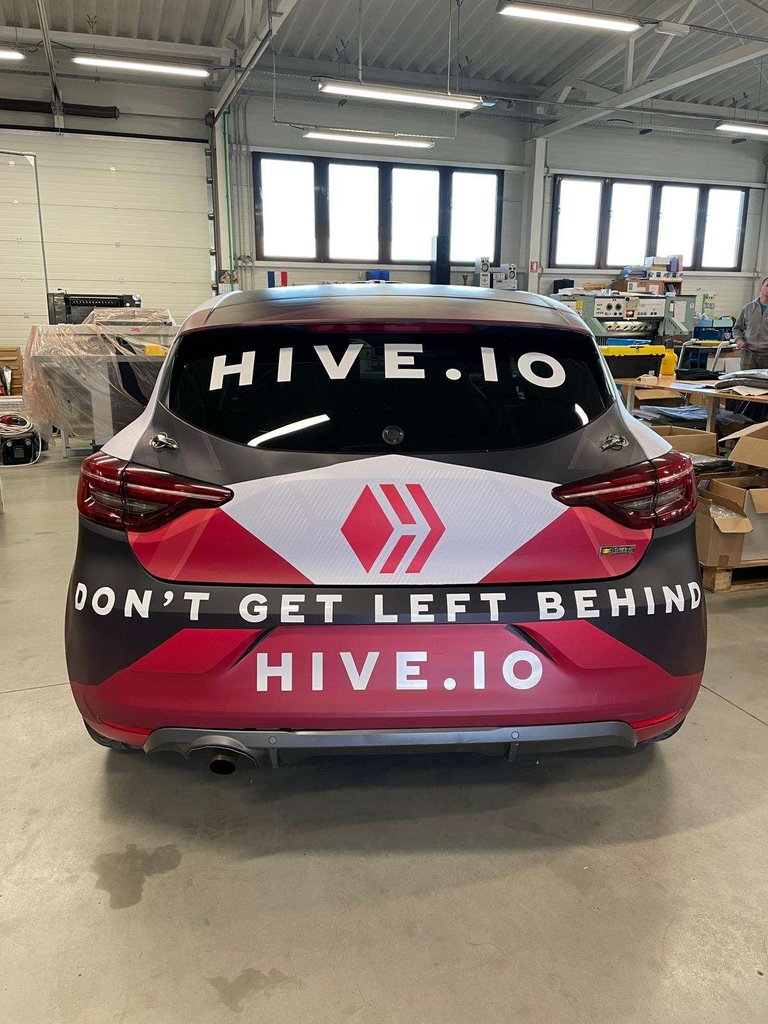 @valueplan has hired my team thats working on the "Freechain" documentary to make a mini documentary film about the Hive rally team. For those that are out of the loop ValuePlan has recently sponsored a rally car and wrapped it in Hive colors. The car will represent Hive on all the big WRC races. The first one coming up is the "Croatia Rally" in April.
Making a dedicated video about the team and the car is just another additional step in promoting this partnership and Hive as a whole.
The idea behind the video is to create a mini documentary that will both showcase the car as well as the experience of the driver (@ssekulji) who is a long time Hiver. The documentary will be a combination of driving highlights on a test track in Zagreb as well as a showcase of how Hive and crypto can affect lives of its users.
In a way this video will share the same general approach as Freechain. Focusing on the people and what this all means to them, how it changes their lives. Going further than the monetary and speculative aspect of the space many are familiar with.
Crypto exists in the mind of the public as something almost ethereal existing somewhere on the internet where those that "know computers" buy and sell it. Meeting the real people, the "little guy" that has crypto, Hive, as an important part of their life will help bring the whole space much closer to the general public.
We will be shooting with multiple Go-Pro cameras, a drone and a regular camera for wider ground shots. We are expecting the video to be 5-6 minutes long.
The date isnt set yet since the rally team needs to arrange everything with the local government and close off a part of the local roads for the road test. The plan for the shoot is end of February but is subject to change. Ill be present on location as well as the camera crew and the video director.
The payment received is 6500 HBD as can be seen in my wallet and the payment will be sent via my personal bank account. I will be signing the contract under my name. All taxes paid in Serbia according to the CRO-SRB taxation agreement..
We have already had multiple calls to arrange everything and will possibly have 1 more once the interview questions are written. For now, that is all the infomation I have to share, the next: "UPDATE 2", will be after the shoot, late February, early March.
The work to be done till then is writing the interview questions and preparing a storyboard.
If you have any questions feel free to ask.
---
---