Vanguard (2020)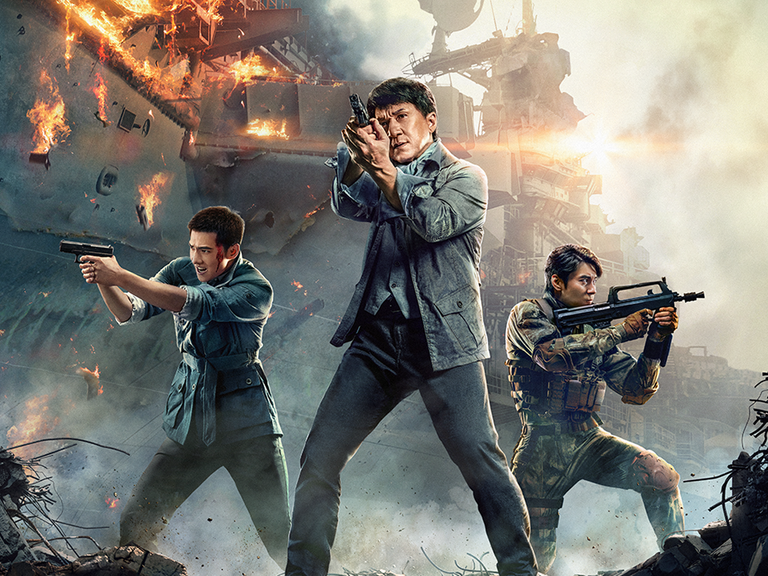 source
Hi friends, how are you all? I hope you are very well. friends, we who like to watch movies, they watch different types of movies at different times. Some like to watch action movies, some like love story-type movies, and some like Thriller type movies. Everyone's preferences are different. I like watching action movies a lot. And always try If the time is right Watching action movies. I saw a movie today. Acted in this movie One of the world's action heroes Jackie Chan. We who like to watch movies Or Those who watch action movies all know the same name, Jackie Chan. It is very difficult to find another hero like him. In the movie of 2020, I have not seen this movie before. I saw and thought to share something about this movie with friends.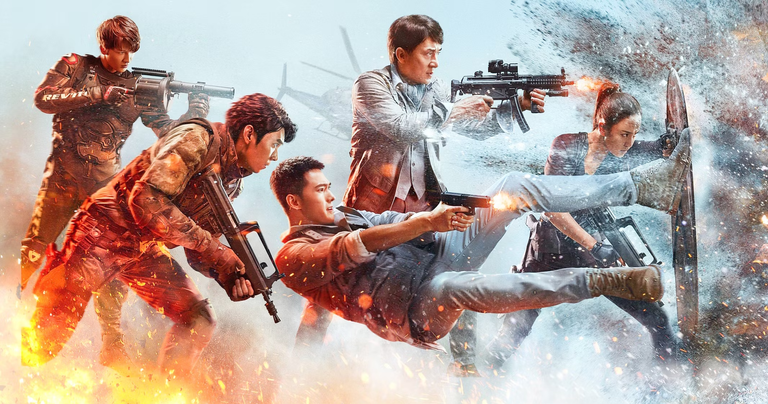 source
As shown at the beginning of the movie, A Chinese man is with his wife in one place Going for a walk. That Chinese guy is A VIP category guy. He has bodyguards with him. He is a businessman of very large size. He continued to talk to his daughter on video calls. Meanwhile, the enemy Followed him Because will kidnap him. This is the middle Suddenly the enemy The Chinese attacked the man and were able to kidnap him. This is how the movie started. The movie has a great start. At the very beginning of the movie, friends, inside you Curiosity Will make it. It will attract different attention to your movie in the beginning, Because the director presented the beginning so beautifully that friends did appreciate it. And the main hero of this movie is one of the biggest action heroes in the world.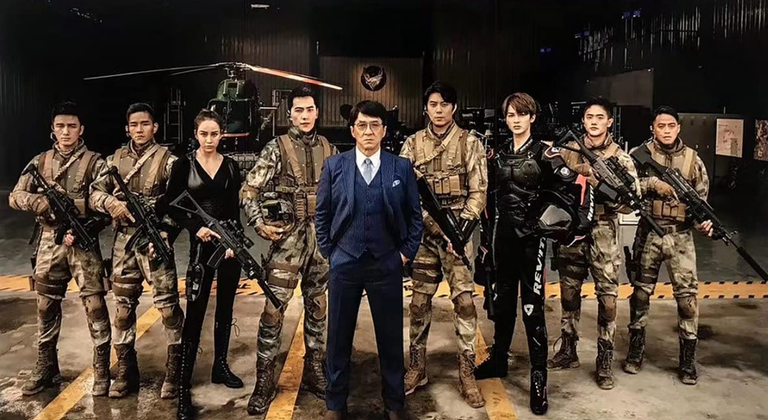 source
From the beginning of this movie, tension will work the tension inside you. In the movie, such a beautiful story is presented by the director. like that, He has used different locations. a movie of the story Many places in the context the scenery It becomes necessary. Locations in three or four countries were used and made the film in a very beautiful way. And everyone who worked in this movie showcased their work so beautifully, Guys you will never understand how beautifully done until you watch the movie.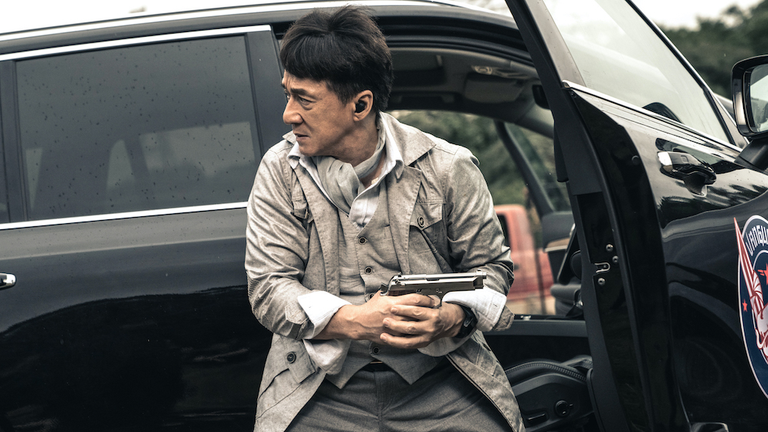 source
Especially, the action of this movie since talk Needless to say. There are great action scenes from the beginning to the end of this movie. The hero of this movie I mean Jackie Chan one of his Security There are agencies. And everyone who works there is very skilled. As shown at the beginning of the movie the director made the original story about the Chinese VIP man who was kidnapped. Action-packed from start to finish. Guys, I can tell you that these action scenes will not bother you at all. because shown so beautifully in every place each of which is Liked by the person.
friends, If I have to say about this movie then I will say in one sentence this movie is wonderful. As this movie has a twist in the story as well Filled with great action scenes. Those who like to watch action movies will like the movie very much. Those who have seen this movie will agree with me. And to those who have not seen this movie, I will tell you to watch this movie, you will like this movie.
---
---