CineTV Contest | "Your Favorite Actor or Actress"
I'm a huge fan of Hollywood movies and TV shows. I've been watching them since I was a little kid, so it's hard to choose just one favorite actor or actress. But there are some actors that stand out from the rest in my mind.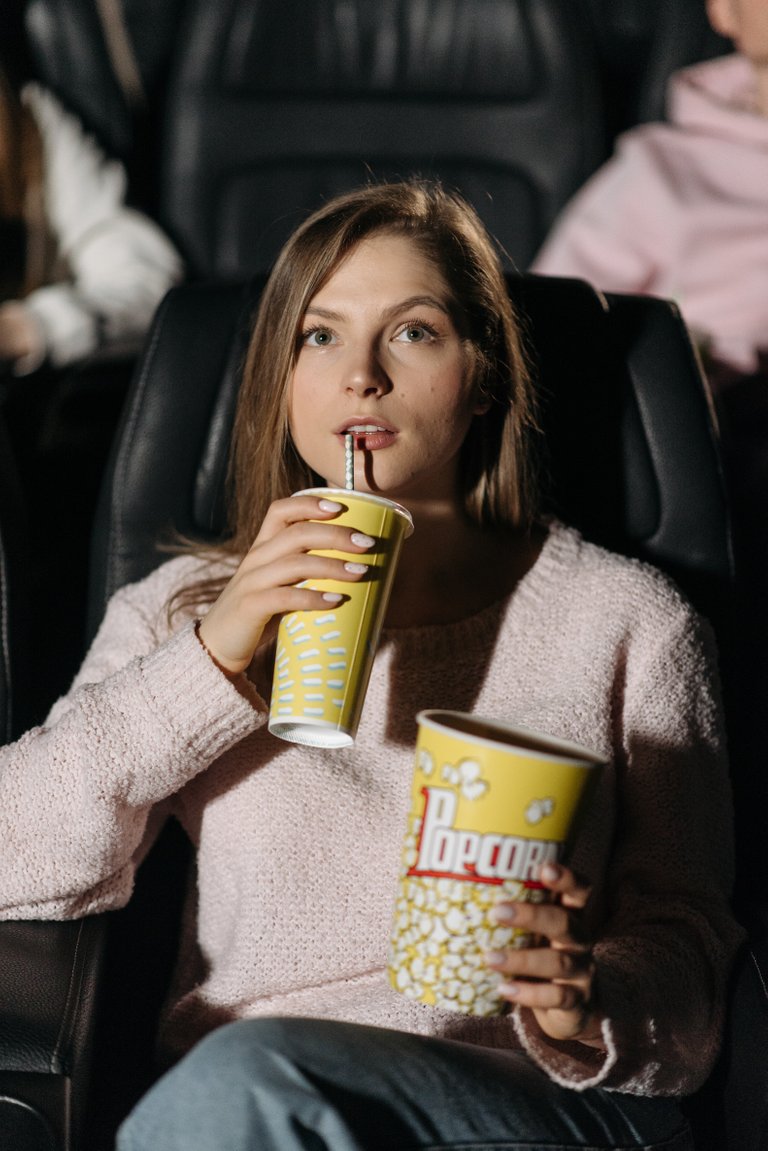 source
Here are my top 5:
1) Michael Douglas - He's such an amazing actor! He has played many roles, but he always seems to be playing himself. In his movies you can see him as a loving father, an evil businessman, a super-hero, a gangster, etc... It's really fascinating to watch him play different characters with such ease.
2) Robert DeNiro - I love how versatile he is. His roles range from tough guys like Jake LaMotta in Raging Bull, to sensitive artists like Travis Bickle in Taxi Driver, to goofy lovers like Jack Lemmon in Some Like it Hot. He has also made some great comedies. My favorite is The King of Comedy, where he plays a talk show host who starts to lose his sanity.
3) Tom Hanks - This guy can do anything. He can be funny, charming, serious, cool, nerdy, romantic, angry, brave, etc... You name it. His acting is superb, and he is one of those actors that seem to get better with age. He will probably never become a big star, because he doesn't try to act sexy or handsome, but I think he's the best choice for leading man in most of the movies he makes.
4) Johnny Depp - What can I say about this guy? I'm not a big fan of horror movies, but I still have to admit that I love his work. He does everything perfectly. From playing the bad guy in Edward Scissorhands, to the crazy pirate Captain Jack Sparrow in Pirates of the Caribbean, to the sweet and innocent Willy Wonka in Charlie and the Chocolate Factory, to the eccentric Hunter S. Thompson in Fear and Loathing in Las Vegas. He is simply awesome!
5) Nicolas Cage - This guy is another very talented actor. He started his career as a child star in films like Valley Girl, then became famous for his role in Face/Off. He's been making some good movies ever since. I like his crazy roles, like Vampire's Kiss, National Treasure, and Matchstick Men.
There are other actors that I like too, like Morgan Freeman, Brad Pitt, Bruce Willis, Julia Roberts, Meryl Streep, Harrison Ford, etc... But these are the ones that stand out in my mind.
What about you? Who are your favorite actors or actresses? https://www.cinetv.blog/@cinetv/cinetv-contest-17-your-favorite-actor-or-actress
Posted using CineTV
---
---