Cine TV Contest #34 - Central Intelligence
Central Intelligence, directed by Rawson Marshall and starring Aaron Paul, Dwayne Johnson, and Kevin Hart, tells the story of a man, Kevin Hart, who was a high school star in the past, and his classmate (Dwayne Johnson) was a stupid teenager who everyone laughed at.
The movie jumps between us for years to the present time to see what happened with our heroes, what happened is the exact opposite.. Kevin Hart turned into an accountant who lives a traditional and boring life, and remembers every little bit of his great intentions and desires in high school, then meets his old friend (Dwayne Johnson) who was ridiculed From everyone, only to discover that he has turned into a macho man who is concerned about his health, and the strangest thing is: that he is working in the intelligence services, and is trying to connect to a terrorist before he sells a secret weapon, all using (Kevin Hart) who will face his whole life turning upside down in front of his eyes, detonating a non-stop group of Sarcasm and comedic situations.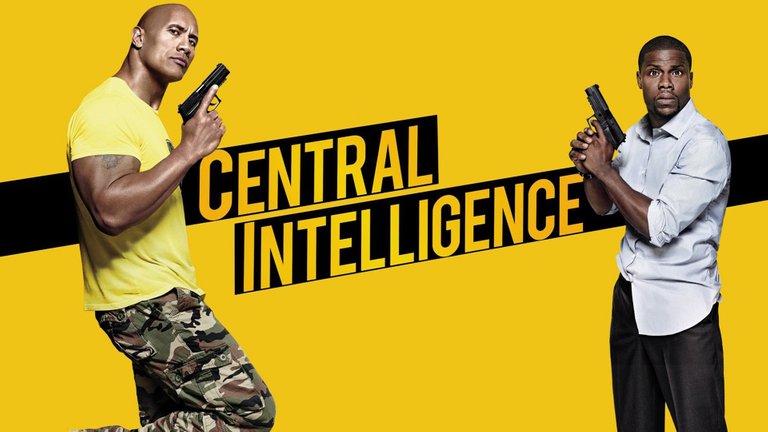 Image Credit
The Story
The story revolves around the world of intelligence and espionage, it takes place between two friends at school: (Bobby Rordyk) played by: Dwayne Johnson and (Wild Jayby), played by: Kevin Hart, where the relationship between the two friends returns again through their communication on Facebook, For an ordinary accountant to enter the world of espionage and collect information with its various risks.
Twenty years after their last meeting, his friend implicates him in a spying operation against the CIA, only to find Calvin, who was a simple accountant, surrounded by the world of international espionage.
The film achieved a total profit of more than 200 million dollars, against a production budget of 50 million dollars, and won many award nominations, and among the awards received by the winner bears the name Best Friends Forever (Best Friends Forever) from the Nickelodeon Kids' Choice Awards in 2017. , won by the movie hero.
Source
For the first time, we see the comedic skills of a great action actor the size of Dwayne Johnson (physical and artistic), as for Kevin Hart, he derives his comedic role from the role of his friend who is co-starring, and he made us laugh nonstop throughout the film's showing, but the comedy declines in the last quarter of the film at the expense of Action, which was not as strong as the comedy.
The script of the movie is fresh and explosive all the time, and we never get bored, on the contrary, we were waiting for each new event to see how Kevin Hart would react to it. We know her name so that we can go back to her again and hear her on a hallway, and this is from our point of view one of the factors for the success of the soundtrack for any movie.

Image Source
Posted using CineTV
---
---