CineTV Contest : Road trip Bachelor Party and Mr. Bean
I love travelling, vacations and long drives a lot. This week's contest is all about such movies and picking up one of your favorites among them. Click here to get more details on it.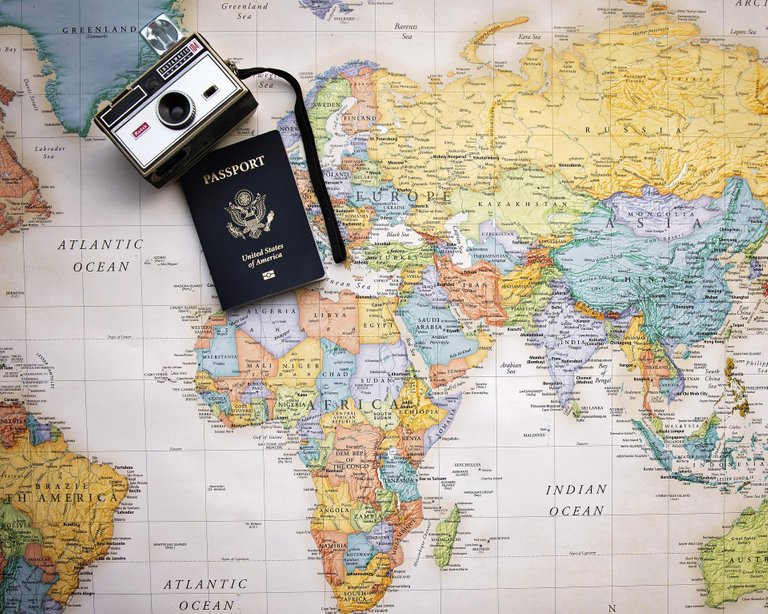 Image by Pam Patterson from Pixabay
It is so difficult to remember and think about those specific movies having vacations/picnic and all. There are two movies which I liked and had so much fun watching them. One of them is "Zindagi Na Milegi Dobara" which is typical vacation/road trip Bollywood movie. Other one is Mr. Bean's Holiday, which I have seen multiple times and always had fun and laughs all around watching this spectacular movie.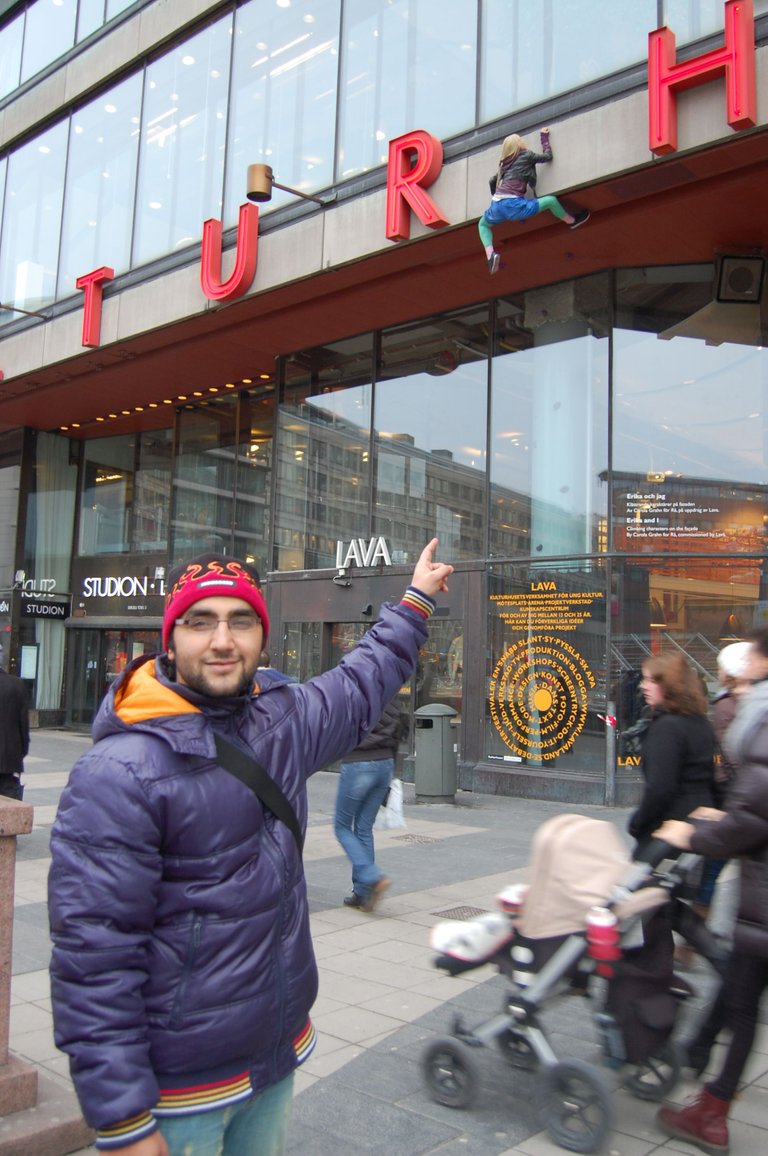 Picture from Sweden trip of 2012
Zindagi Na Milegi Dobara
It is funny, romantic, adventurous and drama movie. We have seen many bachelor parties but the one shown in this film is totally different and unique way to enjoy the last party pre-wedding. The three friends decide to have three week road trip to Spain and there was a twist in it that each of them will pick one adventure sport which all three of them have to do. The comedy scenes were amazing, best one was when one friend throw away the cell phone of other friend who was too busy in meetings and talking on phone with his clients while they were on their way to their first destination. Locations, festivals and whole movie was directed so well, selection of places is fantastic. One really desire of such places.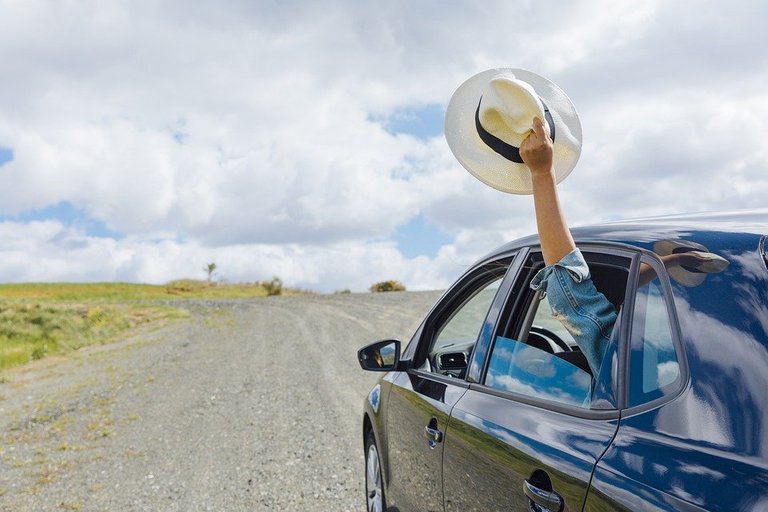 Image by Автошкола ТЕХНИКА from Pixabay
I have been to several beautiful places and this movie relates to me when I was in UK with my elder brother, you can say that it was like a bachelor party for him so we had a lot of fun together and exploring different places in Scotland. Road trips and long drives are always relaxing for the one who doesn't know how to drive, just sit back and enjoy the views ;)
Mr. Bean's Holiday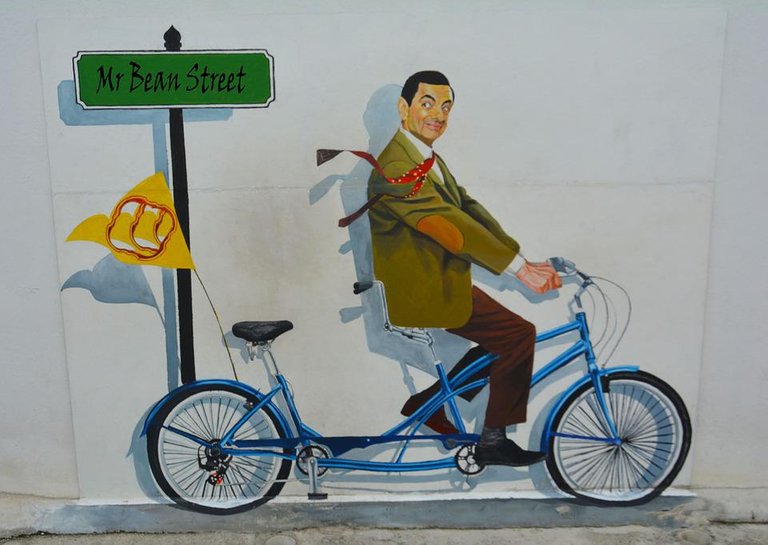 Image by Dean Moriarty from Pixabay
What can I say about this one, I hope everyone has seen this movie and if not, would suggest and recommend to watch it with family. Mr. Bean at his best, will never disappoint you. However, my Mother doesn't like him due to some of his dirty actions. In this movie, he won the holiday trip to France and just imagine, Mr. Bean on his way to enjoy the beach. The ones travelling with him won't be in peace at all. He is always up to something and did some blunder as expected. A father accidently left his kid in train with him all due to the mistake and blunder of Mr. Bean.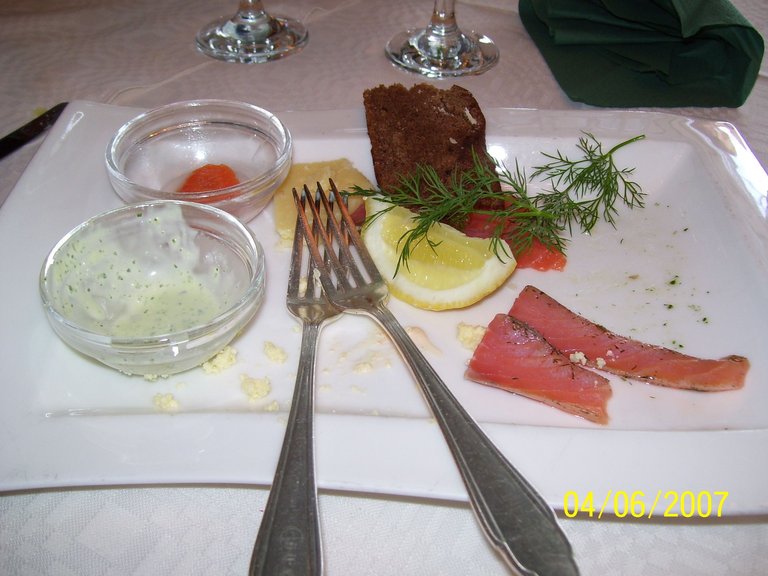 Picture from Cruise in Sweden (2007)
An excellent movie having different small stories in it, different scenes created and well pictured. It just keep on moving like a roller coaster. The long journey how Mr. Bean managed to finally reach his dream beach. One of the best scene which relates to me was of him eating French food. OMG! this happened with me and my Father in Egypt where at lunch, we asked our driver to order best Egyptian seafood. Everything was served and we started with the soup. It was so delicious. Later on when the soup level decreases, we saw a crab at the bottom of the bowl. I was just ok with it but my Father was not comfortable and started making faces LOL. The same kind of scene happened in Sweden where boiled and steamed fish was served and my Mother refused to take bite of it. However, I really like to try new dishes and experience different tastes.
Well, vacations and breaks are really important in life and should be taken at appropriate time in order to relax and have fresh mind at work after break.
Posted using CineTV
---
---