CineTV Contest: My Favorite Visually Stunning Films
The film industry continues to push the boundaries with new storytelling styles and formats. I listed in my today's post some of the most visually beautiful films, including Hollywood blockbusters, independent films, and foreign films. There is no particular order for the list, so you'll have to choose according to your own preferences.
Life of Pi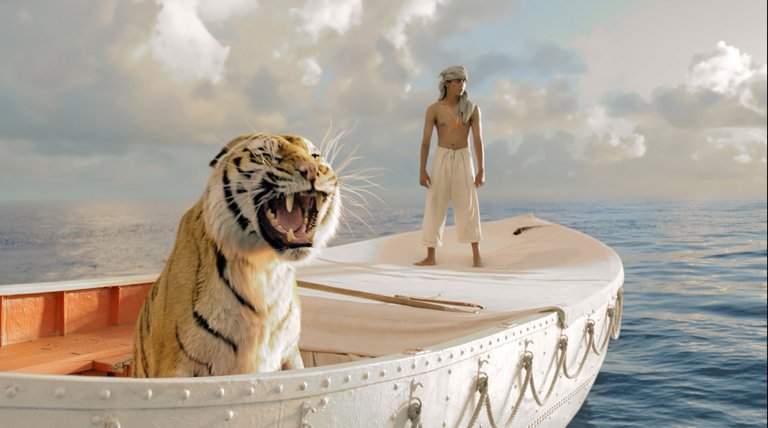 source
If you've never seen Life of Pi, you should. This adaptation of Yann Martel's novel is set during the late seventies. Pi is an Indian teenager who finds himself on a lifeboat in the pacific, alone, and with only a tiger for company. The tiger is a beloved character, and the film's gorgeous visuals make this an enchanting experience.
The Neon Demon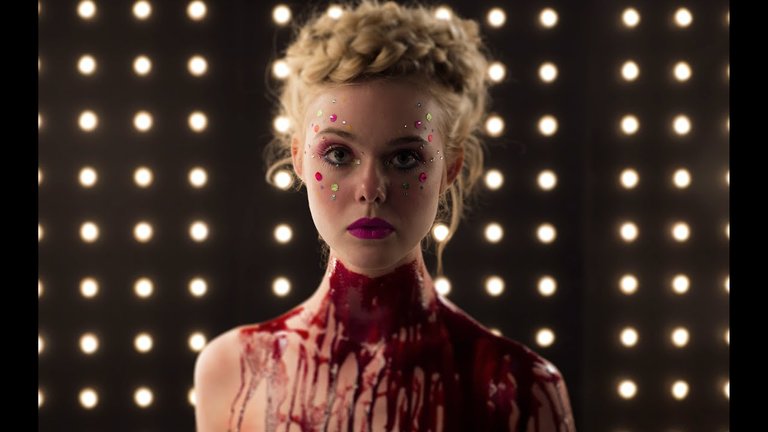 source
The Neon Demon is a visually stunning film that isn't as shocking as it seems. Rather than focusing on its characters, it's more about the bleak and dreary world of the Hollywood elite. The film's scenes are designed like fashion editorials, and cheap motels are used to imbue dreaminess and kitschy chic into its characters. Director Nicolas Winding Refn pushes for hyper-colored ethereal effects and pairs these scenes with surreal, glitchy scenes. The film also has a few touches of the art film Under the Skin, but lacks the depth and complexity of the latter.
Vertigo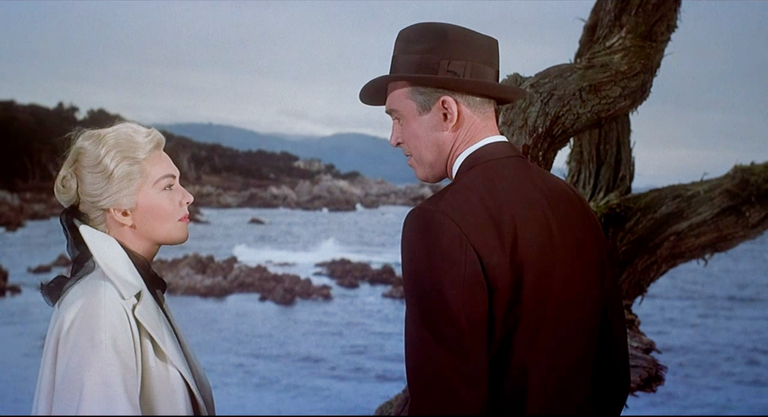 source
Vertigo is a film that's both breathtaking and terrifying. Despite its eerie music and shocking plot twists, it's a classic Hollywood thriller. James Stewart is particularly captivating as the paranoid doctor who can't seem to stay still. I love the way the director combines filmmaking, sound, and music in the eerie setting. And I love the way Vertigo utilizes color to elicit emotions from the audience.
1917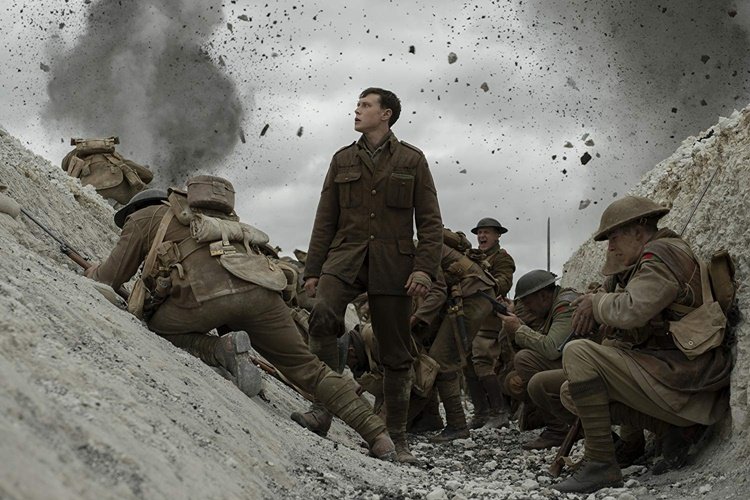 source
Director Sam Mendes has created another of the most visually impressive films. Inspired by his own grandfather's experiences during the First World War, '1917' reveals the ugliness of war in a visceral way. With its unflinching action and tense moments, the movie will leave you in awe. However, be prepared to watch the film several times - some scenes are genuinely shocking.
Pan's Labyrinth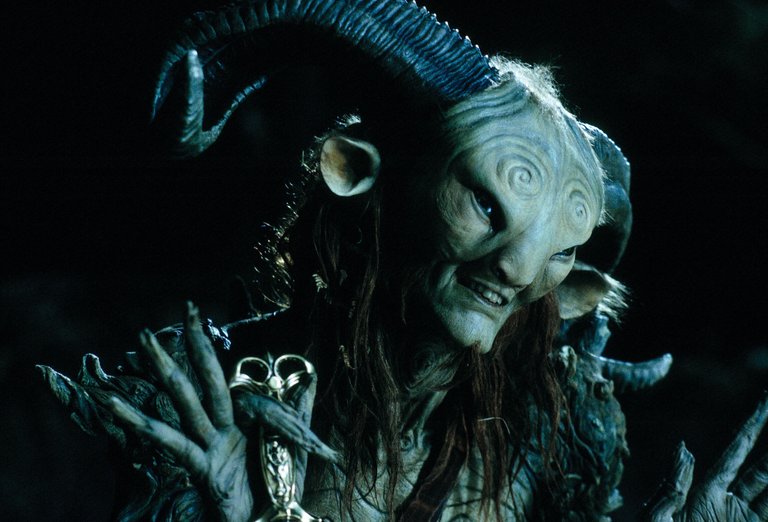 source
Although Pan's Labyrinth has beautiful cinematography, it is not as deep as some critics have argued. The movie is an equal mix of fantasy, horror, and wonder. Moreover, it is a film that captures your imagination for hours. And because of its dazzling visuals, it will stay with you long after you've watched it.
The Power of the Dog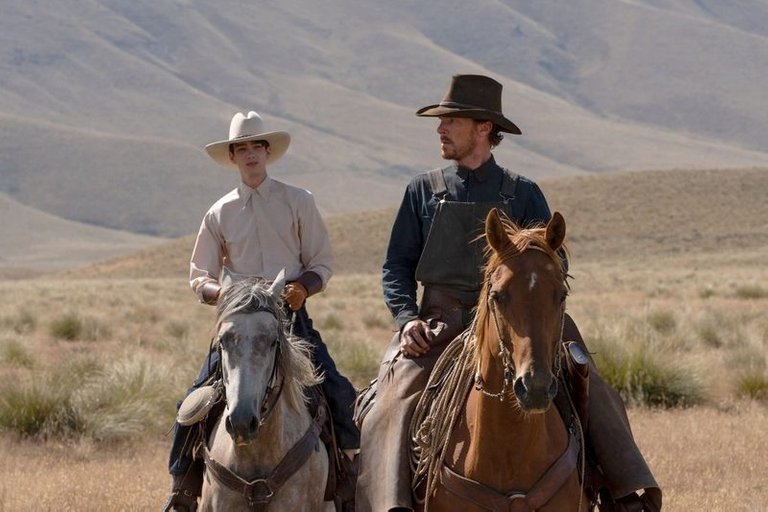 source
This prestige film is a visual delight. Its stunning landscapes evoke a range of emotional and psychological states, and Jane Campion paints each scene with tenderness. The film's ending sequence is particularly striking, with a piano heaving into the ranch owner's parlor, where eight philistine cowboys have to heave it. Despite the ominous threat of death, the film's final scene is stunning.
The Tree of Life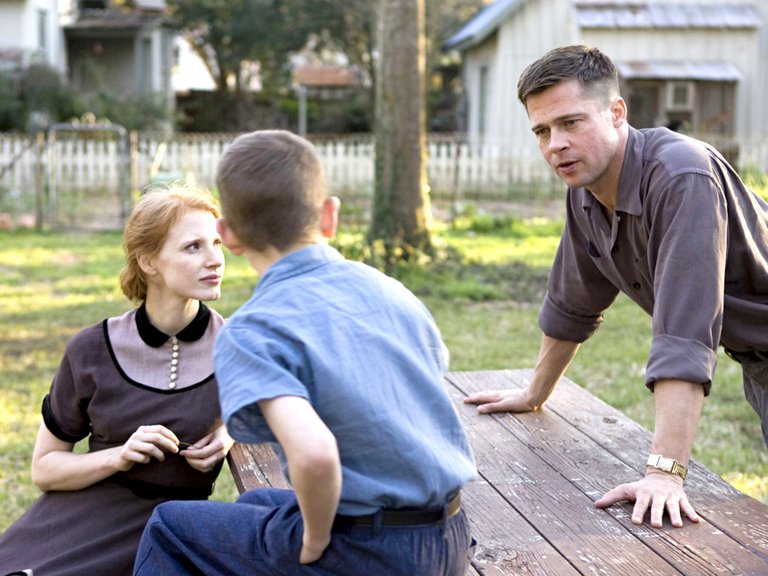 source
This is a breathtakingly beautiful film directed by Terrence Malick. It follows two generations and spans the entire history of the Earth. It stars Sean Penn and Brad Pitt, and includes interesting rumors about dinosaurs. The film is visually stunning, and it makes a powerful statement about the importance of nature and human behavior. Here are a few reasons why this film is one of my favorites.
CineTV Contest: https://www.cinetv.blog/@cinetv/cinetv-contest-12-visually-stunning-films
Posted using CineTV
---
---