My favorite underrated TV series - CineTV Contest
Hello friends! In today's post, I would like to talk about my favorite underrated TV series. These are shows that have been critically acclaimed but haven't gotten as much attention as they deserve from casual viewers and critics alike. So without further ado, here are four of my favorite underrated TV shows.
The Wire (2002-2008)
This show was created by David Simon, who also wrote Homicide: Life on the Street and The Corner. It follows the lives of various people in Baltimore through four seasons. Season one follows the police department, season two focuses on the schools, season three looks at the drug trade, and season four covers politics. Each season is an hour long and has 10 episodes. The first season aired on HBO in 2002 and won numerous awards. The show ended after its fifth and final season aired in 2010.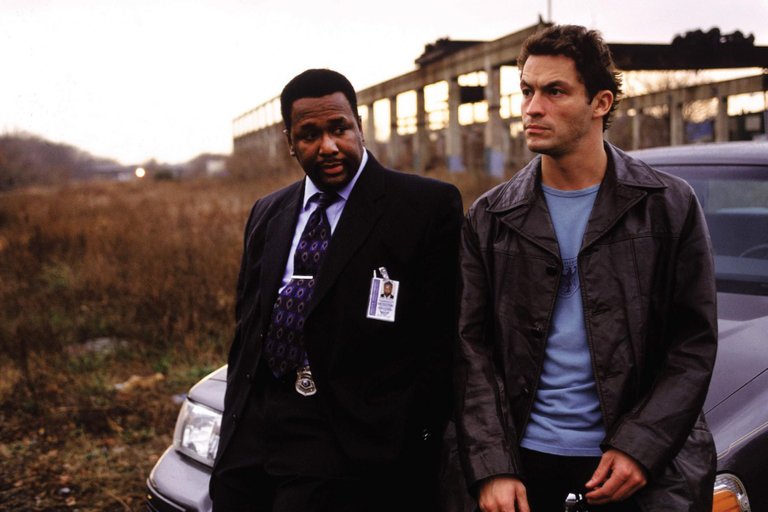 I have to admit, I didn't start watching this show until recently. I love how each season is so different yet all of them are amazing. They're not just good shows; they're great shows. Every episode has something important to say about life in Baltimore and the United States as a whole. The characters are complex and realistic, especially the main character, Detective Jimmy McNulty. He's smart, cunning, flawed, and absolutely brilliant. His partner, Bunk Moreland, is also a fantastic character. There's no other show quite like The Wire.
The Leftovers (2014-2017)
This show takes place after 2 percent of the world's population disappears. People who disappear are "saved" by being sent to a new dimension known as "the sideways." The show focuses on those left behind and what happens to their relationships. The first season begins with the disappearance of Nora Durst, the wife of Kevin Garvey, the leader of a small town called Mapleton. She leaves him a note saying she wants to be alone. After her disappearance, the rest of the town's residents find out that she has been pregnant.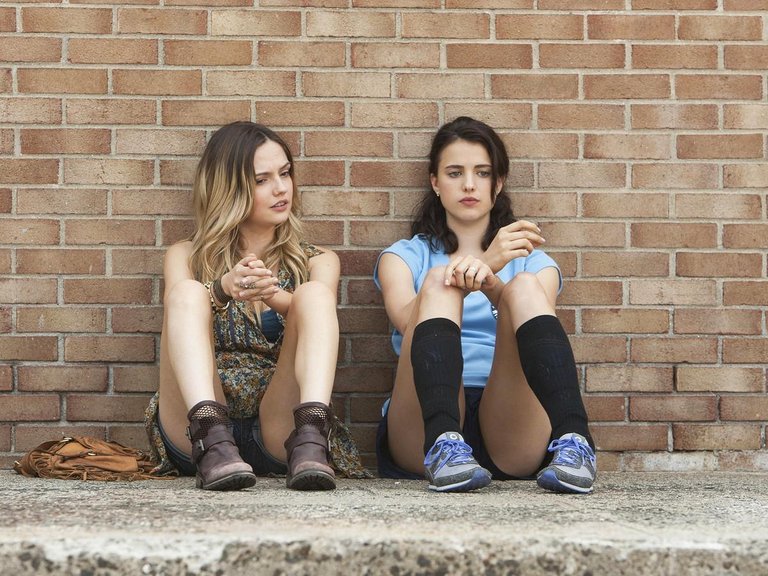 Nora's baby is born and named Jill, but she dies shortly after birth. This causes Kevin to become obsessed with finding his missing wife. While he searches for her, his relationship with his family falls apart. He also becomes increasingly paranoid and believes that people around him are trying to kill him. The second season focuses on how his actions affect those around him. As the story progresses, it seems that there may be more to the story than meets the eye.
I really enjoy this show because of its unique premise. It doesn't try to explain why or how the sudden departure happened. Instead, it uses the mystery to create a compelling drama. I highly recommend this show to anyone looking for a new show to watch.
The Americans (2013-2018)
This spy drama is based on a book by Joe Weisberg, who also created the show. It tells the story of Elizabeth and Philip Jennings, a married couple who work as Soviet spies living in the United States during the Cold War. They were trained by the KGB, but when the USSR collapsed, they decided to stay in America. They've lived undercover for over thirty years and are now raising two children. Their job is to gather intelligence and recruit agents.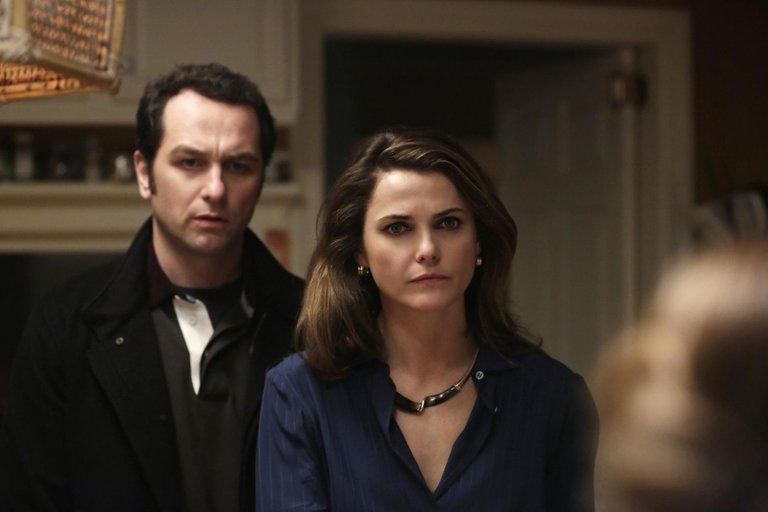 The show is incredible. It starts off strong and only gets better as it goes along. The characters are fascinating and the plot twists keep you guessing. If you want to see some of the best acting currently available, this is definitely the show for you.
It's hard to believe that a show about Russian spies could be so interesting, but it manages to do just that.
Black Mirror (2011-2019)
This British science fiction anthology series was created by Charlie Brooker. Each episode is a self-contained story and explores the dark side of technology. Some episodes focus on modern society while others take place in the future. There are six seasons and each season consists of between 3 and 6 episodes. Black Mirror is very popular and often praised by critics. The first two seasons were released in 2011 and 2012. Since then, every year a new season has been released.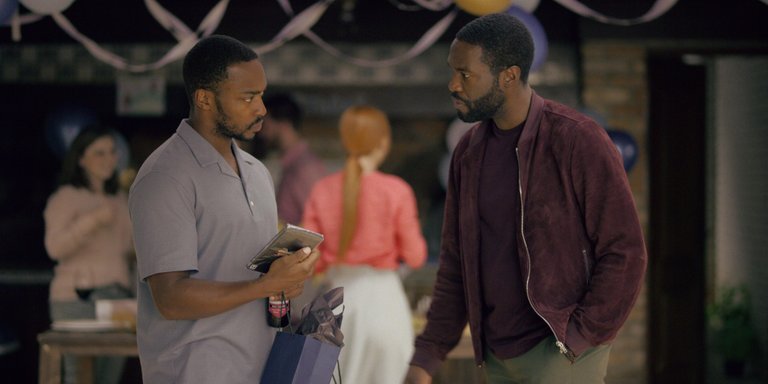 Each episode is an hour long and follows the lives of several different characters. One episode might be about a man who tries to get revenge against his ex-girlfriend using a dating app. Another might be about a woman who uses her smartphone to track down her husband's mistress. The stories are unique and unlike anything else on television.
If you're interested in learning more about how technology affects our lives, this is the show for you. I've seen every episode and they're all worth checking out.
That concludes my list of four underrated TV shows. Thanks for reading!
---
Posted using CineTV
---
---