Music and film competition - Win Starbits! Win Rising Star Cards! Just name your favourite song in a film and why!
Introduction
We love so many things on Hive but one new thing we love a lot is Cine TV! To celebrate their new front end we thought we would run a cometition to get people using it. Check out the front end here https://www.cinetv.blog/ S
Some of you may know but we do quite a lot of work in music for film and TV and the score or soundtrack is often the thing we focus on when watching a film.
We thought we would do another competition linking it in with one of our favourite things, Rising Stars @cinetv @risingstargame2 You can play Rising star here https://www.risingstargame.com/game.asp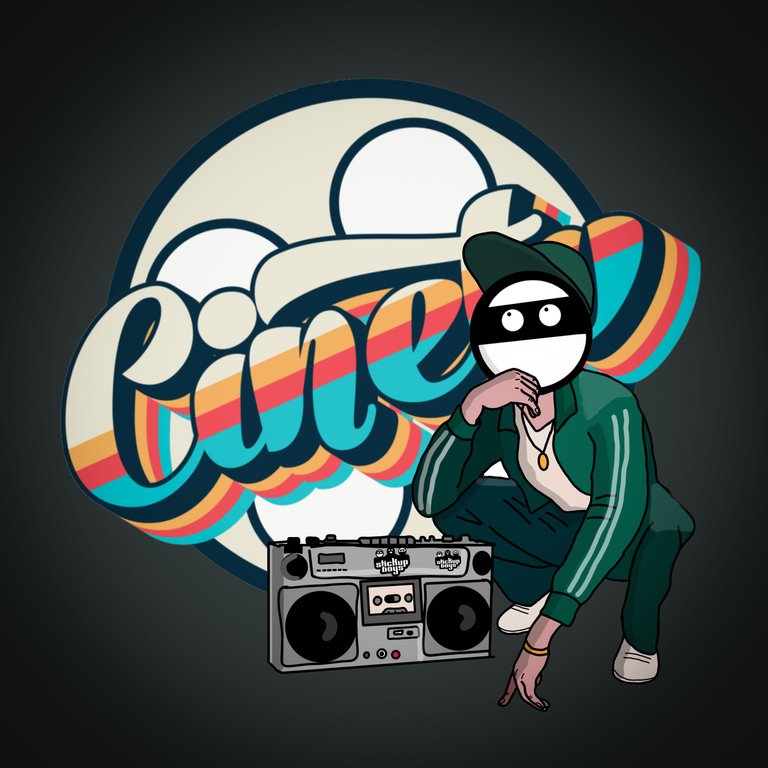 The Competition
All you have to do is link a video to a song in a movie which is one of your favourites and tell us why you like it so much. You must post it using the new Cine TV front end, which is firmly becoming our favourite and fastest ftribe front end to use... log in with your Hive account here: https://www.cinetv.blog/.
Please tag us in the post so we can see your entry and link this post in there some where!
Yep that is it! If you really love the idea then give this post a reblog and a share as well so your friends can join in!
Our example
We would suggest using a few headings: the Film, The Song, The artist, Why you love it.
Here is our short example of what you could do, but you can do it anyway you want!
The Film
We picked Fight Club for our film. This is an absolute classic and we do not want to give away any spoilers! You can find out more here https://www.imdb.com/title/tt0137523/ but it does not have a rating of 8.8 on IMDB for nothing. David Fincher is a brilliant film maker and even in his portfolio of films this is a real gem.
The song
"Where is my mind" by the Pixies, here is the video of the final scene where the song is played.
The artist
The Pixies started in the 80's as an alt rock outfit who have had a long career making some great tunes. Check them out at their website here https://www.pixiesmusic.com/
Or listen to more on Spotify here:
https://open.spotify.com/artist/6zvul52xwTWzilBZl6BUbT?si=IAzYzhZ6R9yAqUCYRjqqpA
Why we love it!
The ending of the film is very powerful and this song just fits. It is a powerhouse of a song and the realisation of everything that has gone on in the film all falls into place and unravels does so with this perfectly placed song by the Pixies. This is such an amazing film and the build up of the whole film to this point is a stunning piece of film making. However the finale just wraps it all up so nicely and is a real wow moment in cinema for me. It is also no surprise that where is my mind is their number one played song on spotify. Now remember rule number one...don't talk about fight club....
Prizes
Everyone who posts a blog from the Cine TV Front end will win a prize....how big and what prize is totally bassed on how much we like the song/film and what mood we are in! However we are generally very generous with our prizes!
Possible Prizes include
RS cards

10K+++ Starbits

one of the Bro cards!

Some of our Legion tokens

Conclusion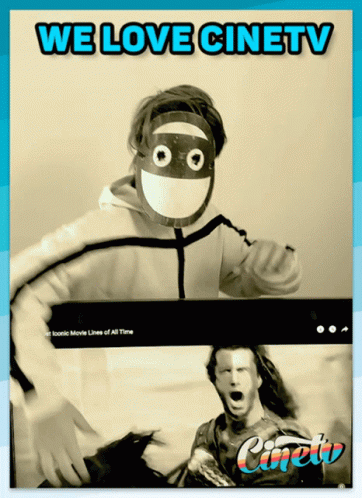 So you have read the post, if you have made it this far without entering already we would be surprised. Now go and put on your favourite film with a great song and get yourself some prizes!
Movies for life
the Stick Up Boys
https://linktr.ee/StickUpBoys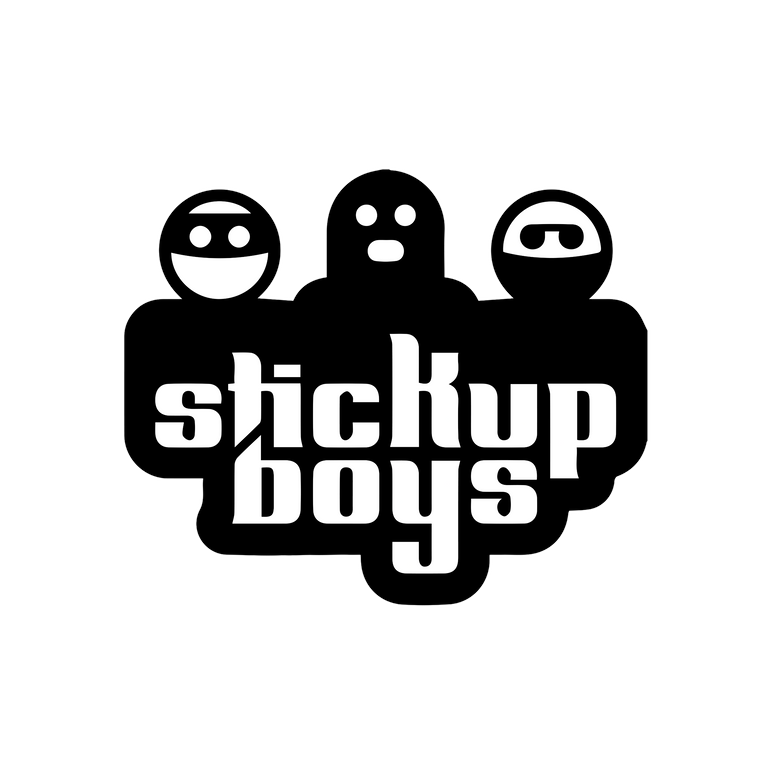 Posted using CineTV
---
---