CineTV Contest - Searching for Sugar Man - My Favorite Documentary
Hi friends. Today I would like to share my favorite documentary with you all: "Searching for Sugar Man". This is a riveting documentary about an enigmatic and influential Age of Aquarius musician, songwriter and producer. This documentary tells the story of a legendary Detroit musician who has made a name for himself internationally. The film explores the enigma behind the music of Rodriguez, a singer who achieved four Billboard stars in 1969 but had an underwhelming chart performance in the United States.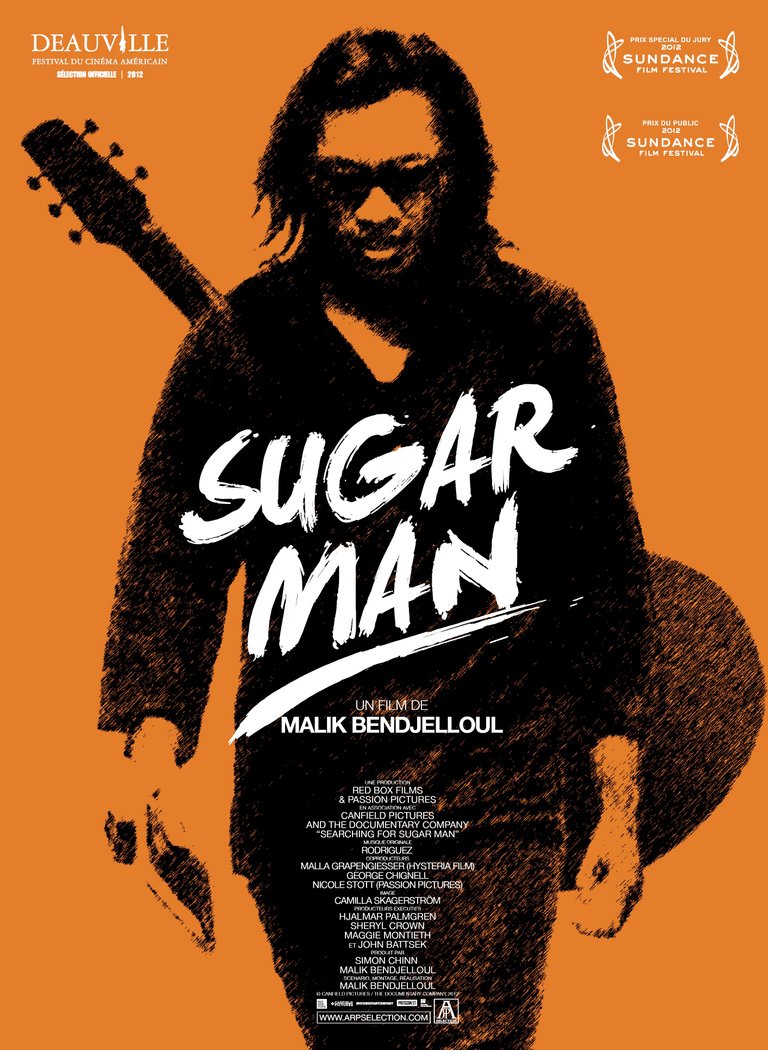 In search of the true story of Sixto Rodriguez, this documentary is a must-see. It highlights his rise to stardom as an internationally recognized musician and traces his difficult path from childhood to success in South Africa. Searching for Sugar Man is a fascinating and harrowing portrait of a legendary singer.
This documentary explores the history of a Mexican-American musician named Rodriguez, whose songs sound like Bob Dylan, James Taylor and Nick Drake. The story of his rise to fame in South Africa was an anti-establishment inspiration for countless South Africans during the early '70s. The enigmatic singer and songwriter had a dark-haired, sunglasses-wearing, mysterious smile, and a huge following. But he was unknown in his native country until his song reached the world.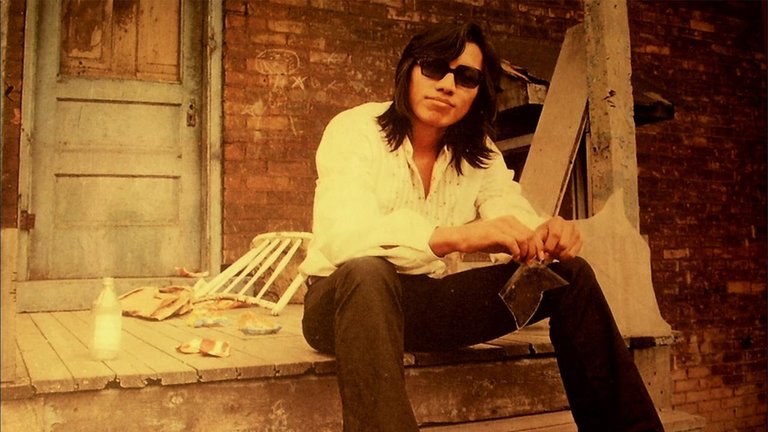 The film tells the story of the musician, who was discovered in a Detroit club and immediately signed a recording deal. But when his album bombed, his career fell into obscurity. However, a bootleg recording made its way to apartheid South Africa, where he became a legend. Searching for Sugar Man follows two fans in South Africa who embark on a mission to trace their hero and find out what happened to him.
The story of Rodriguez's life, including his music, became the stuff of legend and rumors that spread like wildfire. At that point, it's hardly clear if Rodriguez's death was the result of suicide. Despite the documentary's sly humor, it's worth watching.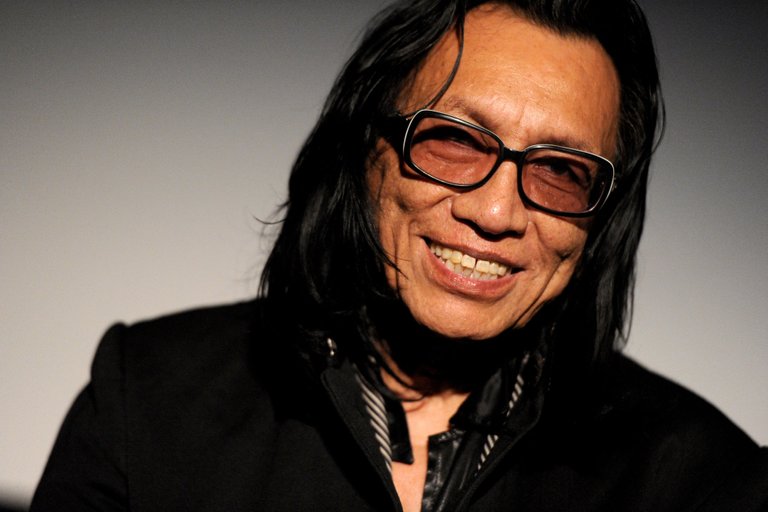 This documentary is a crowd-pleaser. It's a must-see for music lovers and music history enthusiasts alike.
What's your favorite documentary? CineTv contest: https://www.cinetv.blog/@cinetv/cinetv-contest-9-your-favorite-documentarys
Posted using CineTV
---
---