Cine TV Contest #40 - Favorite Tom Hanks Movie - Inferno
In this new contest, we have a special hero to talk about, which is as Tom Hanks, This film embodies great suffering, which was and still necessitates a great psychological struggle This contest By cinetv you can find it here Cine TV Contest #40 - Favorite Tom Hanks Movie.
Hanks confirms through the character "Robert Langdon" that the mere fact that the human mind cannot imagine that something will happen .. does not mean that it will not happen, and that time is the only commodity that I cannot buy even with outrageous riches. . This is logical in many things, and therefore Robert Langdon presented his view of the symbols of the world in terms of the mask that was a symbol of the plague and many things that many do not see as a bad quality that leads to destruction.
Many believe that the adjective "black" refers to the blackening of the skin of the victims due to gangrene, but some may see that this adjective is a syndrome of fear and anger at times from the bad situation that many people have reached as a result of negative thinking and the pursuit of evil.
And the movie Inferno is an American mystery and thriller film, directed by Ron Howard and written by David Koepp, and critics consider it wonderful as he opens his eyes in the middle of the night in pain from a wound in his head to discover that he is lying on a hospital bed, and he does not remember what happened to him during the past thirty-six hours or a source That terrible thing the doctors discovered among his luggage.
As a result, chaos erupted in Langdon's world, and he was forced to flee through the alleys of Florence in a life that was very difficult for him, especially with the circumstances of a mysterious illness that was marked in black, accompanied by a young woman named Sienna Brooks, who managed to save his life through her clever actions, only to discover He is in possession of a dangerous set of symbols invented by a prominent scientist as well as a frightening new scientific paradigm that will either improve or destroy life on Earth.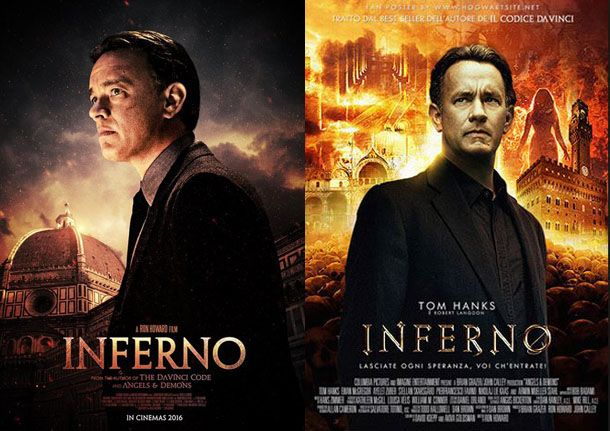 Image Credit
Movie Heroes
Felicity Jones is an English actress who began her career in the 1996 TV movie The Treasure Seekers.
Irfan Khan also participated in the movie in 1988, starting with a minor role in the movie "Peace Bombay", which was nominated for an Academy Award, after which Irfan played several minor roles until 1994 to take the main role in the movie "Private detective".
The third hero is Omar Sy, a French actor and comedian, who became famous after the show "Omar and Farid" that he presented with Fred Testo and his role in the movie "The Untouchables", and he won several awards for this role, including the Cesar Award .. As for the soundtrack, it was composed by Hans Florian Zimmer. German composer and music producer. He is known for his work on the soundtracks of several successful films and for receiving several Academy Awards.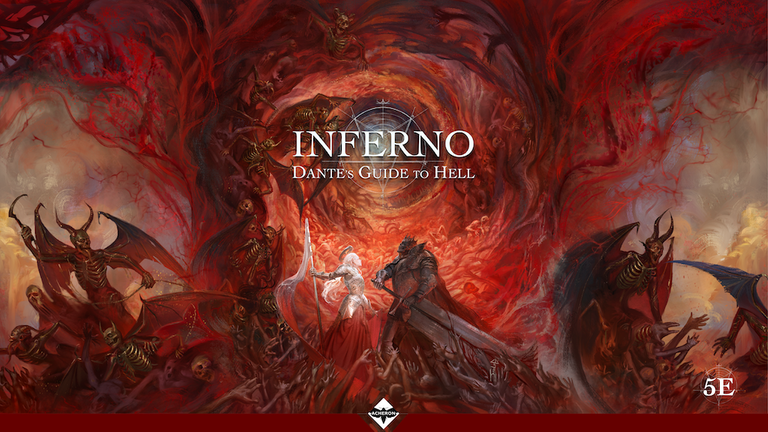 Image Source
Posted using CineTV
---
---