Movie A to Z Challenge - Letter B
Hi friends, any content can be promoted on Listnerds, so I completely overlooked the fact that this challange was started by @serialfiller in 2020 (and @justclickindiva's post published a long time ago), but I see no reason not to continue it, especially last night, after publishing the first post, I already sketched a list of movies and I can't wait to share it.
Today will be the letter B and some very unusual films.
Brazil, Terry Gilliam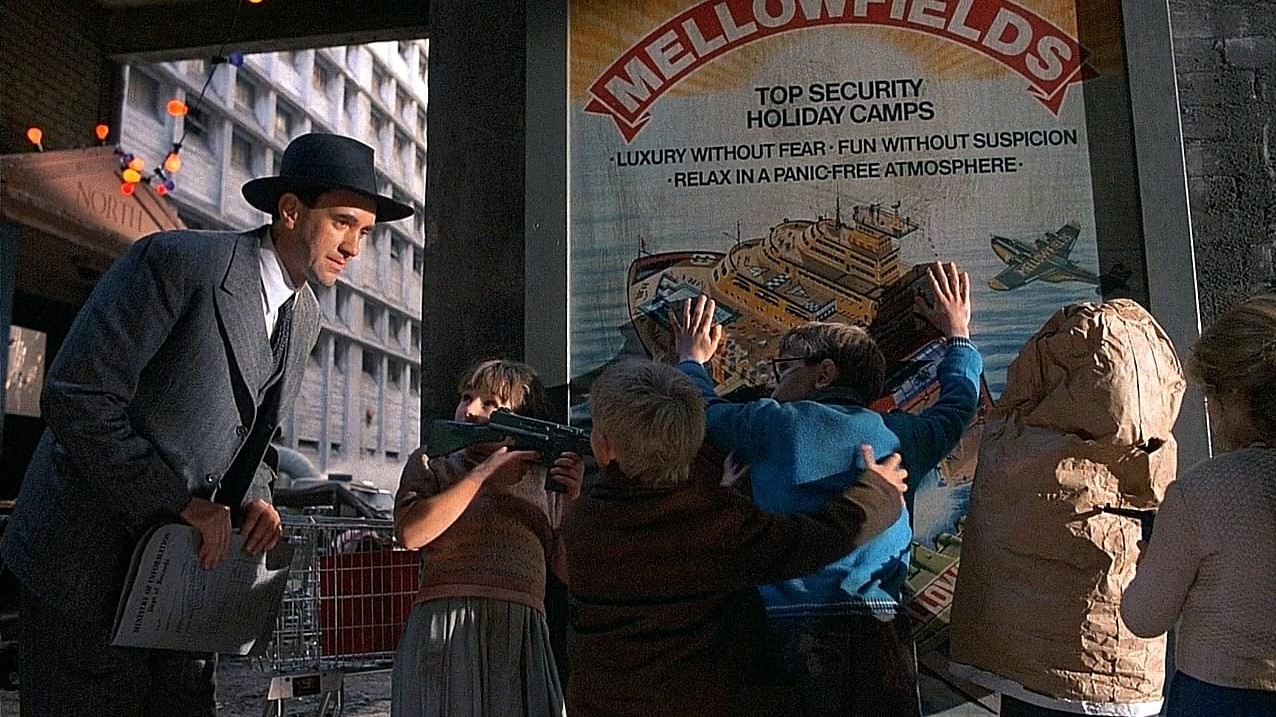 Source
The work of Terry Gilliam, a member of the world-famous surreal comedy troupe Monty Python, holds a special place in my heart, and I consider Brazil, about love and freedom under a brutal totalitarian regime, a real diamond in his filmography.
Inventive sets assembled from junk and hinting that this city is a living organism that feeds on its citizens, incredible costumes that trace '40s fashion, retro-futurism, avant-garde and militarism, a fantastic soundtrack built around the 1939 tune "Aquarela do Brazil", and a great embodiment of evil in the form of a demon samurai.
But above all, of course, is the acting of young Jonathan Pryce, whom many have come to love for his role in Game of Thrones. It takes a lot of skill to play a character so subtly, whose measured life turns into chaos. And yes, if you decide to watch it, look for the director's version, the ending of which is strikingly different from the theatrical version.
The Boat That Rocked, Richard Curtis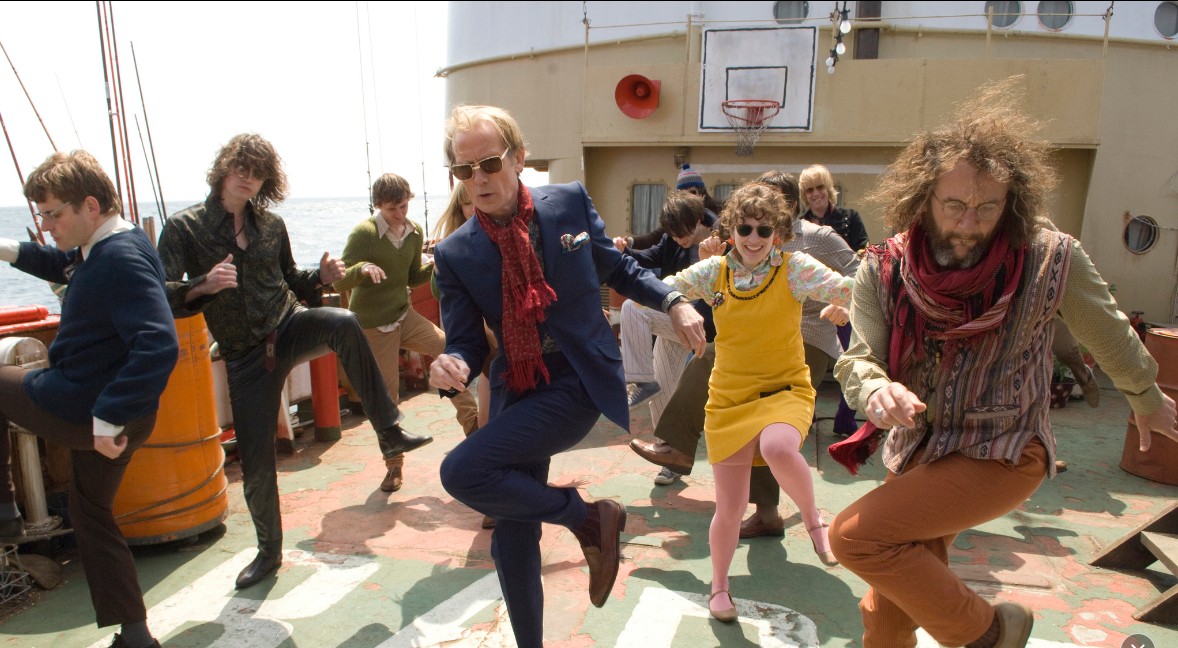 Source
Since my childhood was spent with my father's rock and roll record collection, I certainly can't pass up The Boat That Rocked. It's bright, stylish, exciting, funny and sad.
Richard Curtis told a terrific story about music, love, family, pirate radio station, the rebellious 60's and true freedom, and I was absolutely captivated by the cast and especially the duo of Rhys Ifans and Philip Seymour Hoffman.
A fantastically stylish movie that you want to review at least once a year.
Bad Taste, Peter Jackson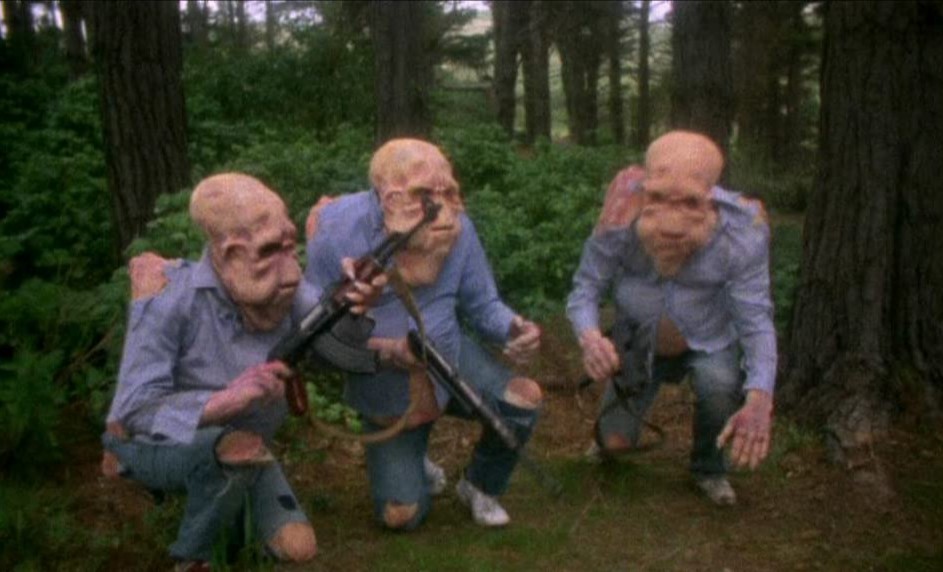 Peter Jackson, director of the world-famous Lord Of The Rings trilogy didn't always have access to big budgets and a stellar cast, but he always had an irrepressible imagination and a talent for weird stories, so this list is not without his Bad Taste.
Shot for pennies (the film's budget is only $3,000), the hooligan sci-fi action film about ridiculous alien invaders, and an even more ridiculous team of "alien hunters" looks incredibly funny and what's fun is that even though many scenes look really nasty, Jackson keeps the drive brilliant and it's just impossible to tear away. Despite the cheap makeup and knee-jerk special effects.
Jackson later revealed that he only had an idea and the movie had no script, so he and his friends fooled around on camera and came up with a sequel as they went along. I'm sure that then the future winner of three Oscars did not even know what future awaited him.
bonus:
Book Of Henry, Colin Trevorrow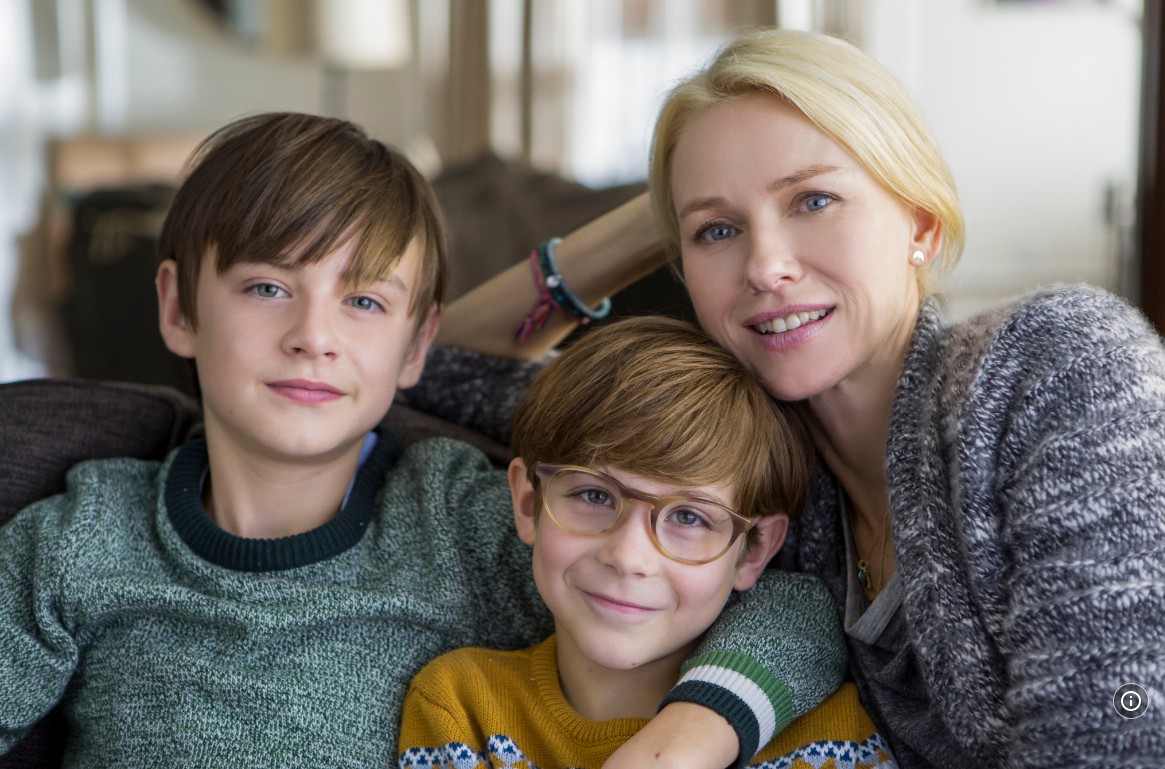 The rules of the challange require you to choose three films, but I wouldn't forgive myself if I didn't include the highly underrated thriller-drama The Book of Henry, directed by Colin Trevorrow, in this post.
Perhaps this story of a boy confronting an abusive neighbor is one of the most poignantly sad films I've seen and one of the strongest roles of Naomi Watts' career. A real emotional hell and an example of top notch acting. If you missed it for any reason, catch up on it right away.
I think that's enough for today and I'll be back tomorrow with a new letter and new movies :)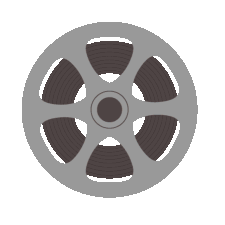 Movie A to Z Challenge - Letter A

Posted using CineTV
---
---