Fresh And Exciting —Review Of Luther: The Fallen Sun (2023)
If there's a British actor's film I wouldn't miss for the world, it's Idris Elba. I've always gushed about his acting skills and most of all, his rugged, good looks will always get me to the cinema to see him in action!
Speaking of action, Luther: The Fallen Sun (2023) is one action-packed, crime thriller that will take your breath away and pump you full of adrenaline. It is a smooth continuation of the TV series for their fans and can be a standalone or sort of introduction for newcomers who want a piece of the action. Whichever it is, know that the film features the suave actor in dangerous scenes that are not for the fainthearted.
Directed by Jamie Payne and written by Neil Cross, this film picks up from where season five of the series ended with the kidnapping of a young man, Callum. John Luther (played by Idris Elba) arrives at a murder scene where the body of a missing victim is found inside a car parked beside Callum's car.
Source: YouTube
Luther lays out the possibility that the killer used the scene as a trap for Callum. He makes Callum's agitated mum a promise to bring her son home. When the killer, David Robey (played by Andy Serkis), learns of Luther's involvement in the case, he mobilises someone to release incriminating information to the press that gets Luther arrested and imprisoned for his unorthodox way of handling cases.
While in prison, Robey stages a scene where some people are killed and burned up in a house. He sends a message to Luther in prison with an FM radio frequency number, taunting him. When Luther tunes in, he hears the cries of Callum as he is being tortured. Luther tries to get the present DCI, Odette Raine (played by Cynthia Erivo), to believe him but she shuts him out. He makes contact with the outside world and somehow gets out of prison to pursue the evasive serial killer. Will he succeed in catching the killer?
Review
The film throws fans into nostalgia as we watch Idris Elba in action after the end of the fifth season of the British crime show. It was a thrilling watch and I was on the edge of my seat all through the two hours, ten minutes viewing time. Netflix is to be commended for giving this film a fresh and exciting look.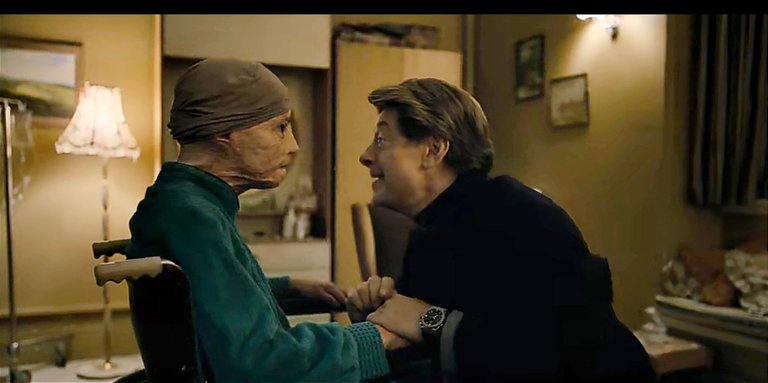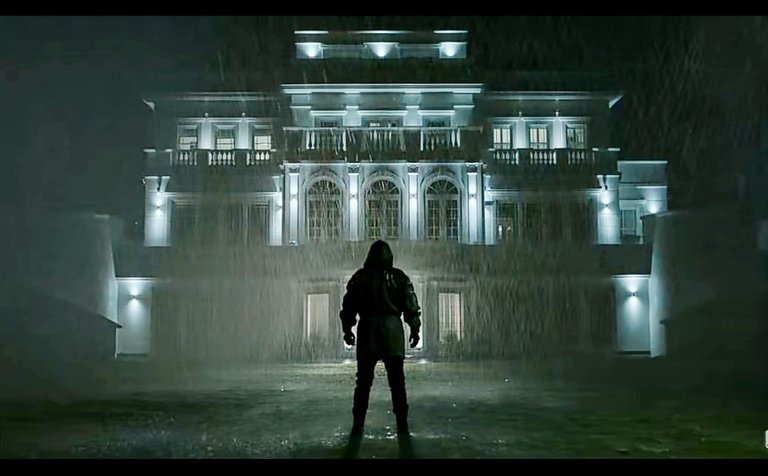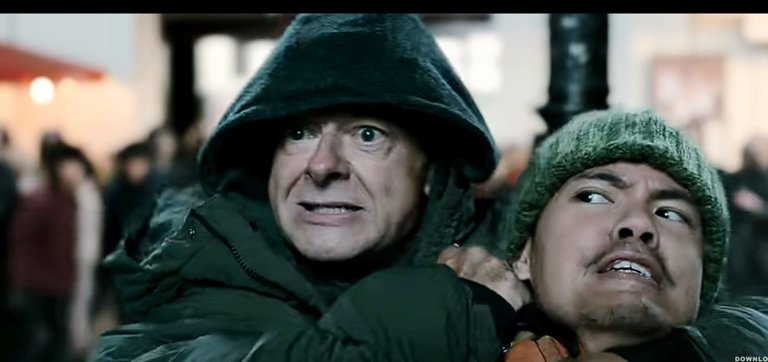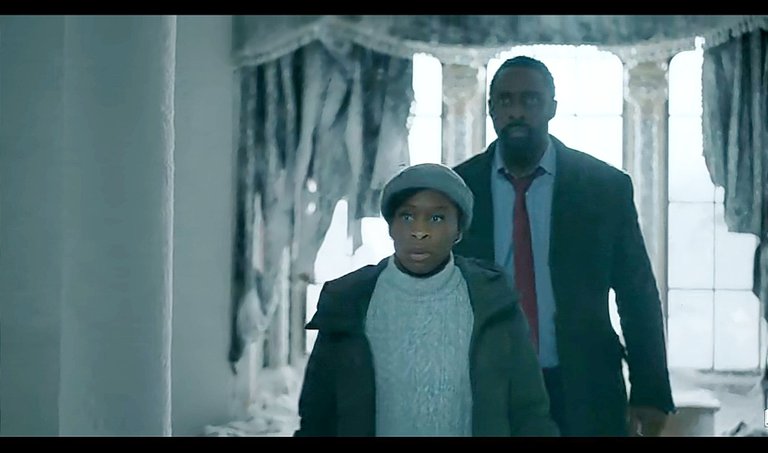 The plot, setting and acting were superb. The scenes are well paced and there is not a single dull moment. The cinematography is excellent. For those who are sensitive, there are grisly scenes that would shock you. So if you cannot handle some gore, it's best not to see this film.
It is good to see some of the old cast back and the inclusion of a few new ones. Their chemistry is great, the action and stunts were impressive. I particularly enjoyed the Piccadilly Circus scene.
The Protagonist
Idris Elba's acting skills are second to none. His performance is outstanding as he makes a hero of DCI John Luther and as such, we have no need for James Bond. Kidding. As a senior police officer who investigates some of London's gruesome murders and brings their killers to justice, he is tough and intelligent with a penchant for bending the rules. This character steals your attention and admiration such that you would want him to solve your cases rather than the real police.
All five seasons of Luther and this film represents Idris Elba at his best. His brooding demeanour and confidence are charming.
The Villain
This is not Andy Serkis' first rodeo as a villain. If you remember him as Gollum in The Lord of the Rings films, you'll agree he is perfect as the villain in Luther: The Fallen Sun. His control of victims by hacking their webcams and smart devices, recording their shameful sexual secrets and blackmailing them makes him scary. His level of cruelty and craziness makes him an excellent adversary worthy of DCI Luther.
The only character I'm not too impressed with is DCI Raine played by Cynthia Erivo. Her acting is awkward, stiff and a little slow. For a detective inspector, she did not put in much effort. Could it be the effect of having a desk job rather than being on the field? Regardless, Jamie Payne puts her forward as the leader of a police team, she should have acted and made decisions accordingly. Let's hope some changes will be made in this regard in the next film.
The ending is satisfying and viewers hail their hero, Luther, for a well done job. Does this mean John Luther is done? Not quite. This film gives viewers a teaser at the end that more sequels will be released afterwards. We will be seeing John Luther in action soon enough.
Overall, this film is captivating and I recommend it to all thriller lovers. I rate it 4 stars out of 5.
Thank you for visiting my blog.
Other images are screenshots from the movie
---
---