CineTV Special Contest: CineTV Rising Star Card Contest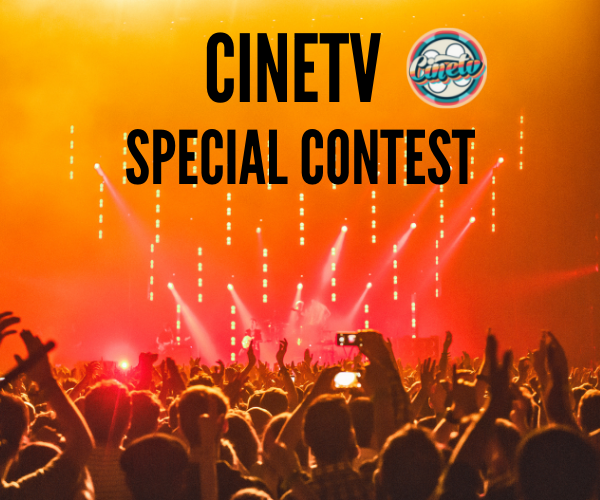 Hello CineTV!
CineTV Special Contest: CineTV Rising Star Card Contest

I can't begin to put into words how crazy excited we all are here at the CineTV Community about our most recent announcement of our partnership with @risingstargame and having our very own Rising Star card minted. The CineTV Rising Star card "Video Vic" is now live for sale!!! We are releasing these in tiers of 10 cards and each tier will be for sell for more CINE that the previous tier so it will benefit you to buy early! The next tier will be released after the first tier sells out. The first tier of 10 cards will start at 200 CINE each.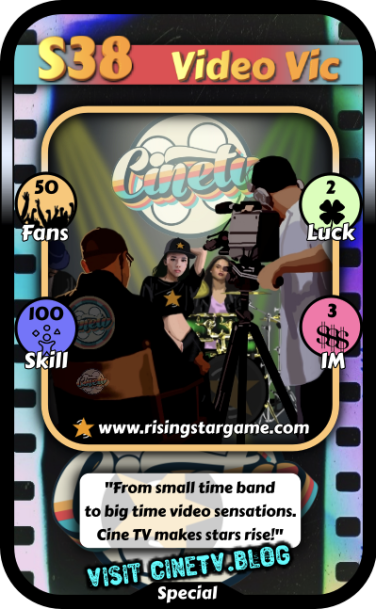 The "Video Vic" card should already be available for in-game use and to celebrate this amazing collaboration, we wanted to have a special version of our weekly contest highlighting this partnership. So in a "salute" to our Rising Star musical friends we thought it would "hit a high note" to have our contest be about songs used in movies. This week's contest is to write about the best use of a song in a movie. So, first tell us the best use of a song in a movie. Then, a little bit about the song. And, finally, why you think it is great! That's it! Best of luck to everyone! Don't forget there is a 24hr cooldown in place after the purchase of each card!
Write about your favorite song used in a movie!
Winners and prizes
This contest will have 3 winners and 225 CINE and 50,000 Starbits in prizes. They will be distributed as follows.
1ST Place — 100 CINE & 30,000 Starbits

2ND Place — 75 CINE & 15,000 Starbits

3RD Place — 50 CINE & 5,000 Starbits
Note - Star Bits were donated by @stickupboys
Since they were so instrumental in the development of this project coming to life, @stickupboys have also agreed to be our very SPECIAL GUEST JUDGES for this contest!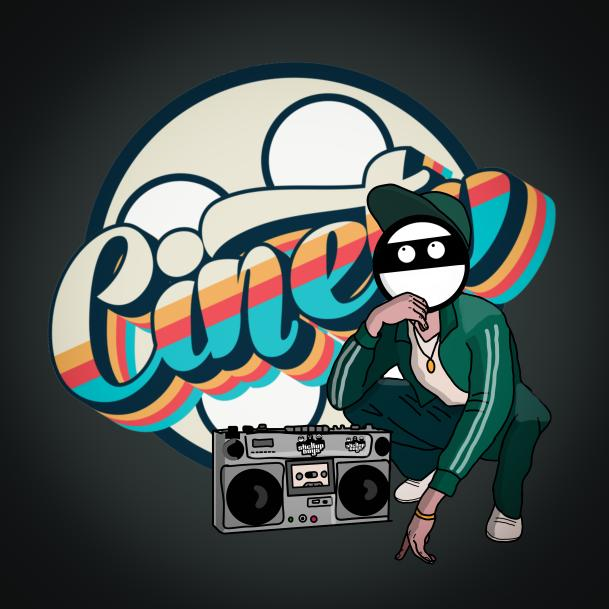 Rules
Publish your entry from our frontend https://cinetv.blog or post to cinetv community if you prefer peakd, ecency or hive.blog
The entries should be written in English for evaluation purposes (You can translate from your mother tongue if you want to.)
Use #cinetvcontest among your tags.
Put down a comment with the link of your entry on this post below.
Only one entry per person.
Deadline
The submission deadline is 27th April 2022, 11:59 PM, UTC time.

We'll evaluate the posts based on the writing quality, sincerity, and faithfulness to the spirit of the contest.
Happy Writing then! Blog on!
The cover photo is edited in canva.
---

---
Join CineTV on Discord - Invite Link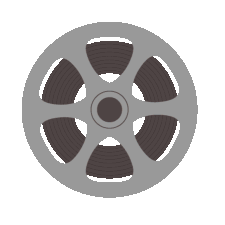 @papacrusher here and we sincerely hope you had a "spooktacular" time writing about your favorite scary movies and I, for one, had chills and wonderfully shivering memories from reading all of your outstanding entries. Unfortunately, there can only be three winners and here they are!!!!
And here are the winners of the last contest "Your Favorite Scary Movie".
Congrats!
225 CINE COINS will be transferred to the winners.
But they aren't the only worthwhile ones! Here are the honorable mentions that could very well be in the top 3.
---
---
---