Movie A to Z Challenge - Letter D
Hello friends, the long-awaited weekend has begun, spent all day yesterday with friends on the river and since there were some problems with the connection and the Internet, I took a short break from posting. I need to have a rest too :)
Well today I'm going back to Movie A to Z Challenge and the letter D is on my turn today.
Demolition, Jean-Marc Vallée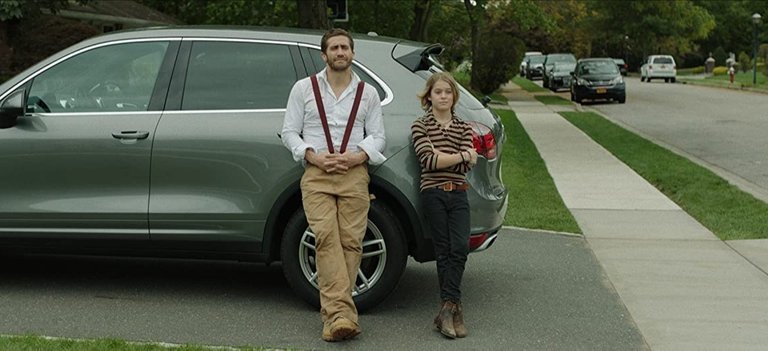 Jake Gyllenhaal is, in my opinion, one of the best actors of our time. A true chameleon, who brilliantly gets into character and can play both a badass and a tragic hero, his performance in the drama "Demolition" strikes me as a real virtuoso.
Each of us experiences grief differently and this story of a financier discovering his passion for destruction after his wife's death made a huge impression on me, as did the desire of the cynical and emotionally stingy hero to take apart his marriage, his whole life and understand why and what went wrong.
A movie that makes you think about life and what really matters.
Dunkirk, Christopher Nolan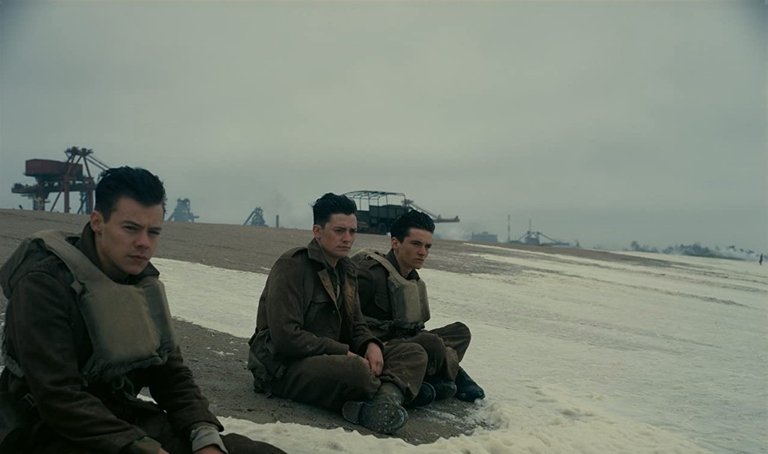 I have to say right off the bat - I'm not a fan of war movies, but I really like some World War II stories and Christopher Nolan's account of the evacuation of the British troops made a great impression.
Interesting narration in three timelines, great camerawork, a brilliant soundtrack by Hans Zimmer, and great work with the suspense. Almost the entire film is suspenseful, and the aerial battles were an unforgettable cinematic experience.
Had a lot of fun watching it, and this is one case where even a powerful home sound system and a big TV can't handle an epic production. Only the cinema. Only the big screen.
Le Dernier Combat, Luc Besson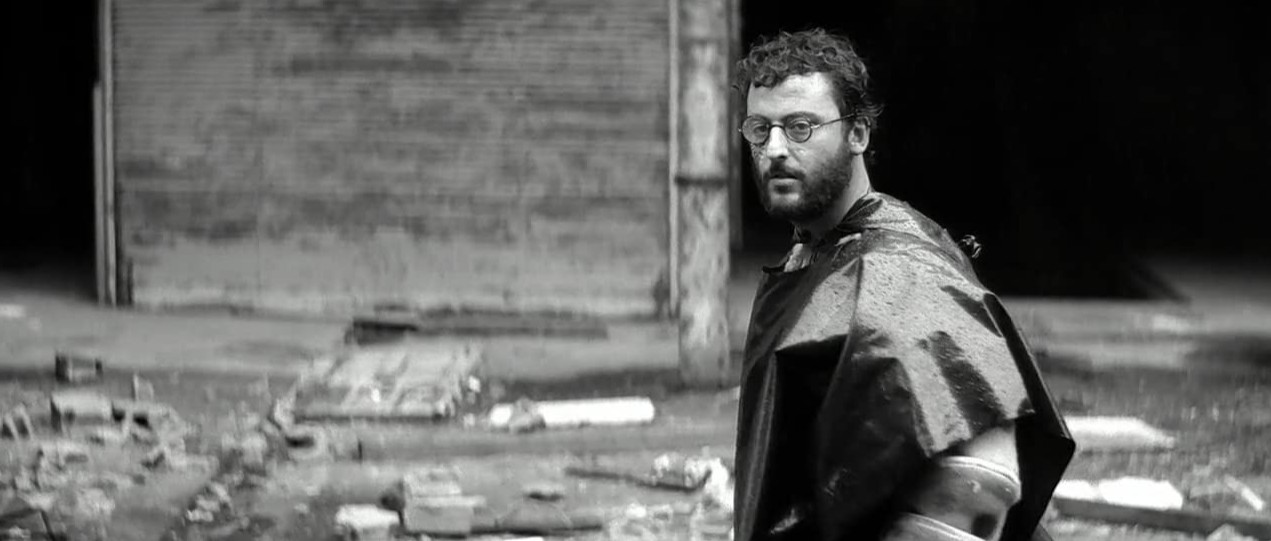 Source
French director and producer Luc Besson is beloved by many for his sparkling comedy Wasabi and the visually beautiful Fifth Element, but I was lucky enough to begin my acquaintance with his work with the black and white sci-fi drama Le dernier combat, shot in 1983.
The story of two "knights" living in a post-apocalyptic world looks very cool. One builds an airplane out of junk to fly to a better place, the other, like the coyote from the famous cartoon, daily storms the house where the wise Doctor is lodged.
Perhaps one of the most interesting films about the loss of humanity and watching the inevitable clash of characters who are already the world, gradually losing their civilized appearance, not to mention their manners and have already completely lost the ability to speak (only one word in the film) is pretty damn interesting.
Oh, and the young Jean Renault looks very cool :)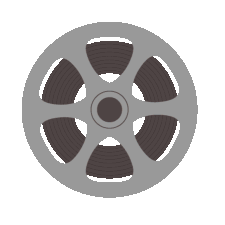 Movie A to Z Challenge - Letter A
Movie A to Z Challenge - Letter B
Movie A to Z Challenge - Letter C
Posted using CineTV
---
---