Movie A to Z Challenge - Letter G
Hello friends, it's another day of the Movie A to Z Challenge and I admit it wasn't easy to pick the best three among the G movies. There are quite a few on my list, but I settled on three, the most original and unusual ones.
Ghost Stroy, David Lowery
There are quite a few movies on my list that knock you out of your comfort zone, and the indie drama Ghost Stroy directed by David Lowery takes pride of place.
The unhurried, almost meditative narration in which handsome Casey Affleck practically covers himself with a sheet for the whole movie and Rooney Mara is sobbing and eating a cake for a ten minutes makes the strongest impression and even gaining momentum in the finale remains nothing less than the director's statement about love, time, boundless melancholy and the complicated nature of being.
Spiced up with beautiful music, interesting camerawork and extraordinary editing and attention to detail, this film is a fascinating artistic act and a unique experience that is simply impossible to forget.
Gräns, Ali Abbasi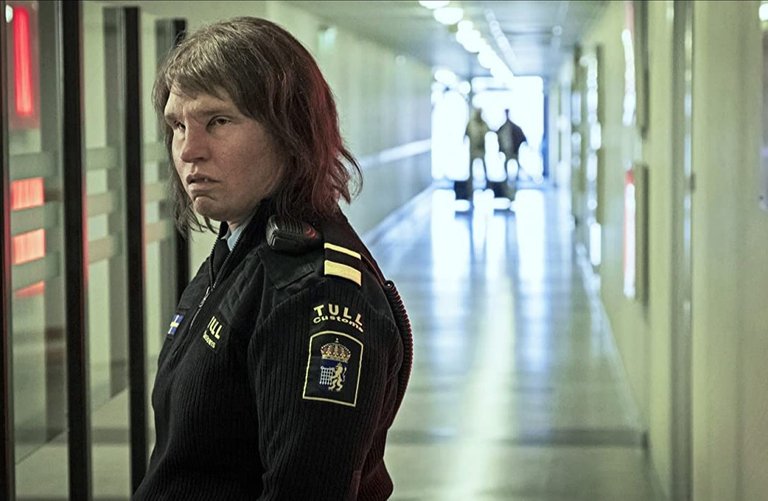 There are many kinds of love stories, and one of the most unusual ones in my collection is Gräns, made by Scandinavian filmmakers.
Who would have thought that an extremely unattractive woman who works at customs and has phenomenal charm is actually a real fairy troll, and she's not the last of her kind.
The film is truly unique and this mix of romantic fantasy, a hard-hitting thriller in the best Scandinavian tradition and a drama about self acceptance looks quite thrilling. Perhaps one of the bed scenes will seem overly shocking to some, but no one said anything about this being a tale for children or immature teenagers.
Special kudos to the makeup artists and actors who gained weight to get into character.
Gremlins, Joe Dante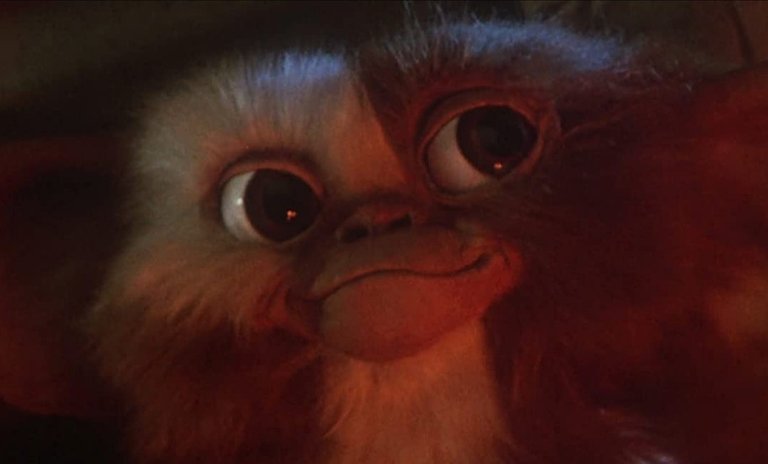 The '80s gave us a lot of the coolest characters and characters, and I happen to enjoy revisiting the classic Gremlins dylogy for Christmas (besides Die Hard).
Mogwai Gizmo makes me smile every time, and the way in which screenwriter Chris Columbus mixes horror, fantasy and comedy never ceases to amaze me to this day. There are very few writers nowadays who are willing to experiment with entertaining films like that, and even fewer who are able to create such a cohesive and exciting fairy-tale atmosphere.
I have a lot of things planned for tomorrow, but I will try to find time for a new challenge post :)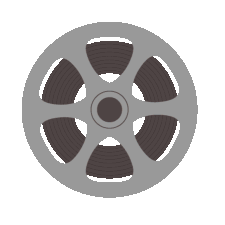 Movie A to Z Challenge - Letter A
Movie A to Z Challenge - Letter B
Movie A to Z Challenge - Letter C
Movie A to Z Challenge - Letter D
Movie A to Z Challenge - Letter E
Movie A to Z Challenge - Letter F
Posted using CineTV
---
---